Update to the Stratton School Food Emergency Program
Stratton School is providing breakfast and lunch for ALL students from Carrabassett Valley and Stratton communities for children ages 1–18 years old...
April 8 Letter from Mr. London
Update 4/8/20
Order your 19/20 Yearbook here!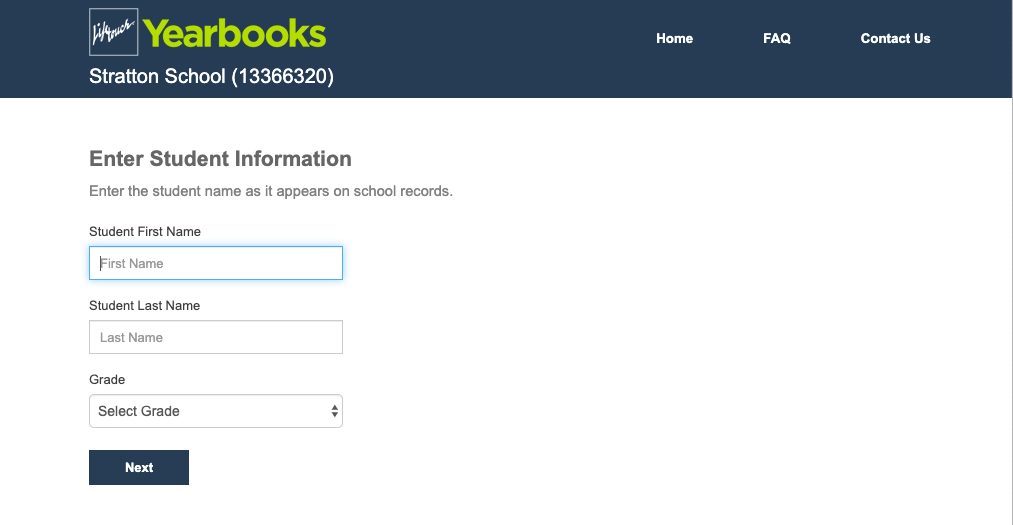 March 23 Letter Home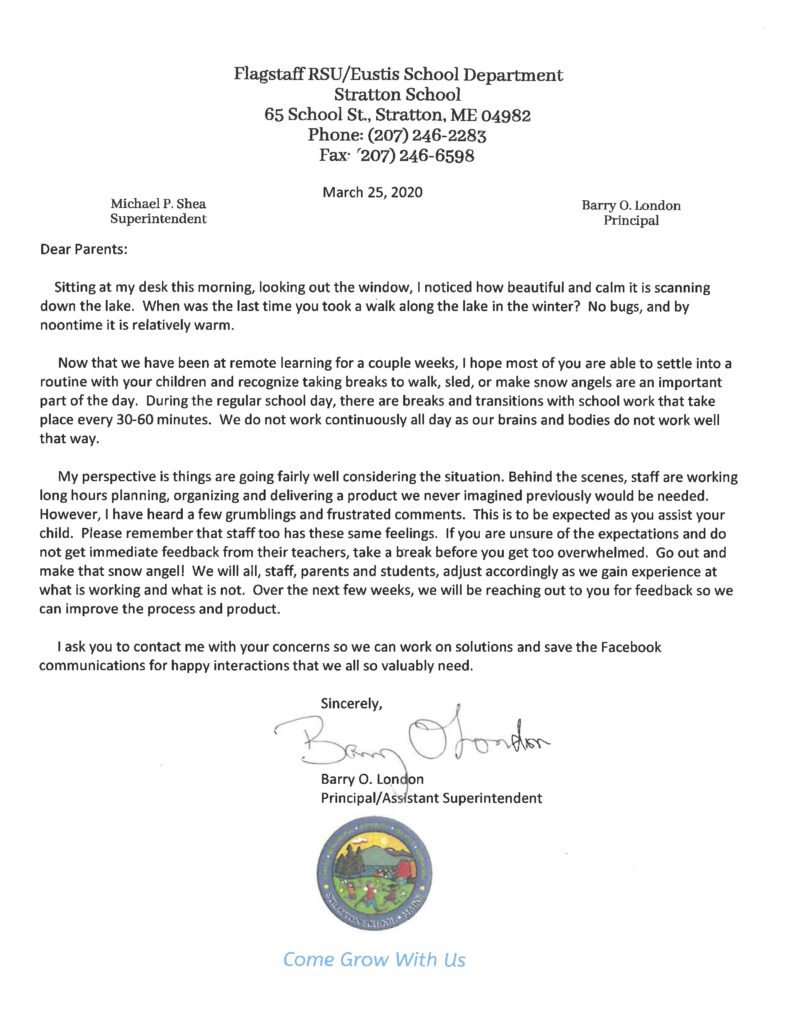 Grades 1 & 2 Contingency School Work and Links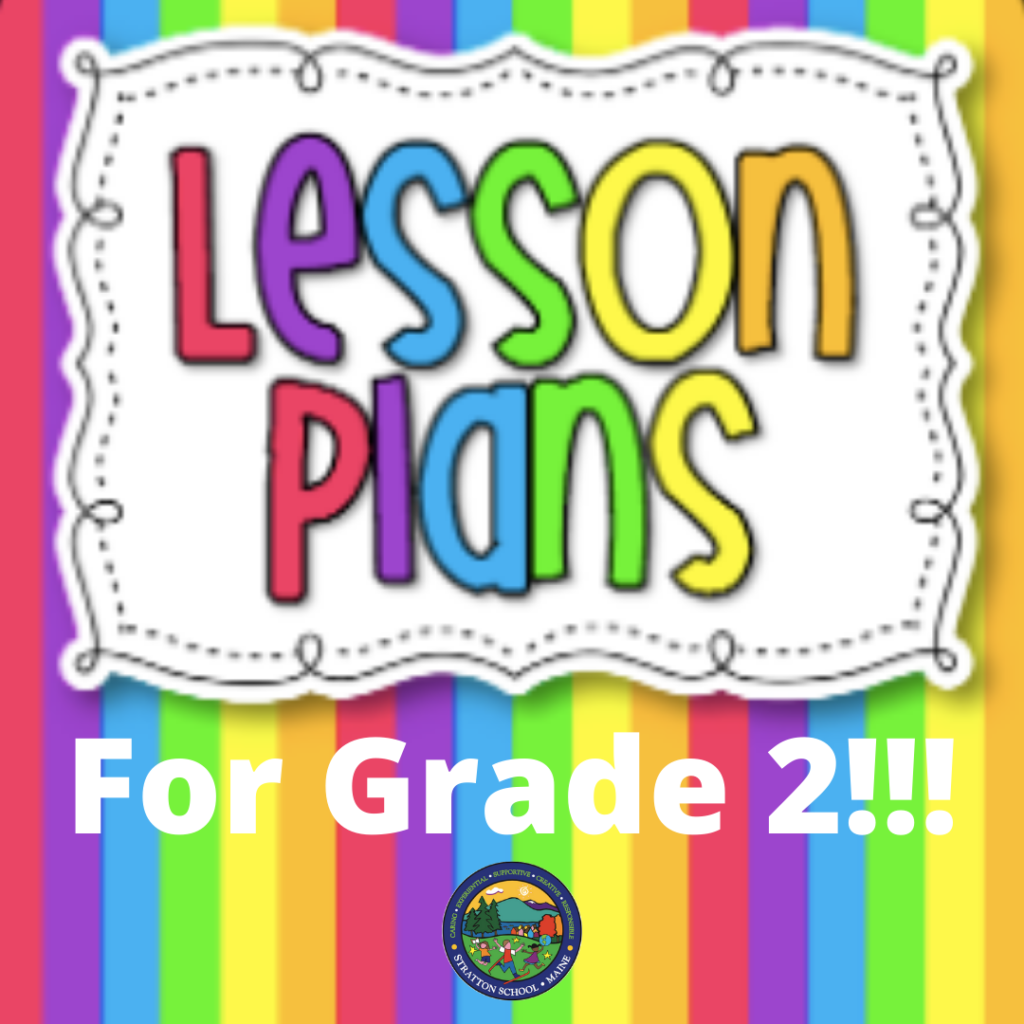 (Grades 1 & 2) Click on the link/picture below and enter slecander for teacher's name.

Parent/Caregiver Guide to Helping Families Cope With the Coronavirus Disease 2019 (COVID-19)
Please click on this link for more information.
Classroom Supply List 2019/2020
Classroom Supply lists 2019/2020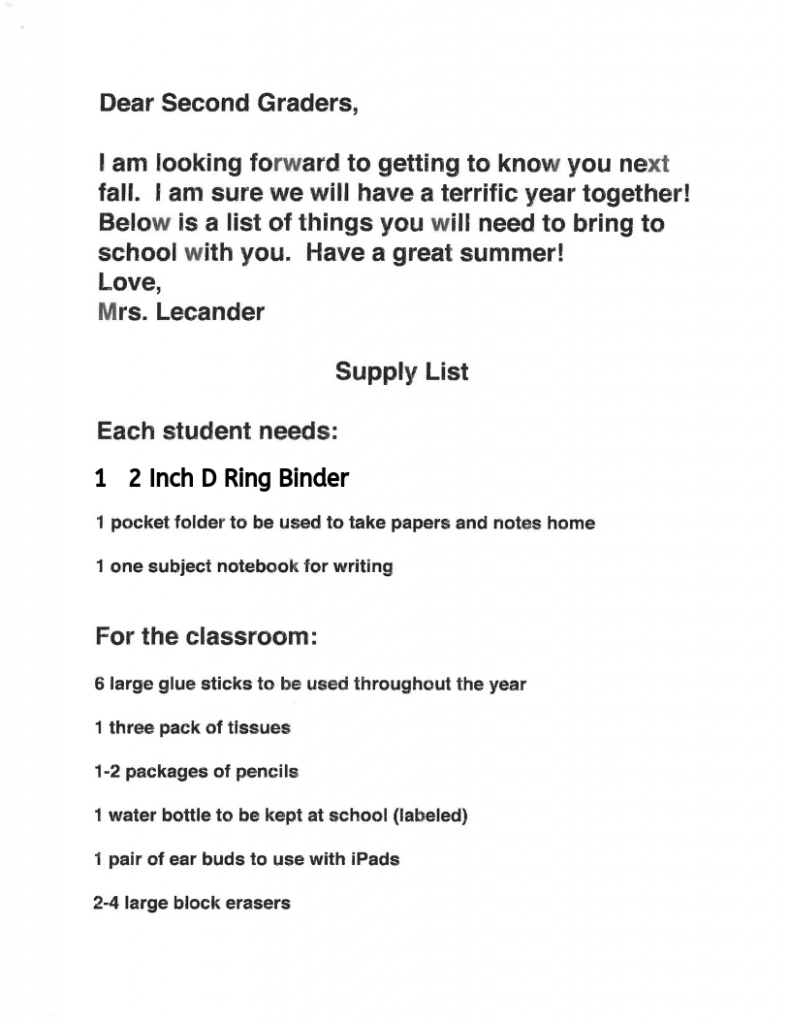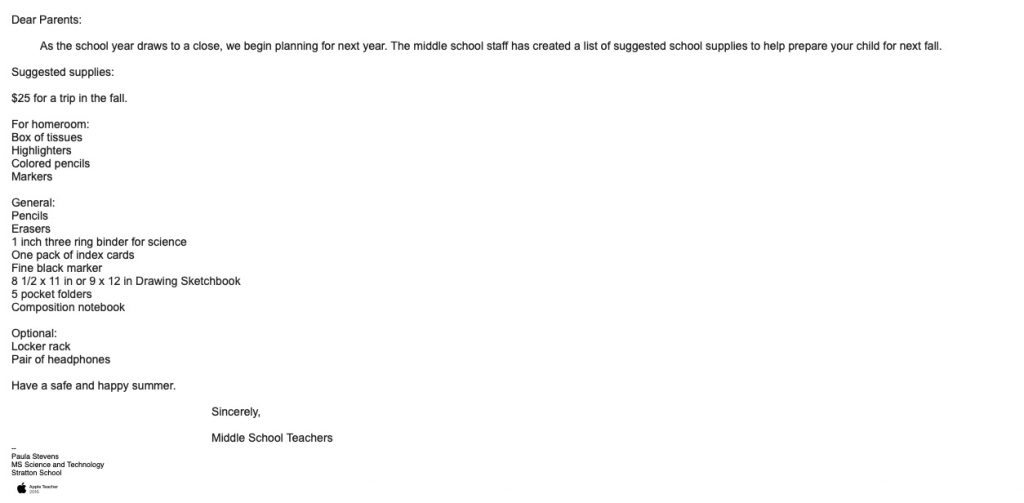 Teacher Notes & Classroom Supply requests
6/12/17:
Kindergartern and First Grade Supply list requests