PTC (Parent Teacher Committee) Calendar & INFO – Come Join Us!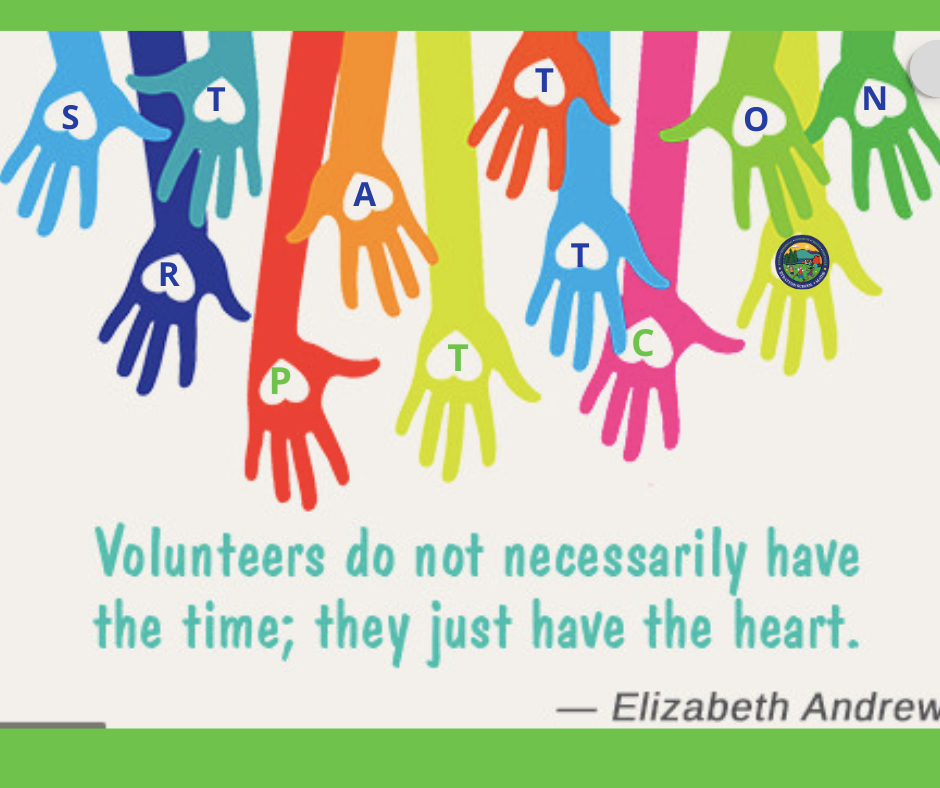 Bridging school, families and community
Open communication between teachers and parents
Building students aspirations
Commitment to learning
Academic opportunity
Teachers caring for the education of all students
Support for education and recreational needs
Mission Statement:
The mission of the PTC is to support the Stratton School and strengthen communication between families and teachers. We hope to raise awareness and encourage parent involvement in educational programming through fundraising and family activities. We will promote positive school/community relationships that enhance our children's learning environment.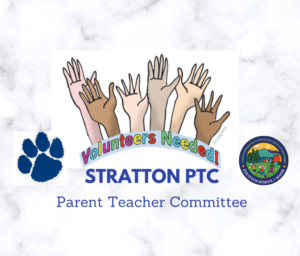 For more information and how to become more involved, please email Rachel Williams at: strattonschoolptc@gmail.com
Visit our Facebook page for updates, meeting times, and event information. Please note monthly meeting times may change: https://www.facebook.com/strattonptc
Our yearly events and some volunteering opportunities:
Haunted House &Carnival
Community Calendar
Winter Carnival w/ Santa
Dee Dee Simpson Tournaments
Spring Fling Dinner Theater
Selling Bobcat Gear at Sports Home Games
Donations go to the following programs:
Steel Band Program
College Scholarships
Athletic Scholarships
Sports Uniforms, Trophies and Awards
Yearly donations to teacher school supplies
Curriculum Supplements
Teacher & School Requests
PTC Officers
President, Rachel Williams
Vice president, Crissy Small
Liaison, Millie Howard
Treasurer, Danielle Niles
Secretary, Belinda Norton
PTC Event Details School Year 22/23:
(Dates and times are subject to change. Please check our school calendar and Stratton PTC Facebook page for updates)
Halloween Carnival and Haunted Walk 10/29
Time: 4pm-7pm
Location: Community Building
Trunk or Treat 10/31 (Halloween Night)
Time: 4pm-5pm
Location: Town Office Parking Lot
Winter Carnival with Santa 12/2
Time: 4pm-7pm
Location: Community Building
DeeDee Simpson Basketball Tournament TBD
Location: Stratton School
Coordinator: Millie Howard
Spring Fling Dinner TBD
Location: Stratton Community Building
Community Calendar
Coordinator: Danielle Niles/Rachel Williams