COVID Update from Nurse Trisha - January 19th, 2022
Please see the below attachment for a COVID update from Nurse Trisha.
Reminder: Rangeley Lakes High School Open House
Reminder to parents, Rangeley Lakes Regional High School is hosting an Open House Wednesday January 19th. Please contact Kathy Matthews at Stratton School if you are interested in attending.
What is PBIS?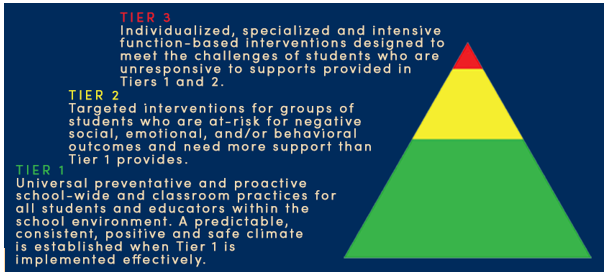 PBIS is an organizational framework designed to provide a multi-tiered continuum of effective supports to all students to promote positive academic and social/behavioral outcomes for all students. This framework has been developed by national experts in the field of PBIS over many years and includes four core features: systems, data, practices and outcomes.
Some helpful links:
https://www.maine.gov/doe/learning/specialed/initiatives/pbis