Soccer Games Postponed 9/19 Rescheduled for 9/30
The soccer games postponed from 9/19 are rescheduled for Friday 9/30. Girls game first @ 3:30.
School Picture Day
School Picture Day is scheduled for Tuesday October 4th, with PreK on Wednesday October 5th.
What is PBIS?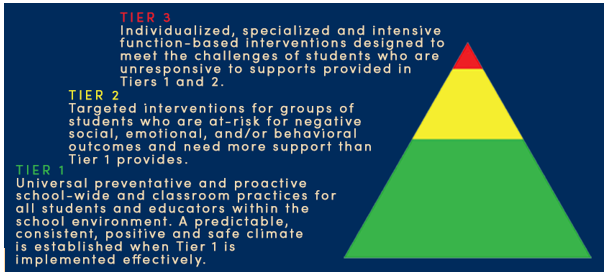 PBIS is an organizational framework designed to provide a multi-tiered continuum of effective supports to all students to promote positive academic and social/behavioral outcomes for all students. This framework has been developed by national experts in the field of PBIS over many years and includes four core features: systems, data, practices and outcomes.
Some helpful links:
https://www.maine.gov/doe/learning/specialed/initiatives/pbis