Community Harvest Fest Potluck
Join us Wednesday October 4, 2023 4:30-6:00 for a community harvest fest potluck to celebrate the local harvest season!
Library News, Book Inventory, and Resources
---
Looking for a book?
Check our online catalogue by clicking the link below.
Don't see the book you are looking for?
Come see Ms Hughes and she will try and locate it for you through interlibrary loans.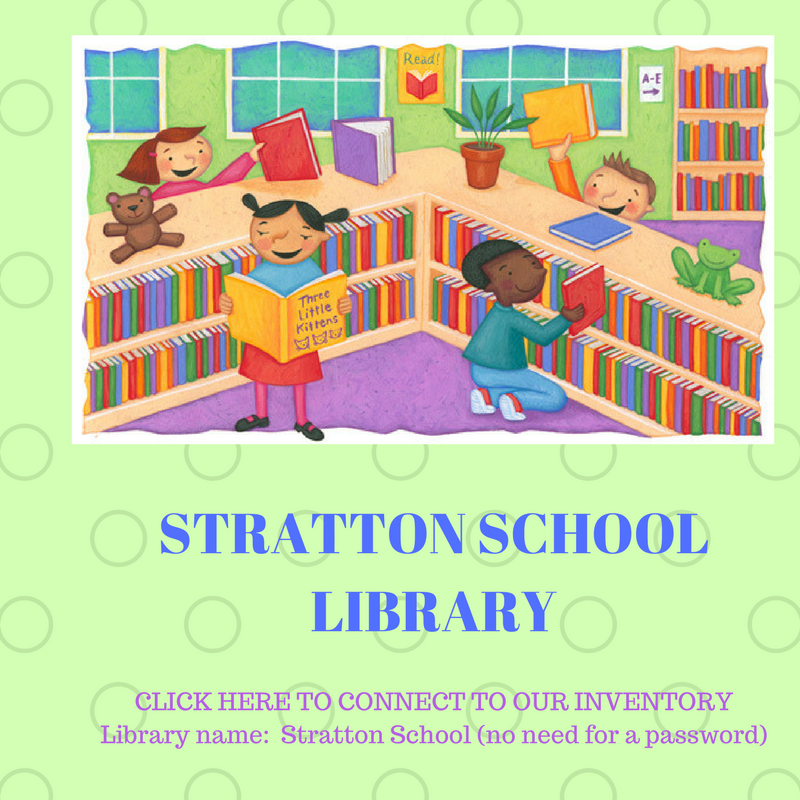 ---
Resources: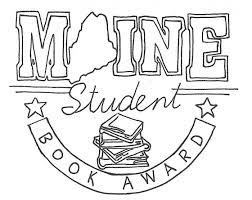 Maine Student Book Award: The Maine Student Book Award is designed to expand literary horizons of students in grades 4-8 by encouraging them to read, evaluate, and enjoy a selection of new books and to choose a statewide favorite by written ballot each spring.

Storyline Online: Storyline Online, streams videos featuring celebrated actors reading children's books alongside creatively produced illustrations.