Ski/Skate Cancelled - January 21st, 2022
Due to the weather forecast, Ski/Skate has been cancelled for January 21st, 2022.
UPDATE: Rangeley Lakes Regional High School Open House moved to February 1st.
The open house originally scheduled for January 19th has been rescheduled to February 1st. It will still take place from 4:30-6. If interested, please contact Kathy Matthews.
COVID Update from Nurse Trisha - January 19th, 2022
Please see the below attachment for a COVID update from Nurse Trisha.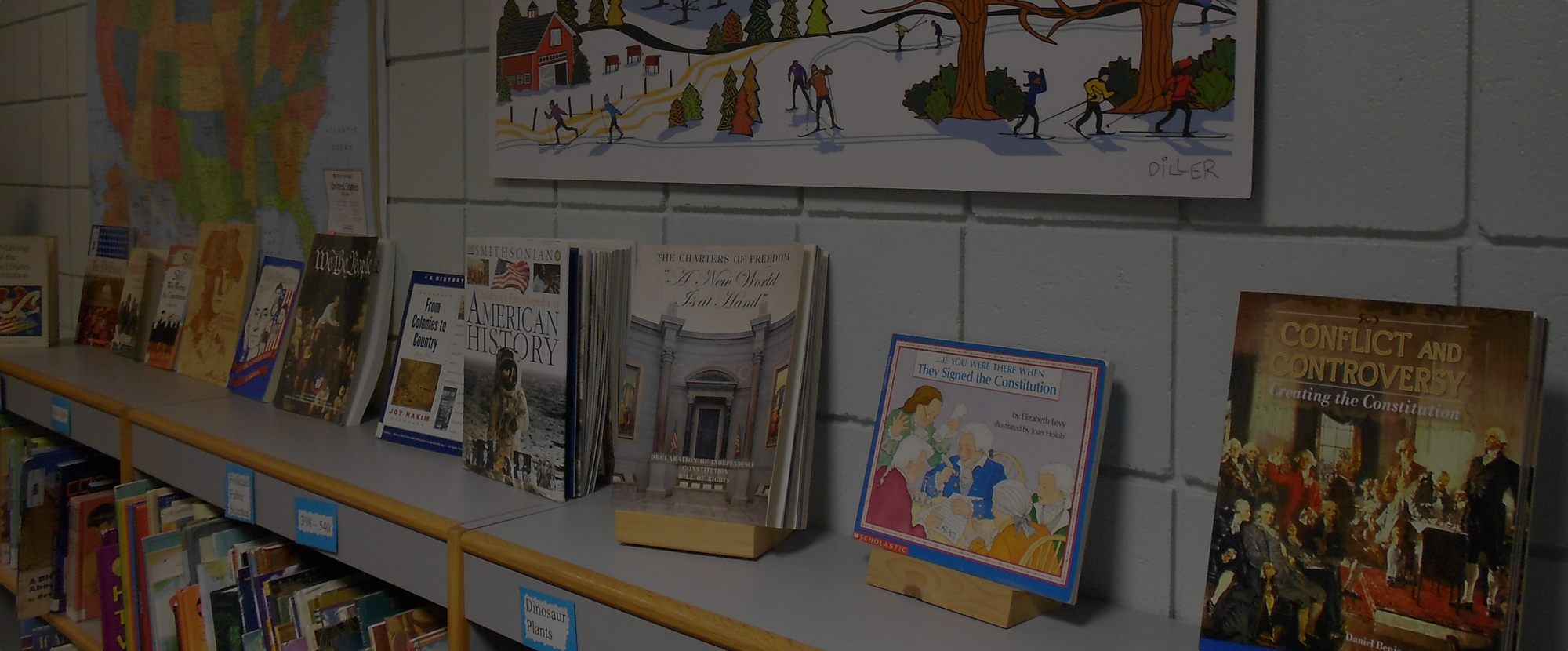 News from Stratton School