Community Harvest Fest Potluck
Join us Wednesday October 4, 2023 4:30-6:00 for a community harvest fest potluck to celebrate the local harvest season!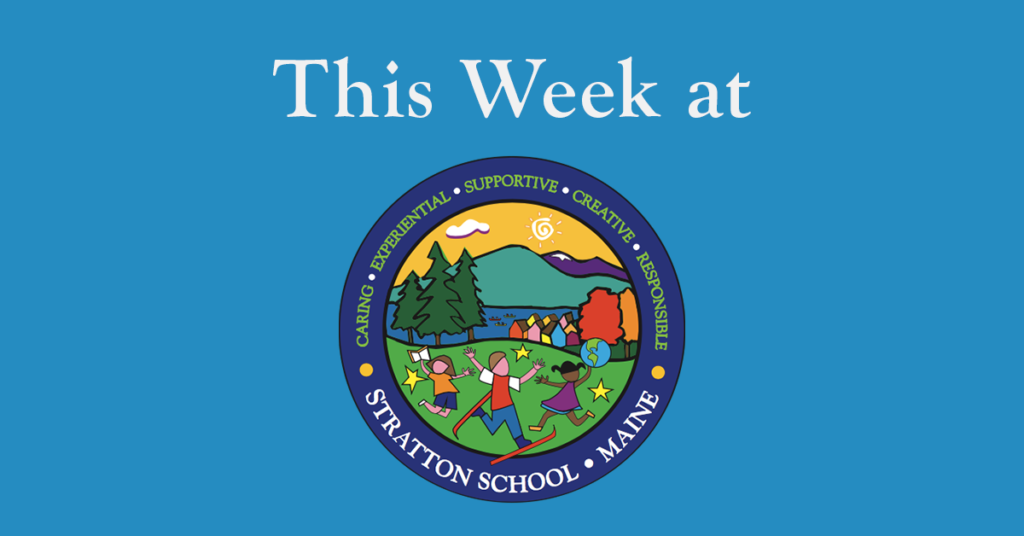 This Week at Stratton School- March 20, 2023
March 20th, 2023
Happening This Week:
Thursday 3/23
Friday 3/24

Ski Skate in the afternoon

This will be our last Ski Skate of the season
If any family members want to chaperone for this last day (1:00-3:45) please reach out to Jesse Hughes at jhughes@adrumstas
Upcoming Dates:
April 17-21- No School- April Break
---
Other Updates/Pics
---
Students will be learning about different aspects of Nutrition and will be encouraged to participate in P.A.C.K. week. Pack week encourages children to add different colors of fruits and veggies into their diet. Eating a variety of colors of fruits and veggies ensures they get a variety of nutrients and minerals that they need to be healthy. Please encourage your child to follow the USDA's MyPlate eating guidance and participate in P.A.C.K. week here at Stratton School March 20th through the 24th.
---