Seeking: After School Program Coordinator
Stratton School is seeking an After School Program Coordinator. For more information contact Kathy Matthews at 246-2283 or kmatthews@strattonschool.org.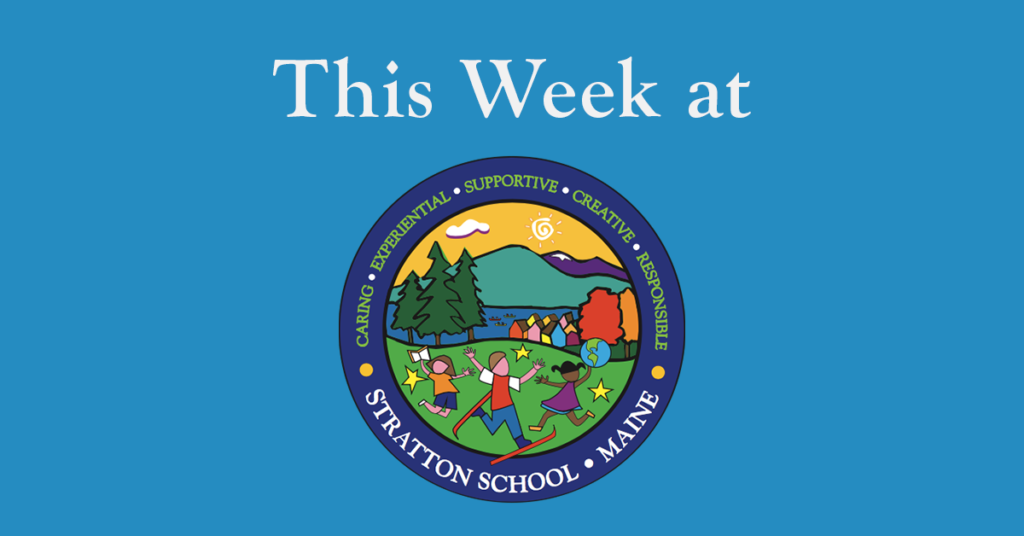 This Week at Stratton School- October 3, 2022
October 3rd, 2022
Take a peak at all the fun things happening at and around Stratton School this week:
Monday 10/3

Grades 6-8 PE to Moose Meadows 8:05-9:25

Soccer games AWAY @ Day Mtn

Tuesday 10/4
Wednesday 10/5

PreK School Picture Day!
Soccer games HOME vs Rangeley

Friday 10/7
Upcoming Dates:
Monday 10/10

No School- Indigenous Peoples' Day

Tuesday 10/11

PTC Meeting in the Gazebo @ 4:30
School Board Meeting @ 5:30

Wednesday 10/12
Tuesday 10/25

PTC Meeting @ Community Building 4:30

Sat 10/29

PTC Haunted Walk 4:00-7:00
Updates and Pictures From Last Week: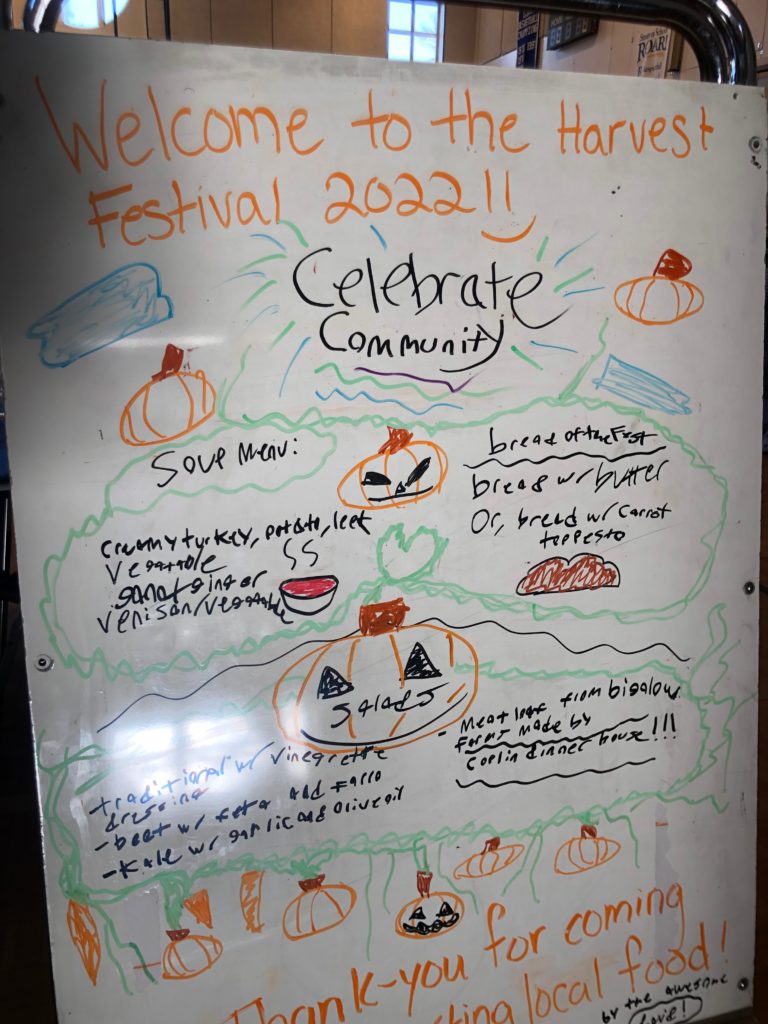 Harvest Fest!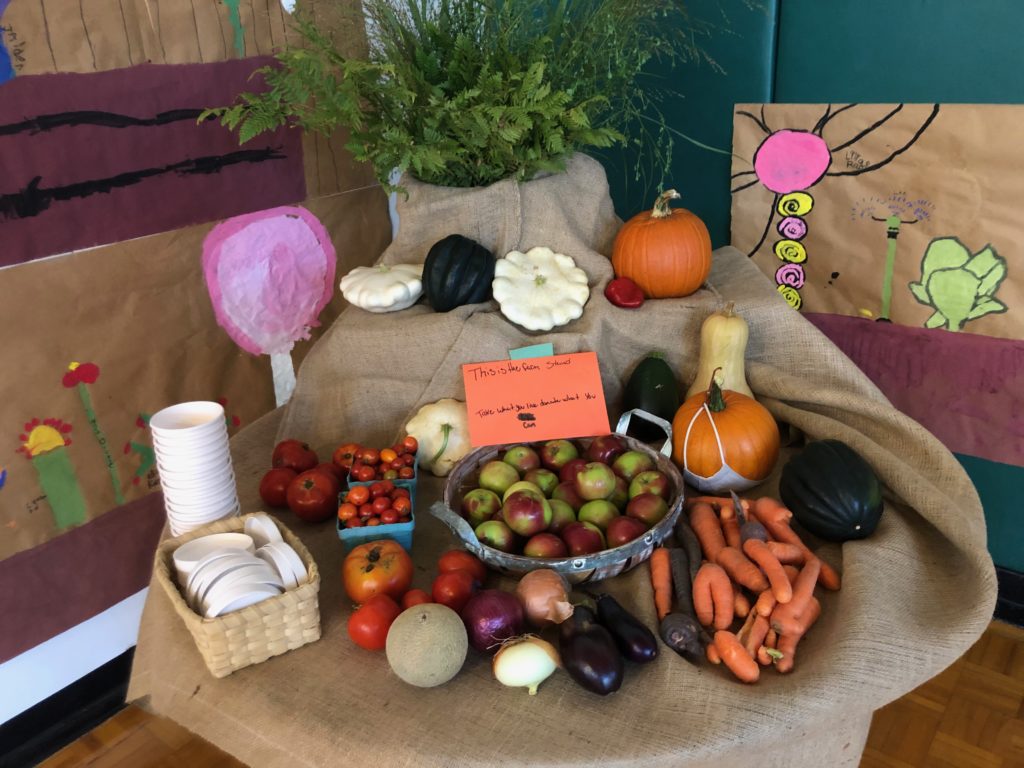 Students in all grades worked hard throughout the week to put on an amazing Harvest Fest! Students harvested produce from the school garden, prepped and prepared dishes, set up the gym for the event, and ran the event. We served over 150 meals and raised over $670 for our school garden program!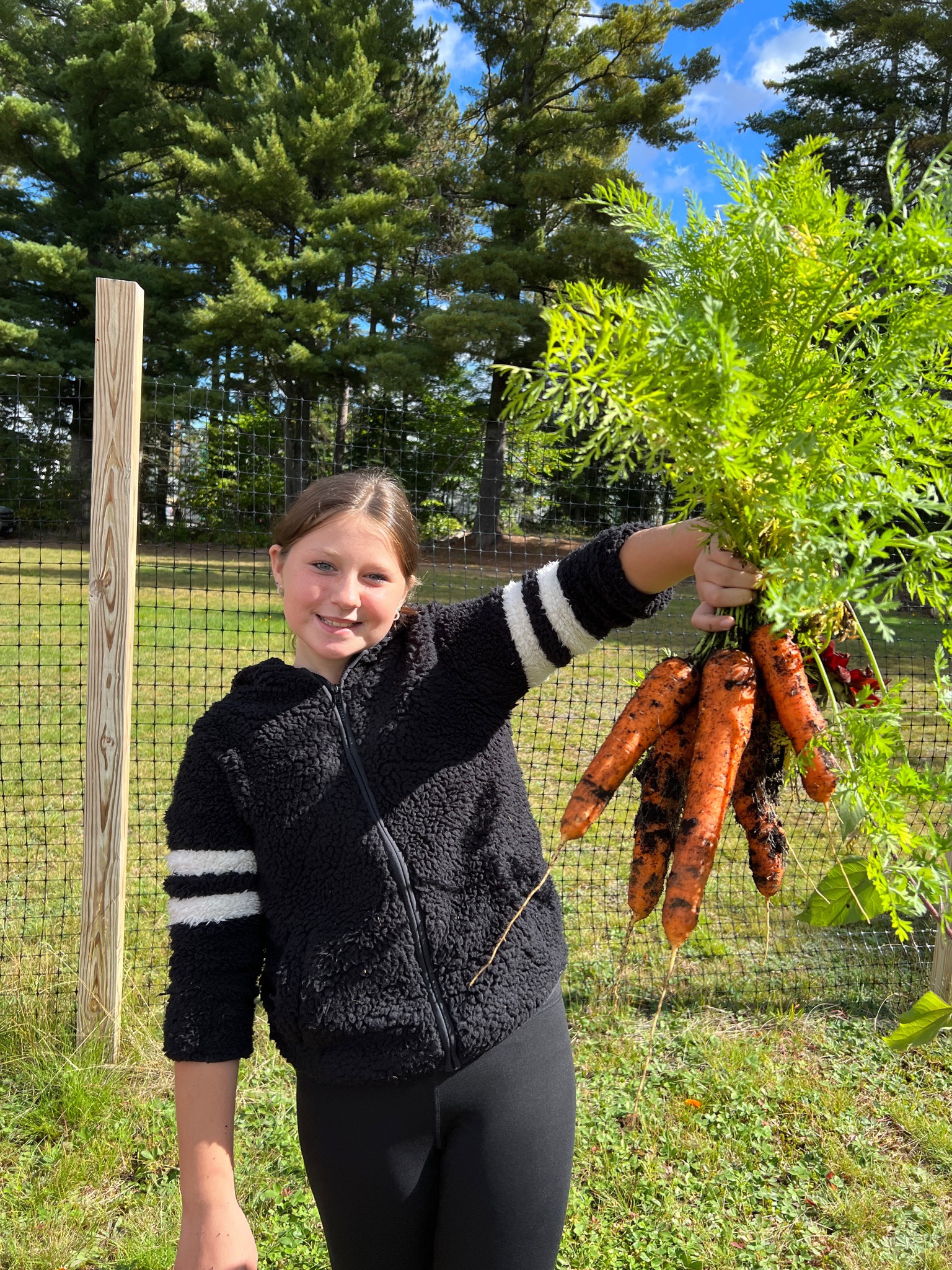 ---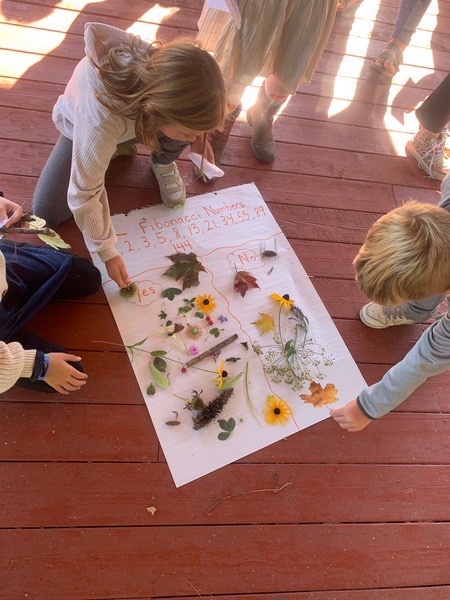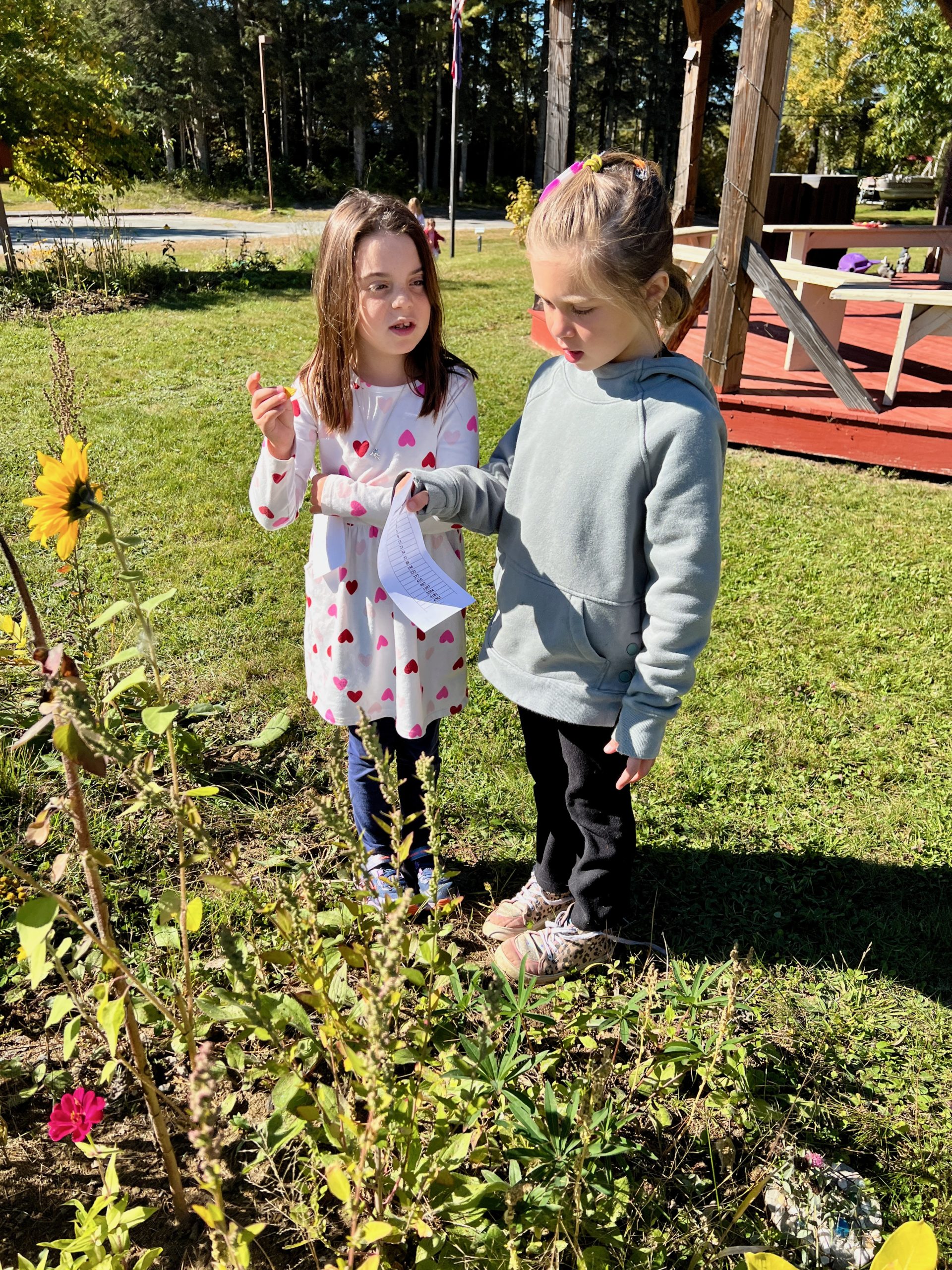 ---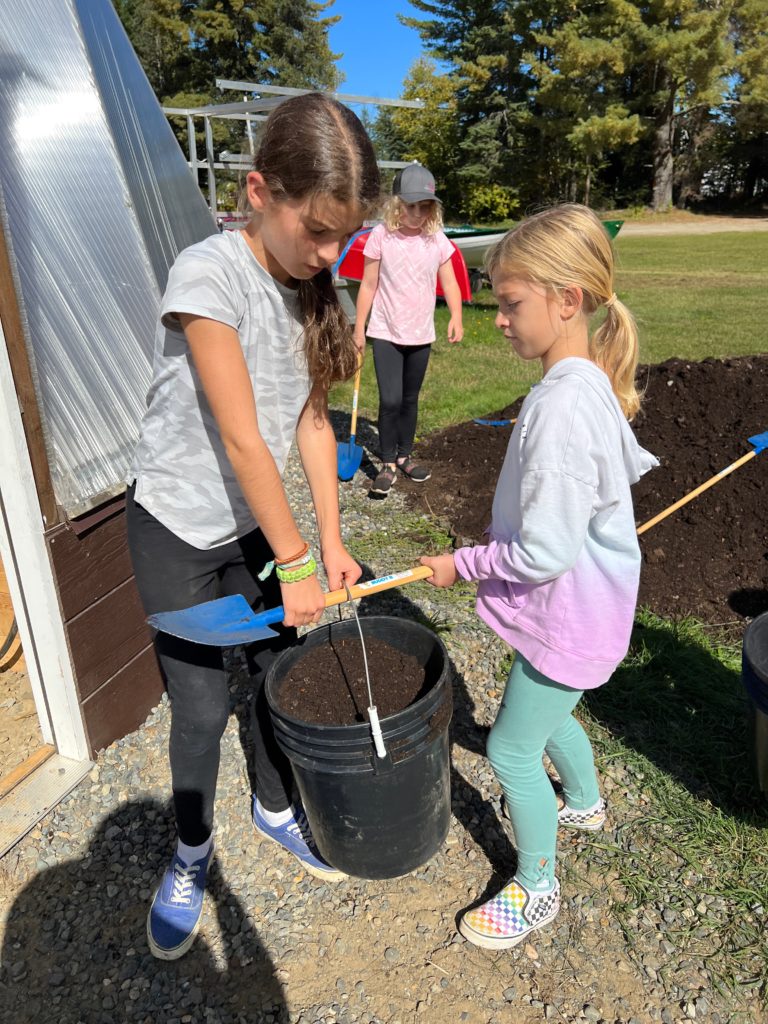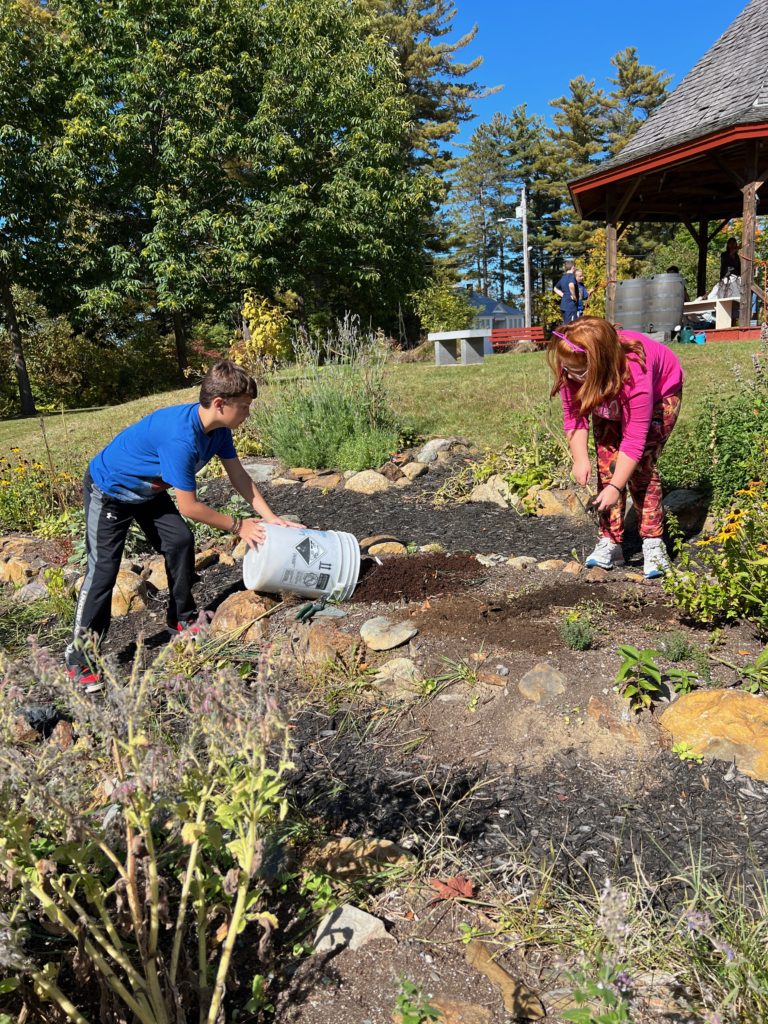 Grades 3-5 "OOB Friday". Students in grades 3-5 helped to start the process of putting the garden beds to rest for the winter. Students spread compost over some of the perennial gardens. We have a big pile of soil that needed to be moved into the grow dome, students worked together to get the work done. Students also continued their work with learning different knots and knot tying skills.
---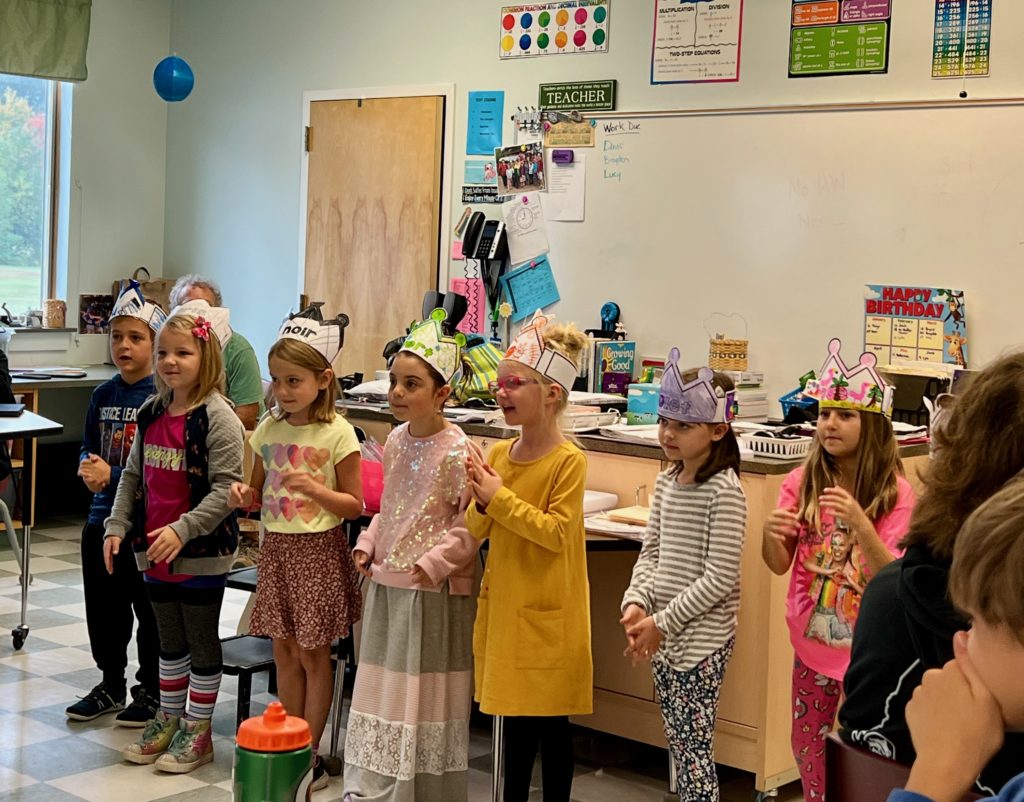 First grade sang a song in french to the 7th and 8th graders. 1st graders also taught the 7/8 grade about the colors they learned in french.
---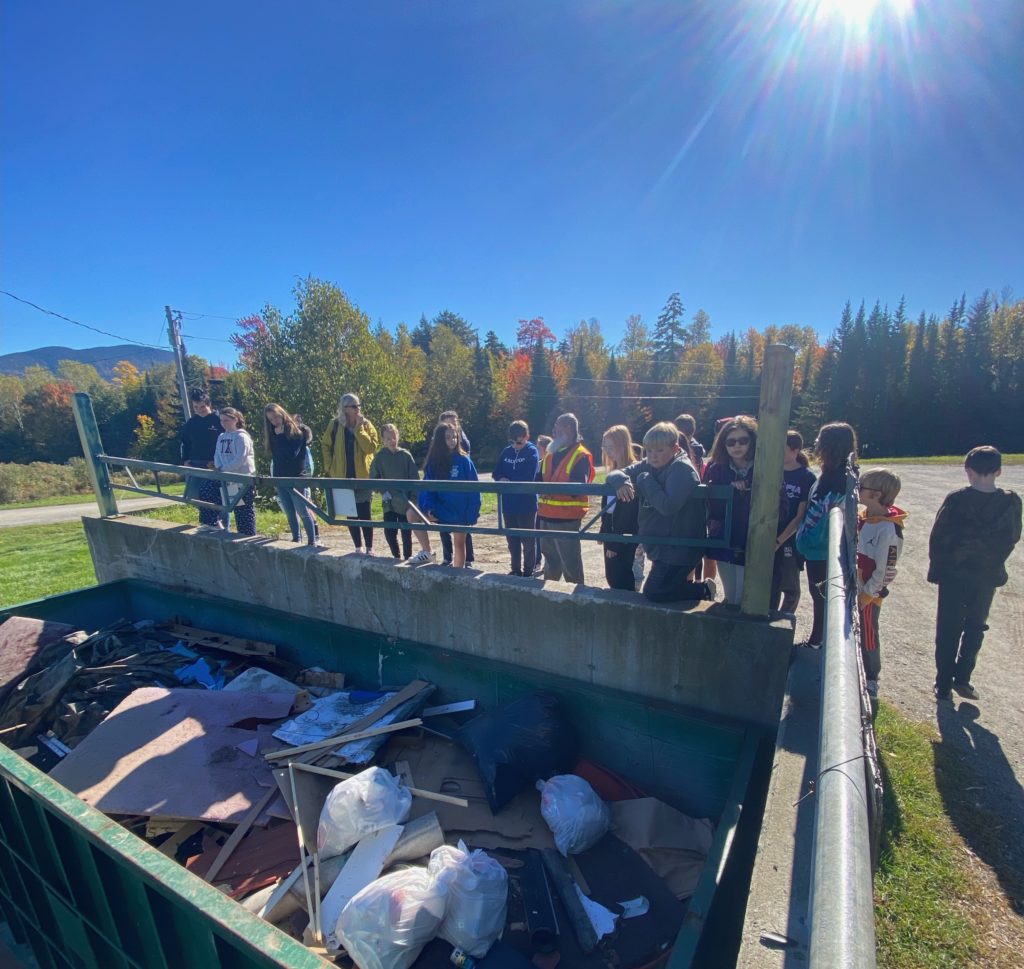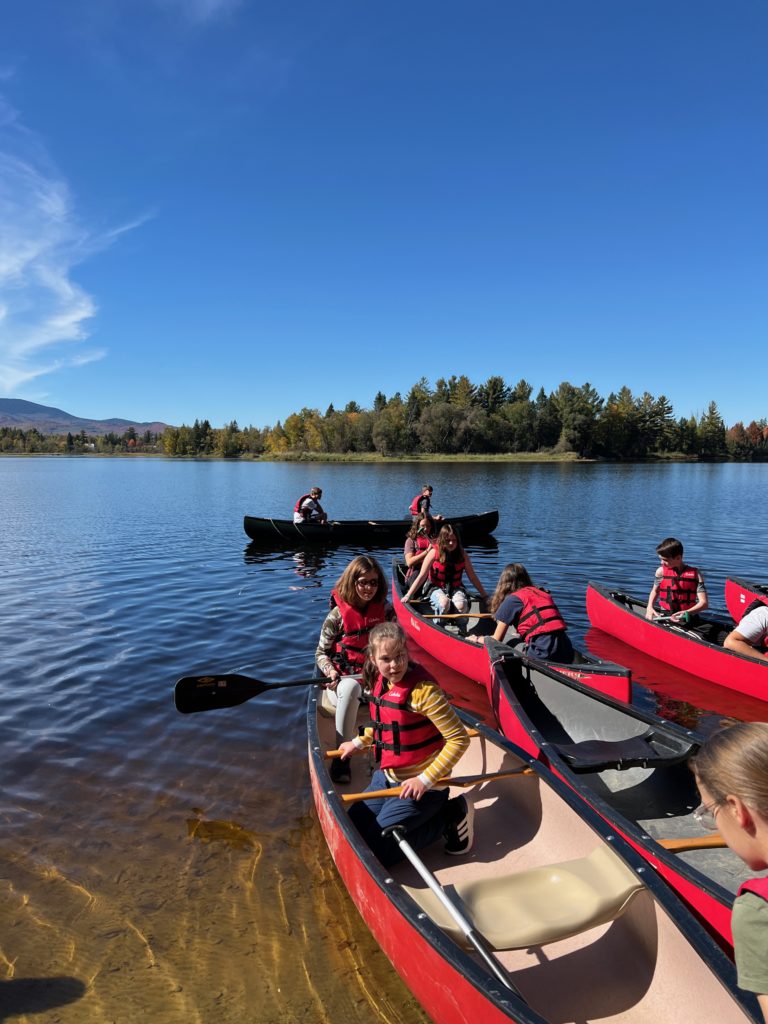 Grade 6-8 Friday Experiential Learning. In the morning, students went on a trip to the transfer station where they learned about the systems and operations that take place here, they also helped clean up the road in. In the afternoon, students went for a canoe ride on Flagstaff. Students worked in teams to get the canoes down to the water and reviewed canoe/water safety. What a gorgeous afternoon it ended up being!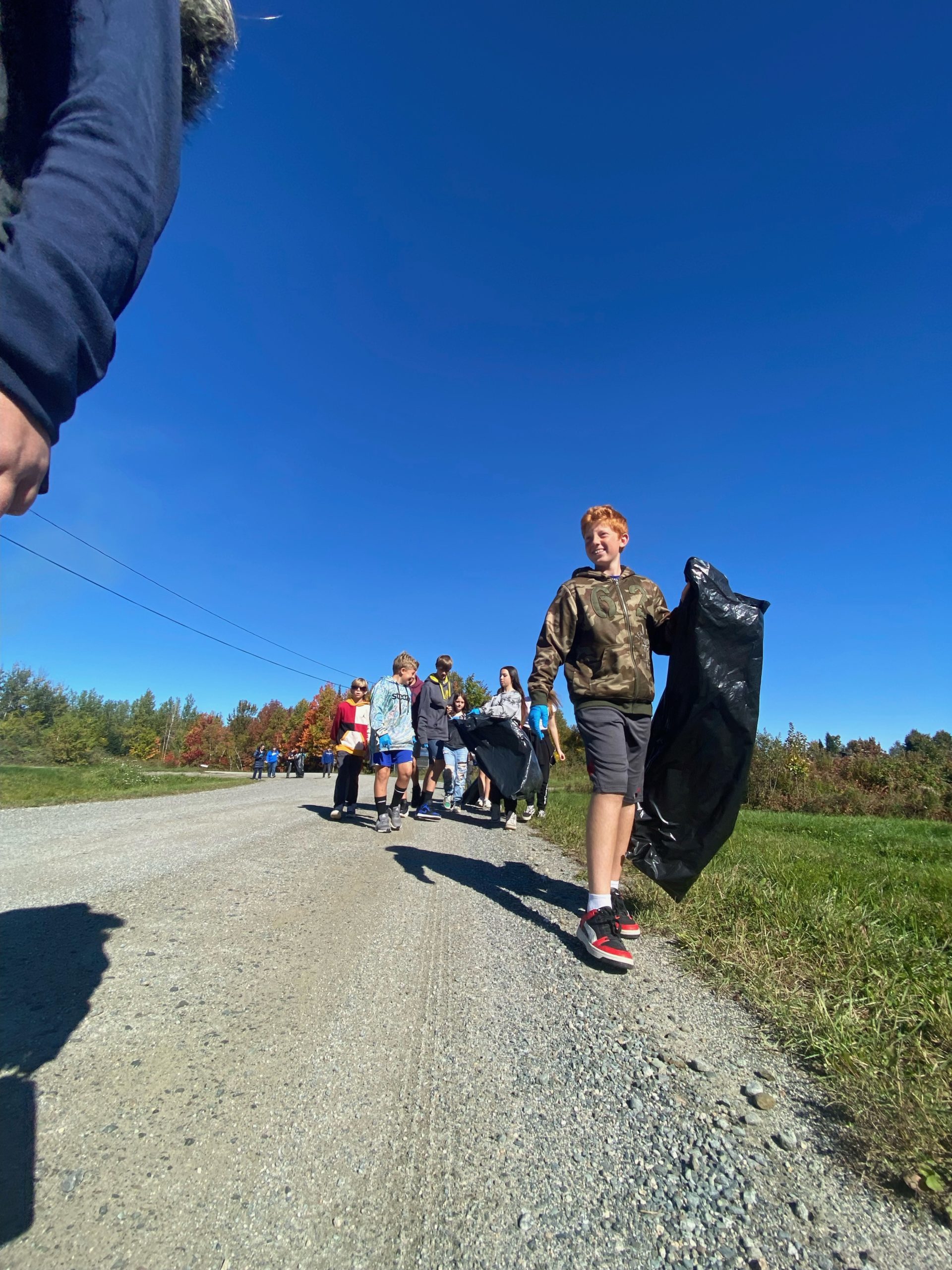 ---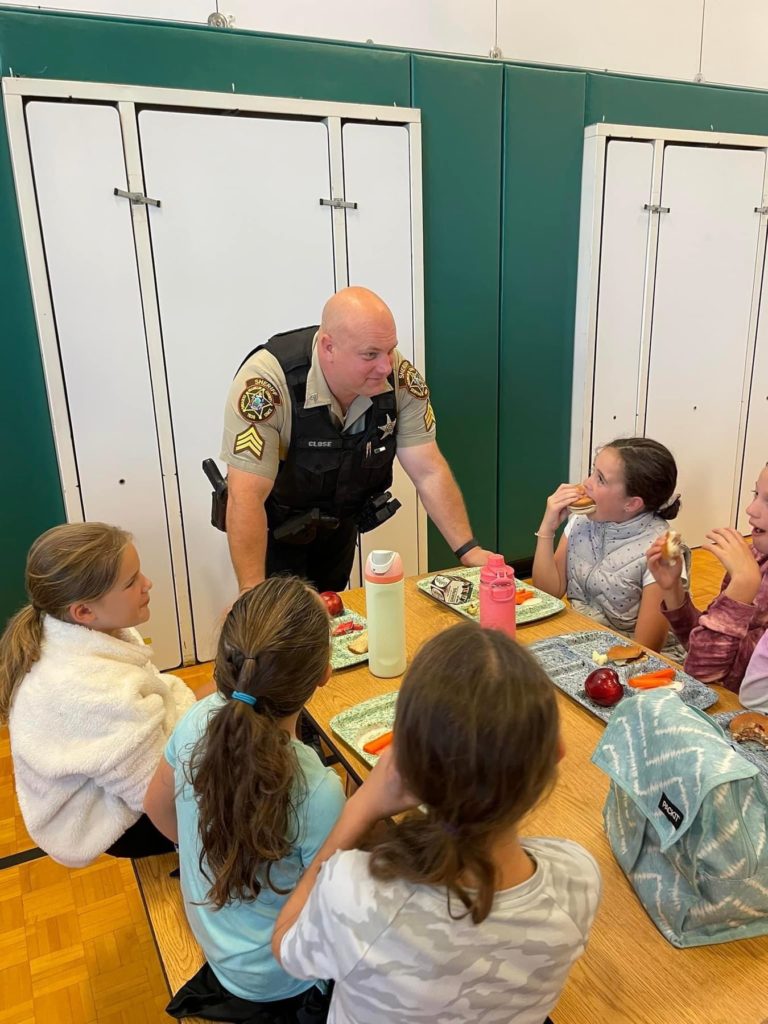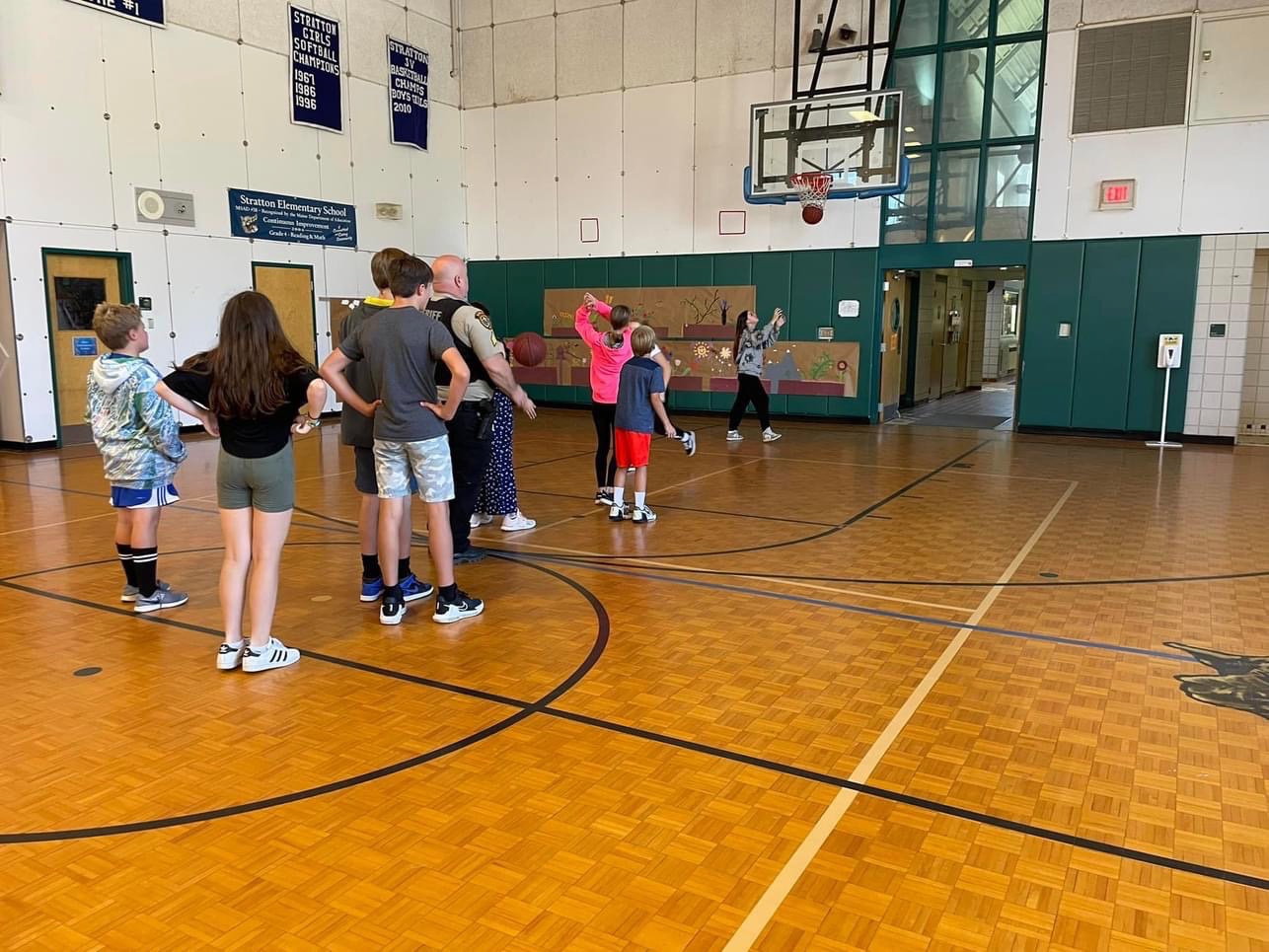 ---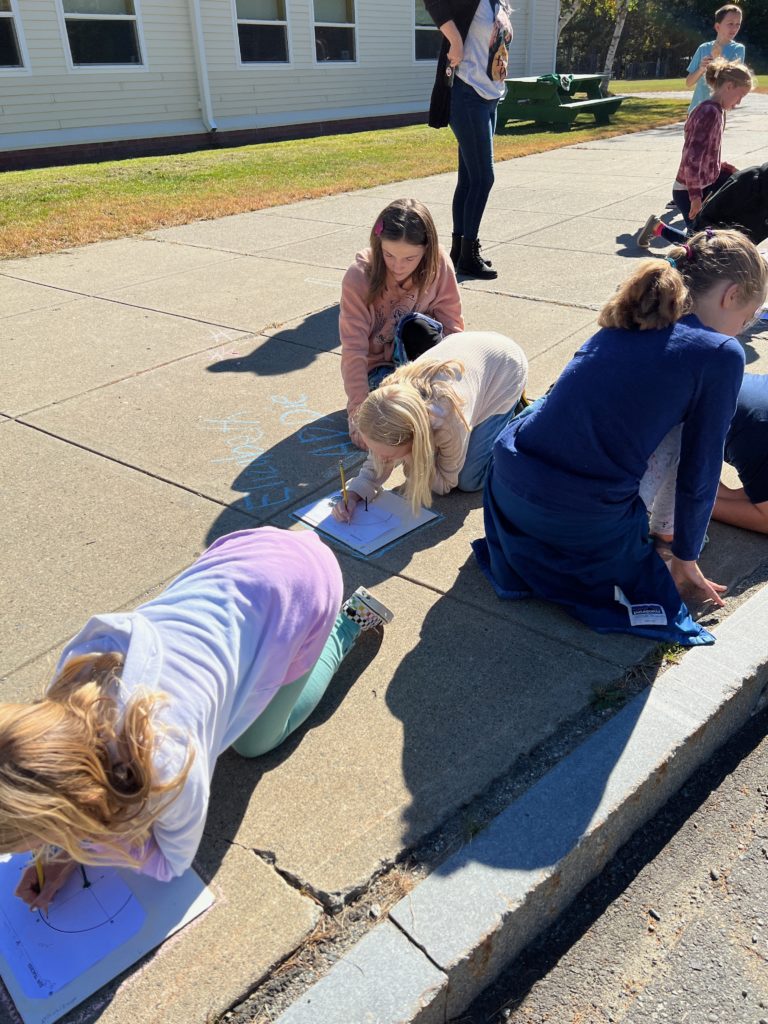 ---