Community Harvest Fest Potluck
Join us Wednesday October 4, 2023 4:30-6:00 for a community harvest fest potluck to celebrate the local harvest season!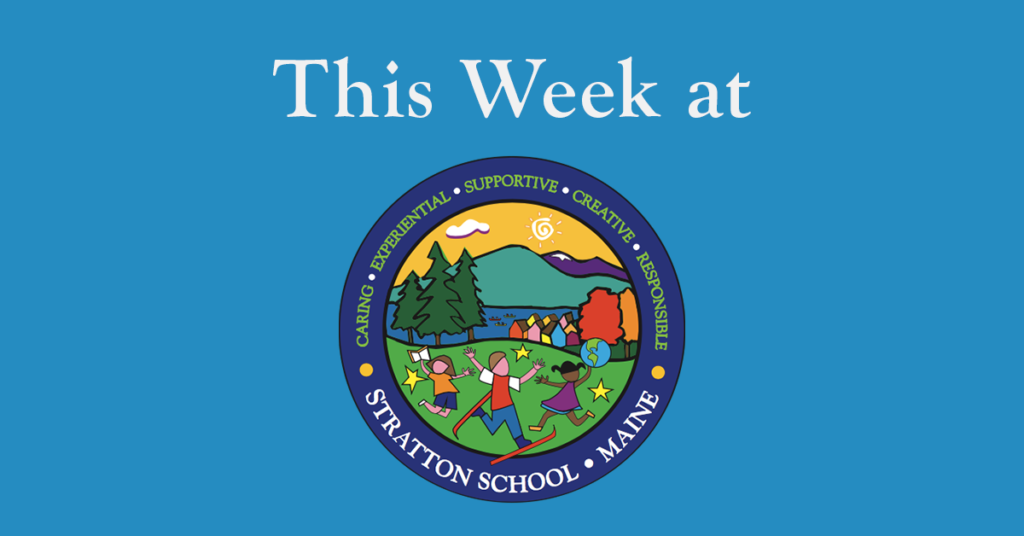 This Week at Stratton School- October 17, 2022
October 17th, 2022
Happening this week:
Thursday 10/20

Fire Safety K-3
Pick a Better Snack K-3
Upcoming Dates:
Tuesday 10/25

PTC Meeting @ Community Building 4:30

Wednesday 10/26

Finn the therapy dog and Joy visit 12:30-2:15

Sat 10/29

PTC Halloween Carnival and Haunted Walk 4:00-7:00

Monday 10/31

Halloween

Trunk or Treat 4:00-5:00 @ Town Office Parking Lot

Wednesday 11/2

Early Release Day- Dismissal at 11:30

November 7-10

Scholastic Book Fair at Stratton School
Other updates:
The 2022/2023 season Boomaugers Program is open for registration. Registration closes December 1, 2022 and space is limited. This is an 8 week ski, snowboard, or nordic ski lesson series. Local students who sign up for the program receive a discounted rate.
For more information check out: https://www.strattonschool.org/skiing-snowboarding-opportunities-for-students or call 1-800-THE-LOAF
---
Stratton School is seeking an After School Program Coordinator. The After School Program runs from 2:30-4:30 Monday-Thursday following the school year calendar.
For more information or for an application please reach out to Kathy Matthews at 246-2283 or kmatthews@strattonschool.org
---
5210 Survey: Attention all families: Please take this 5 minute survey from MaineHealth. Even if you completed the survey last year, we need your participation again! Everyone who completes the survey will be entered into a prize drawing and five lucky winners across the state will each receive a $100 Amazon gift card for their personal use AND if you win, our school will receive $1,000. Other schools are participating, so the more families from our school who complete the survey, the greater our chance of winning $1,000! Contact information for the prize drawing will be collected at the end of the survey and will not be connected to your survey responses. All survey responses are anonymous. Click the following link to begin the survey: https://redcap.link/2022FamilySCH
Thank you!
Updates and Pictures From Last Week: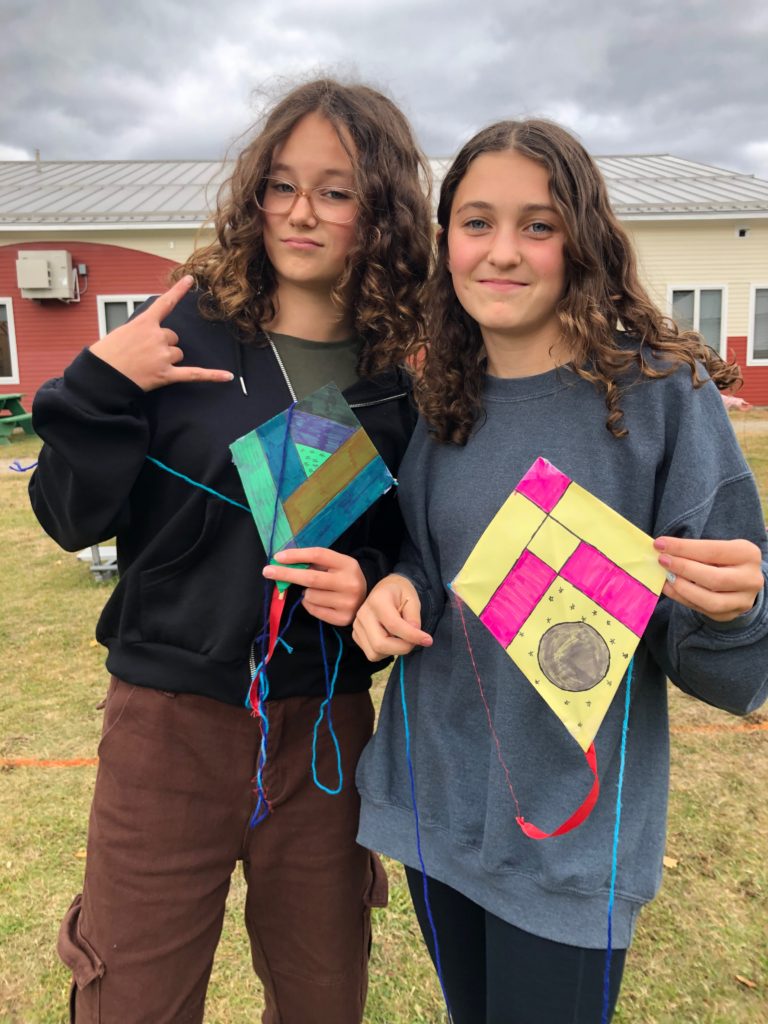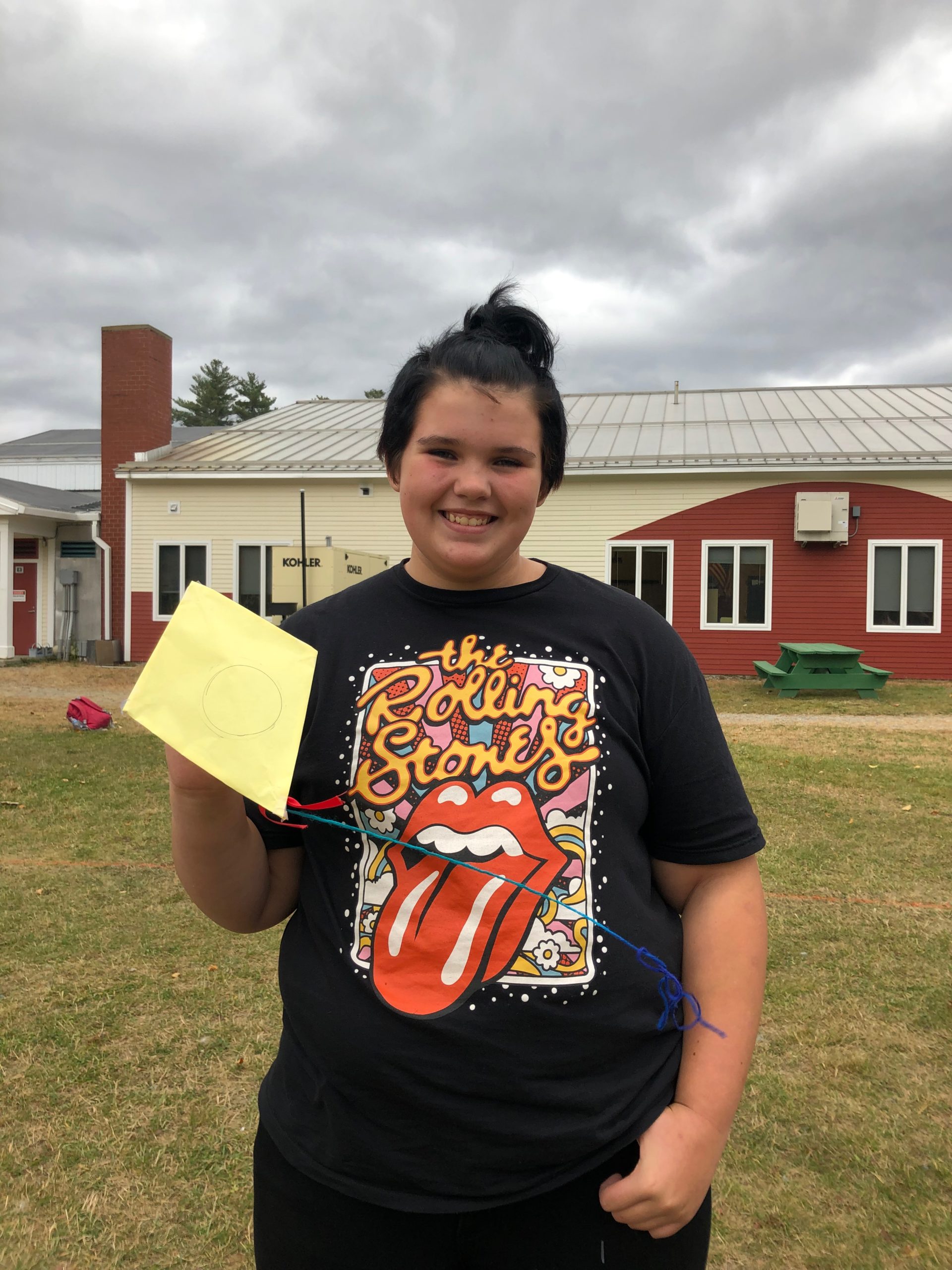 ---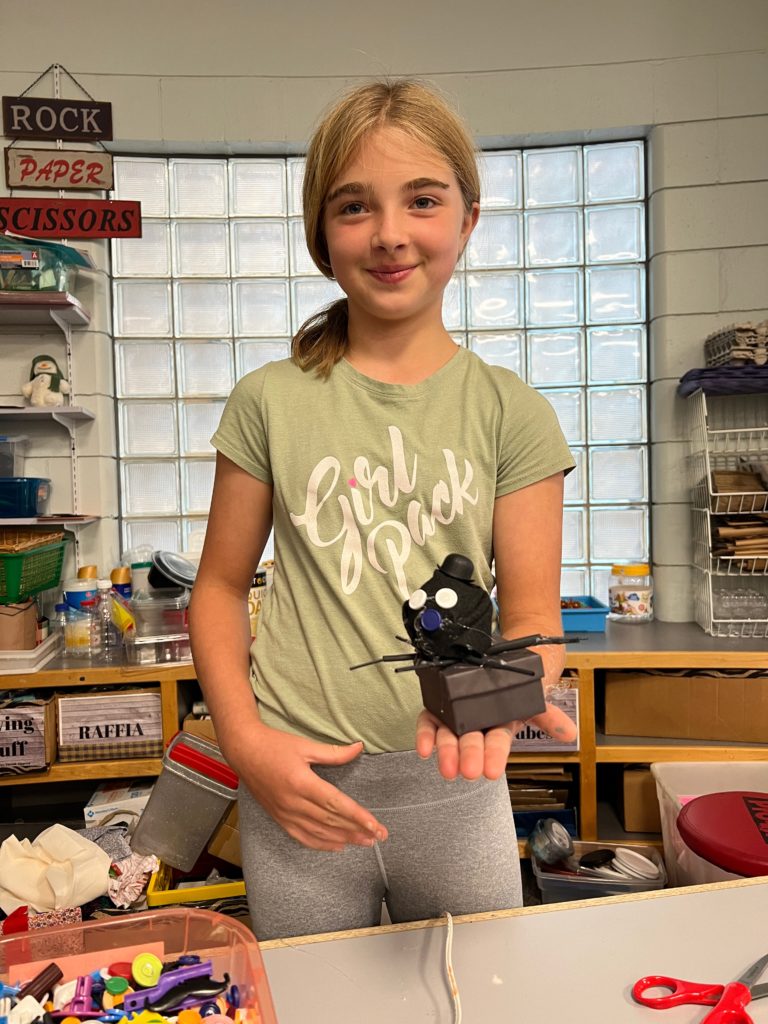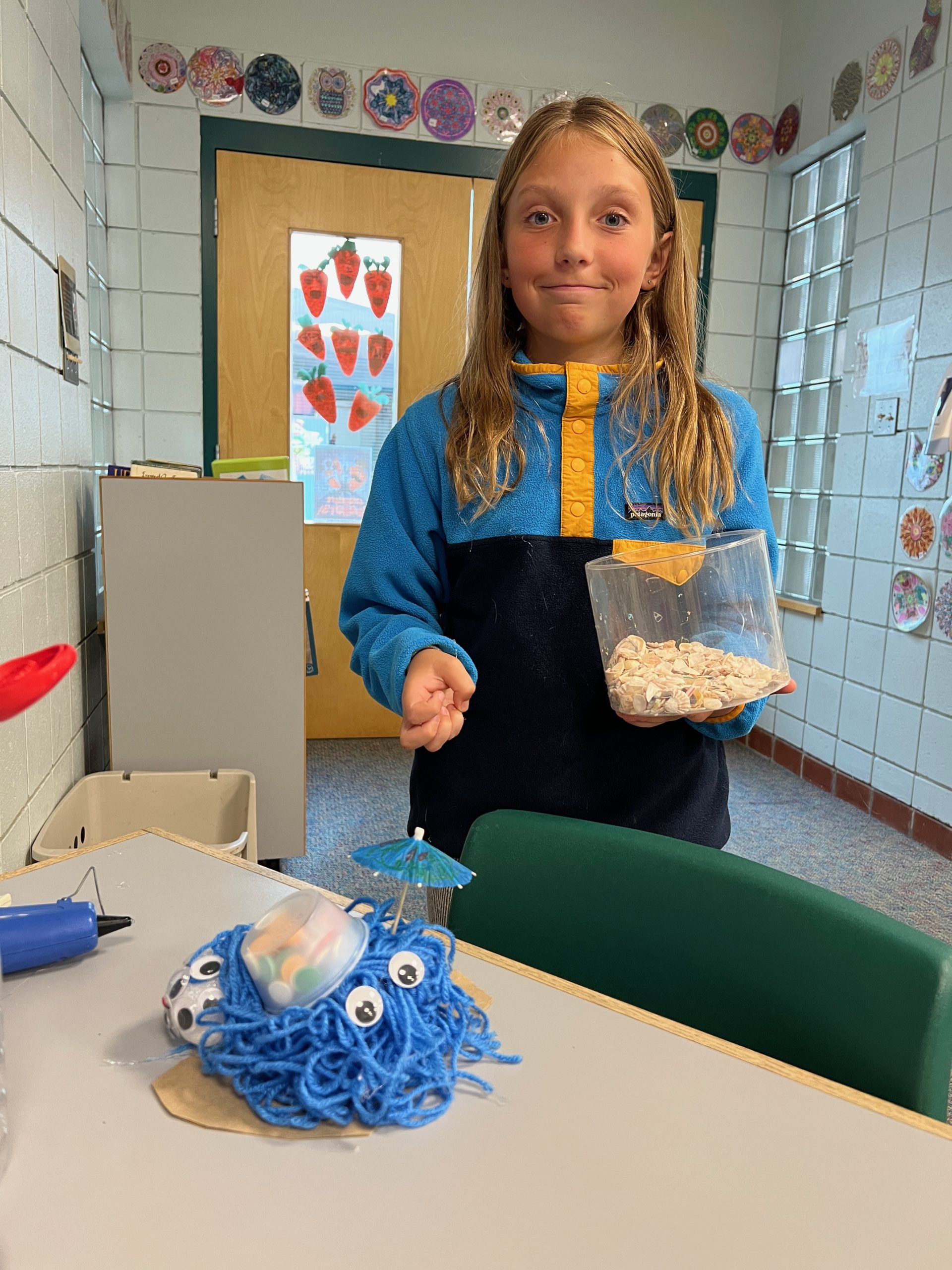 ---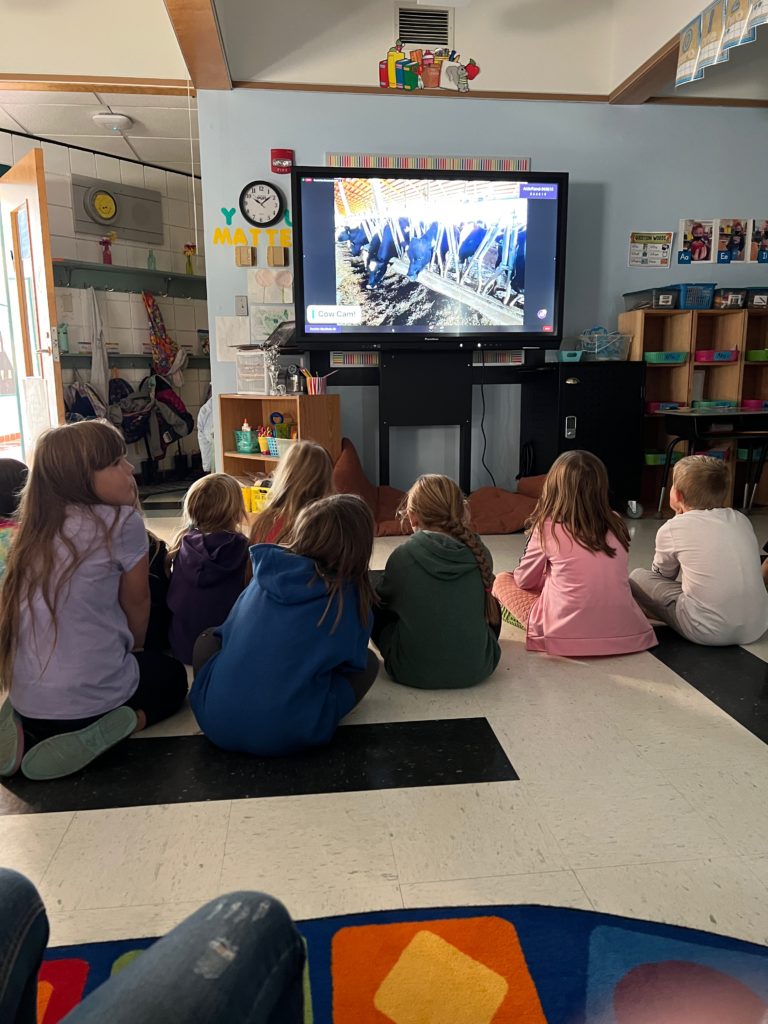 ---
---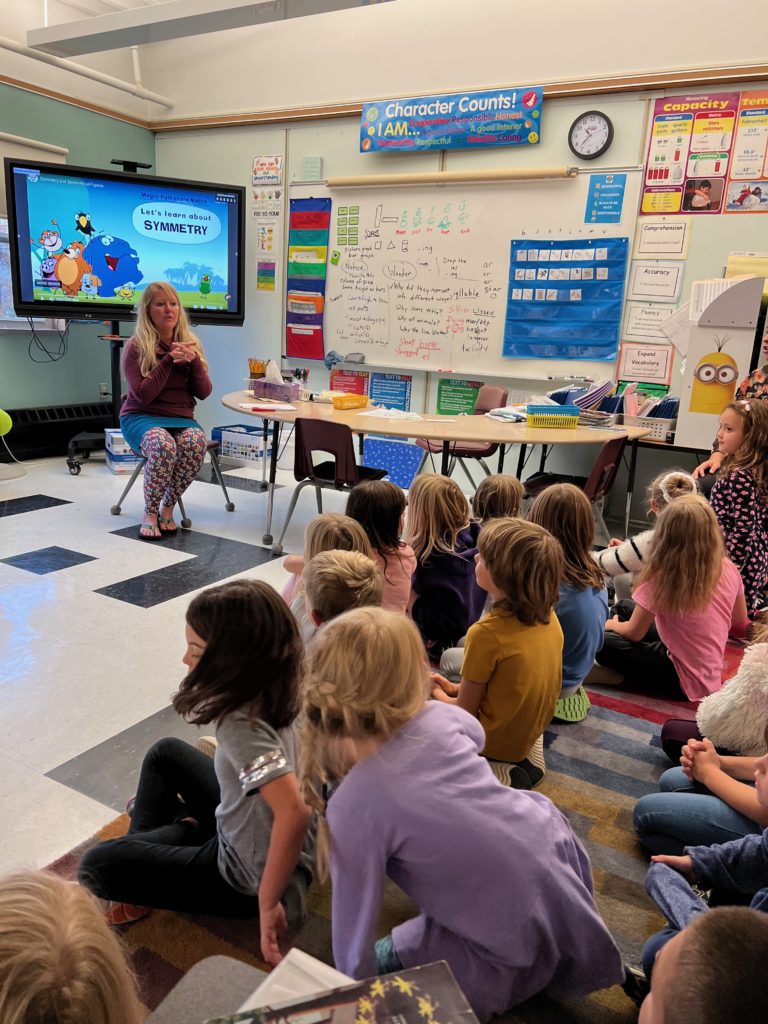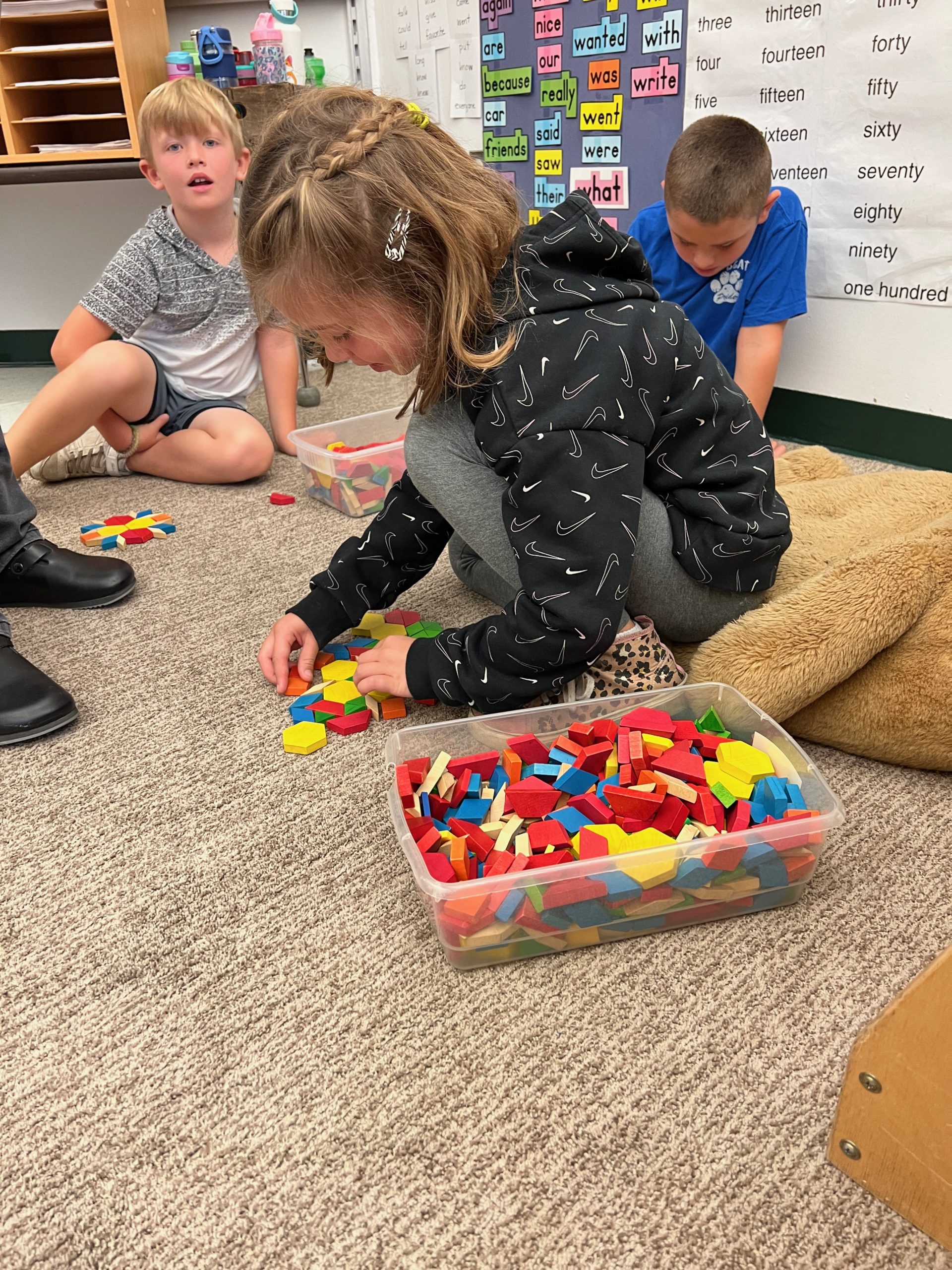 ---