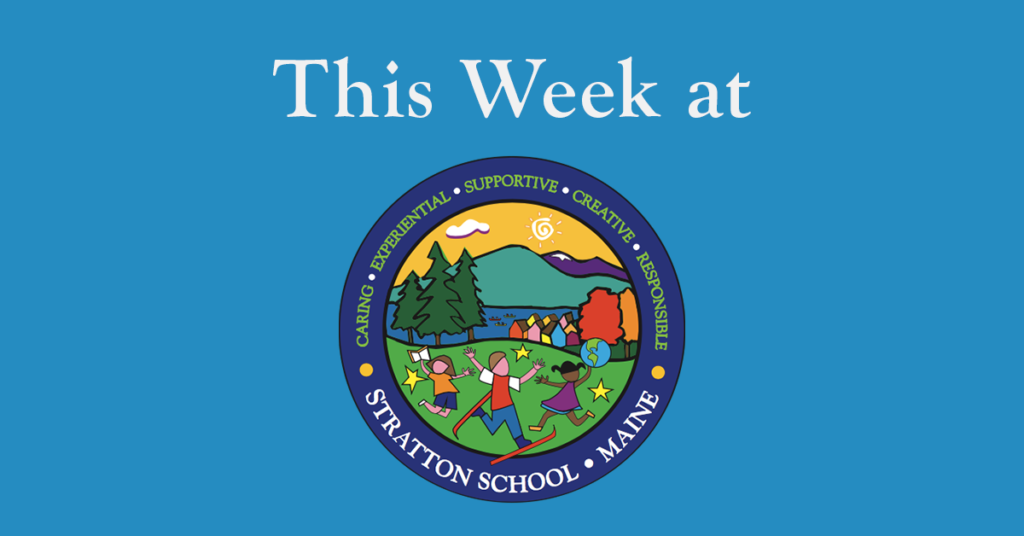 This Week at Stratton School- October 10, 2023
October 10th, 2023
Happening This Week:
Monday 10/9

No School – Indigenous Peoples' Day

Tuesday 10/10

HOME Soccer Games vs Rangeley

Wednesday 10/11

Stratton PTC Meeting @ 4:30 in school gazebo
Girls Talk 5:00-7:00 @ Stratton/Eustis Community Building

Thursday 10/12

HOME Soccer Games vs Carrabec

Friday 10/13

PICTURE DAY!

Can order online at mylifetouch.com (picture day ID: EVTC2GSD) or paper order form and envelopes will come home day Thursday 10/14

Co-Ed Soccer Game @ Valley @ 3:30
Upcoming Dates:
Monday 10/16

HOME Co-Ed Soccer Game vs Athens @ 4:00

Tuesday 10/17
Saturday 10/28
Wednesday 11/1

Early Release- Dismissal @ 11:30
Other Updates/Pics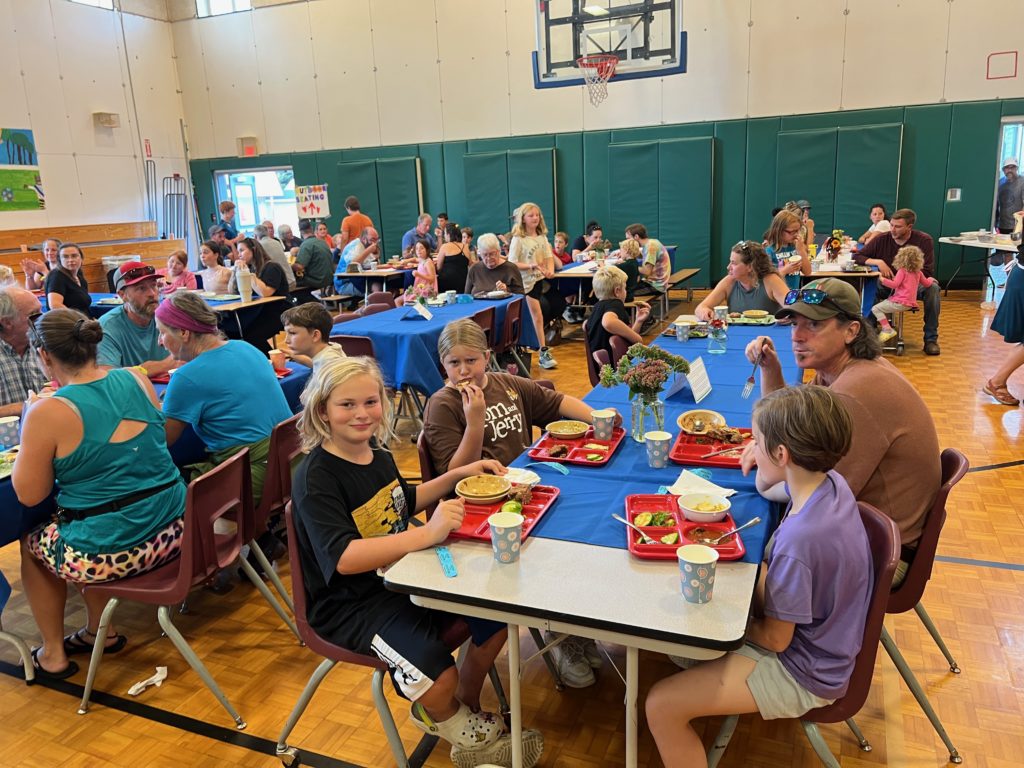 Harvest Fest 2023:
We had a very successful Harvest Fest! We served nearly 200 meals and enjoyed celebrating the local harvests with you all!
Students worked hard for weeks planning and preparing for this evening. The day of and day before, the hallways of school were full of delicious scents as students prepared bread, soups, salads, apple crisp, and more.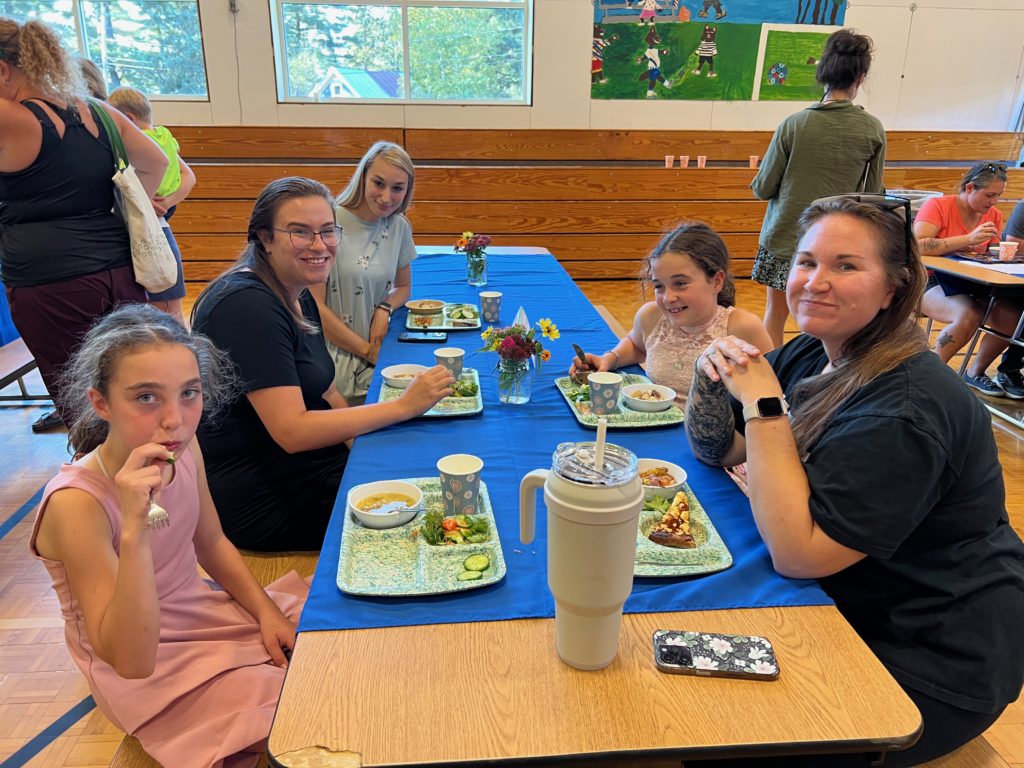 ---
Stratton PTC
Please consider helping out with the Stratton PTC. Meeting will be held Wednesday 10/11, if you can't make it in person, you can join via Zoom (see PTC facebook page day of for zoom link).
The PTC is also looking for volunteers/helpers for the Halloween Carnival happening 10/28. This can be helping day of, or creating a dish for the event. If you would like to help you can fill out this Google Form, message the PTC on Facebook, or send an email to strattonschoolptc@gmail.com