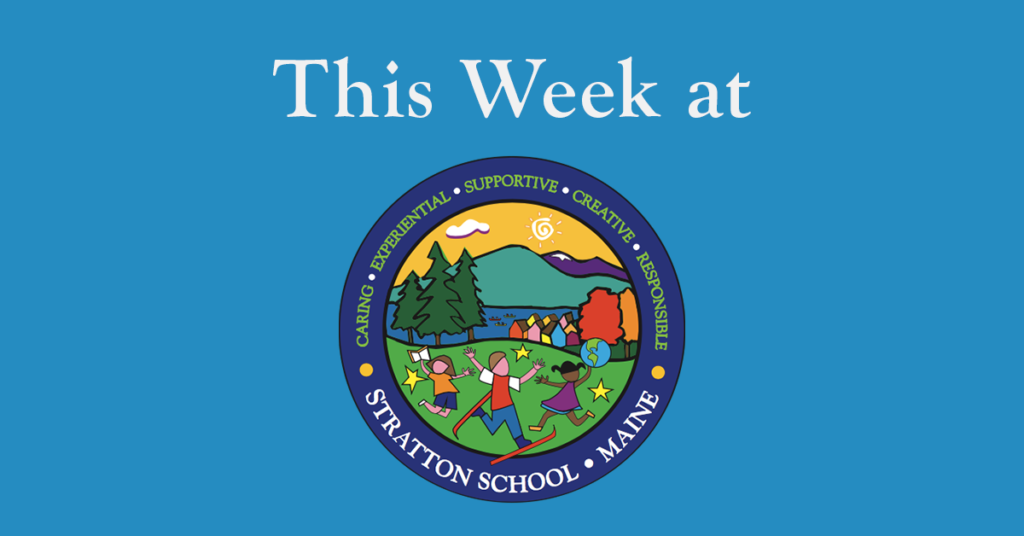 This Week at Stratton School- November 14, 2022
November 14th, 2022
Happening this week:
Thursday 11/17

Finn the Therapy Dog and Joy Visit 12:30-2:15

Saturday 11/19

PTC Annual Holiday Wreath Decorating- 9:00am @ Community Building
Upcoming Dates:
Tuesday 11/22

Optional Flu Shot and COVID-19 Booster

Parents must fill out form and sign to opt in
Please contact Nurse Trisha at 246-2283 or tlebeda@strattonschool.org with questions or for more information

Wednesday 11/23
Thursday 11/24

No School- Happy Thanksgiving!

Friday 11/25
Friday 12/2

Trimester 1 Ends
PTC Winter Carnival 4:00-7:00
Other Updates:
Stratton School is seeking an After School Program Coordinator. The After School Program runs from 2:30-4:30 Monday-Thursday following the school year calendar.
For more information or for an application please reach out to Kathy Matthews at 246-2283 or kmatthews@strattonschool.org
---
Eustis School Department is looking for an Alpine Ski Coach
If interested or for more information contact Kathy Matthews at 246-2283 or kmatthews@strattonschool.org
Updates/Pictures from Last Week: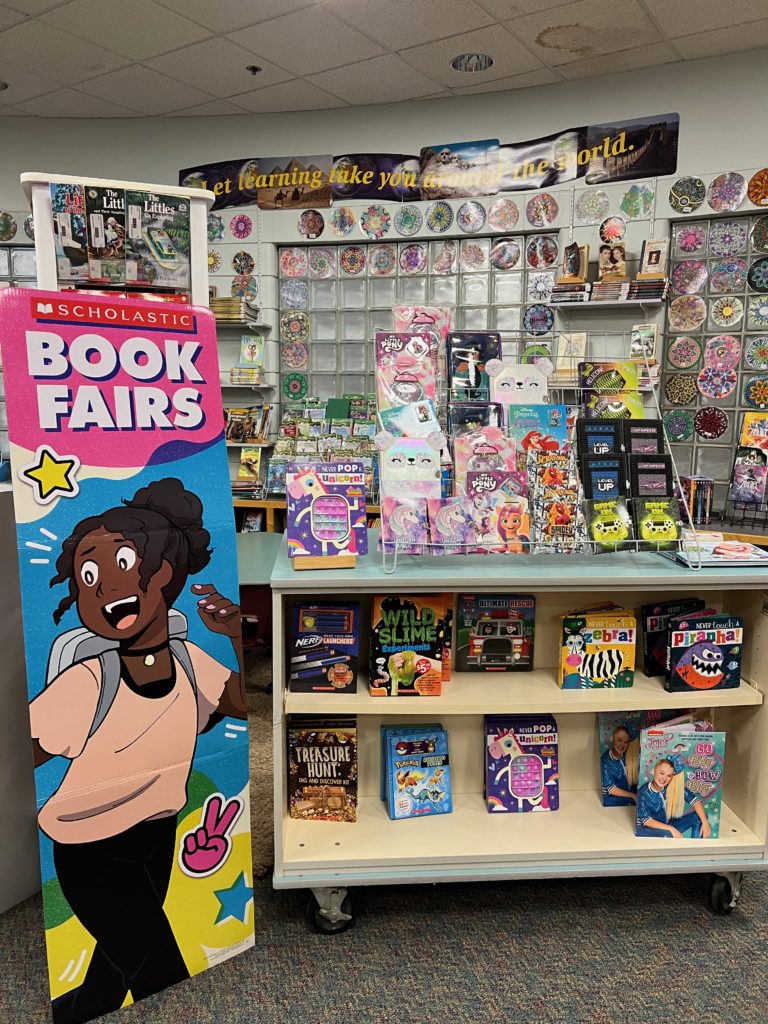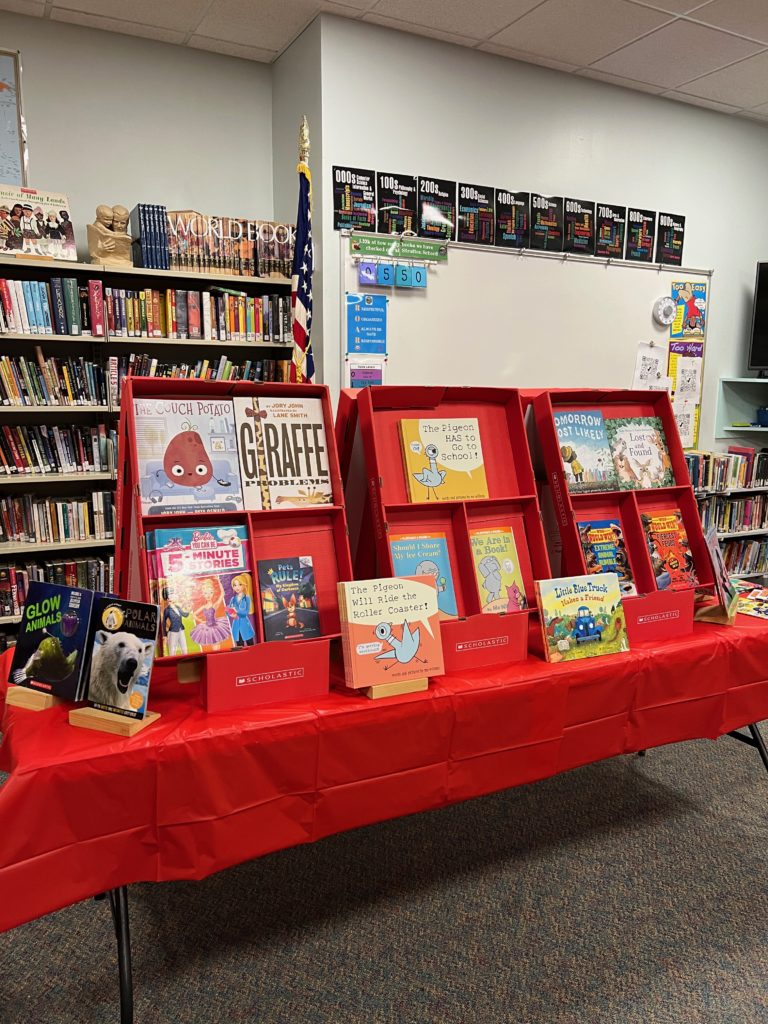 ---
Peter Farnsworth and the Eustis Masons joined us on Friday for a flag folding ceremony. They also taught us about proper flag retirement and we participated in a flag burning ceremony.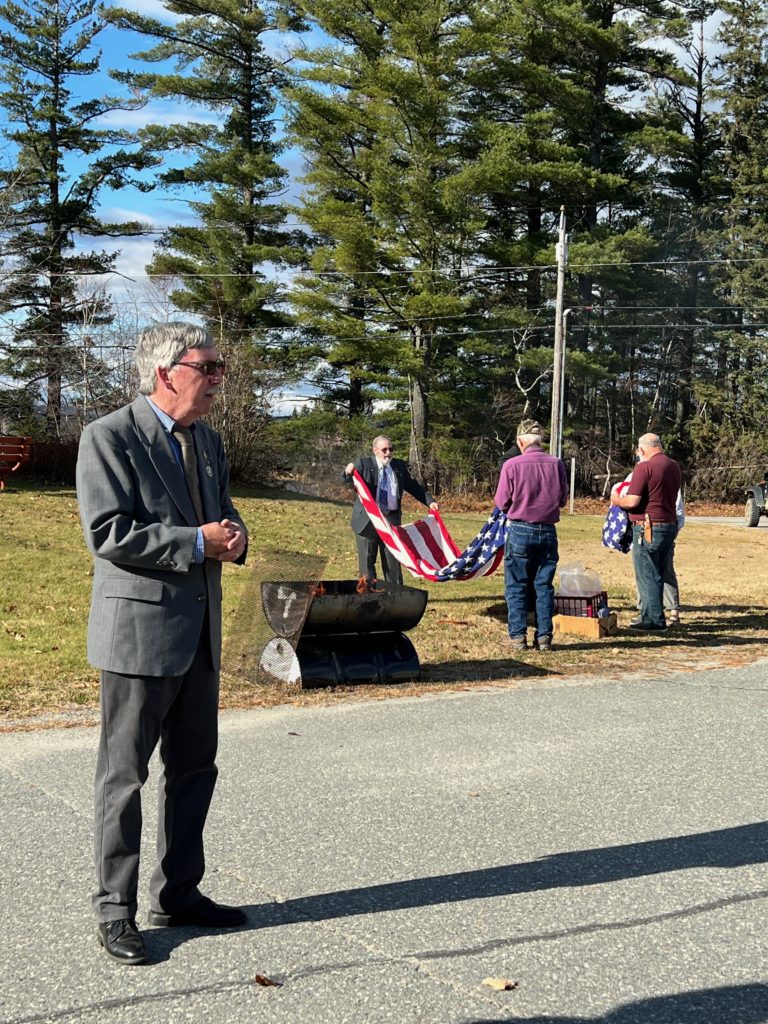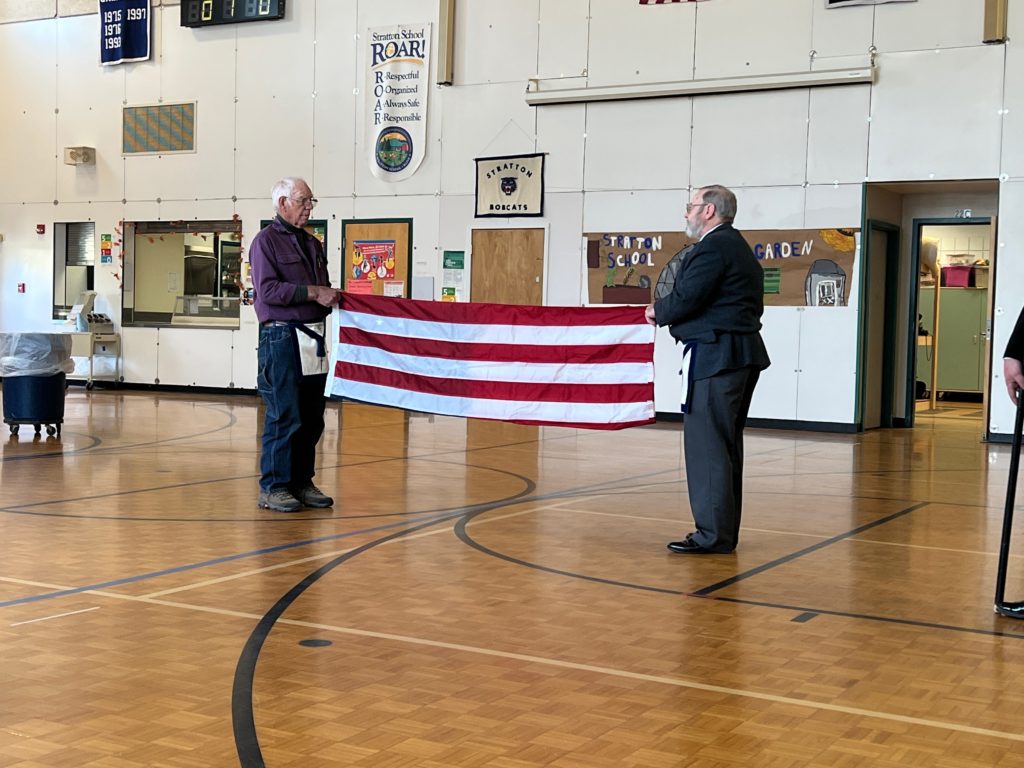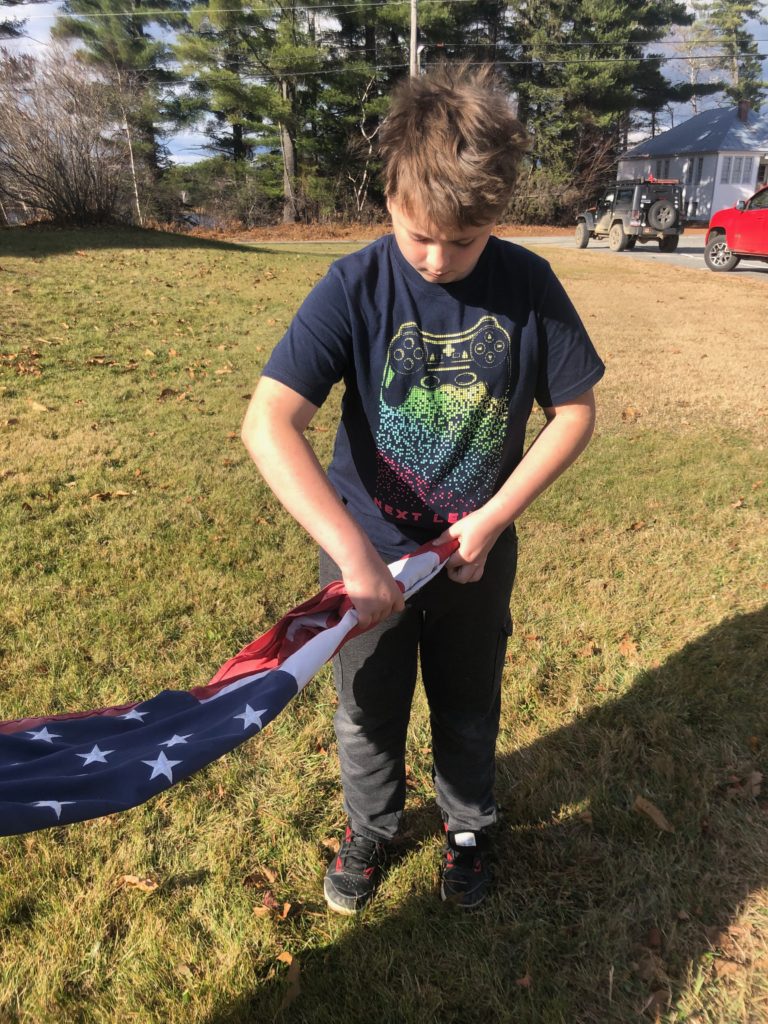 ---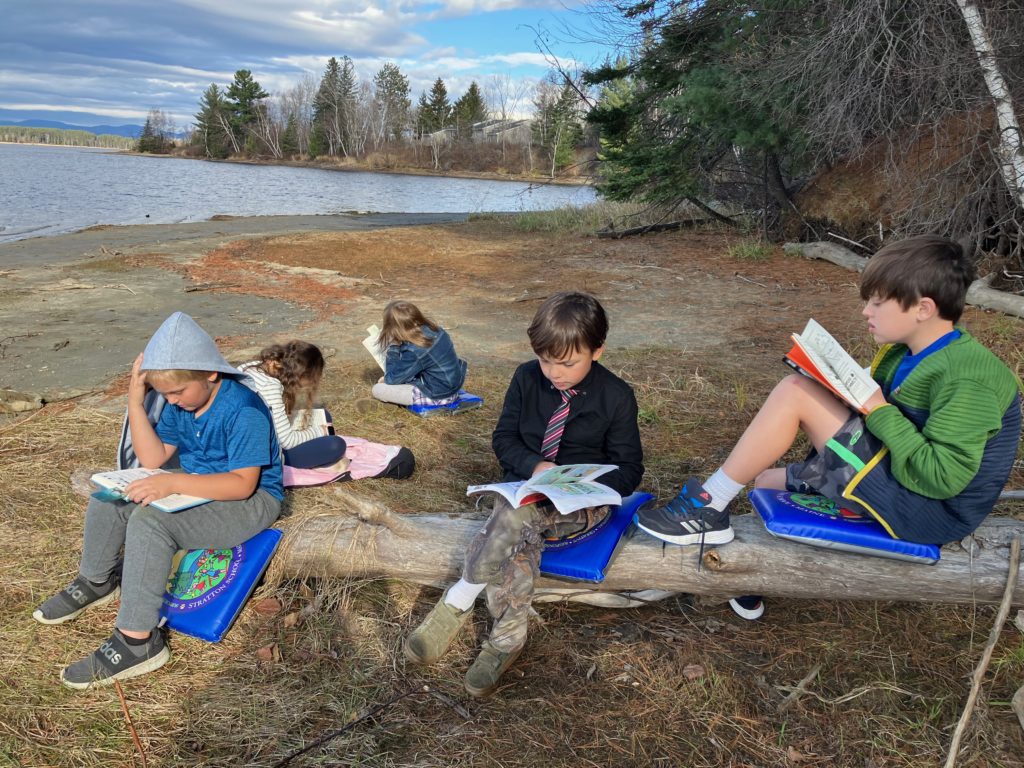 Grade 3 embraced the beautiful weather last week and took their learning to the lake. Students brought cushions to sit on that were donated by the PTC. Thank you Stratton PTC!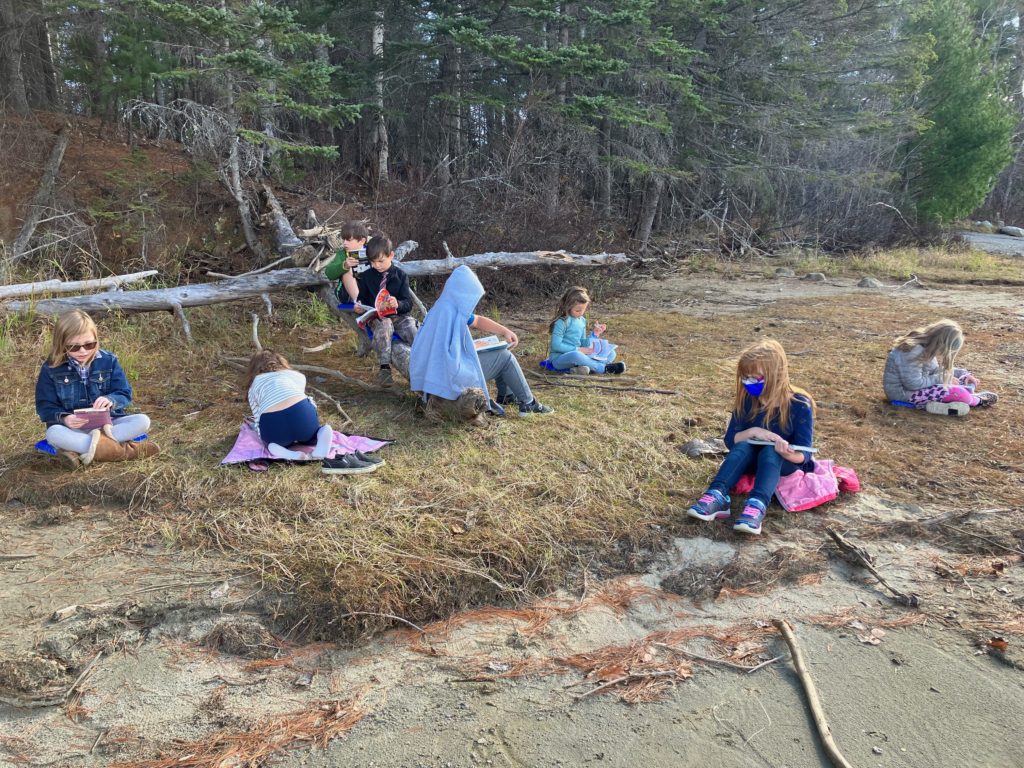 ---
Ms G talked with classes throughout the school about an upcoming project for our school garden. We are making a community cookbook! If you would like to submit a recipe for the cookbook you can contact Erin Greatorex at egreatorex@strattonschool.org