Cathedral Pines Campground Trip
ATTENTION Due to the impending forecast of thunderstorms on Monday, June 13, we have postponed the Cathedral Pines Campground field trip to Tuesday, June 14th from 10-2. Please plan accordingly. Mrs. Friend, Mrs. Emery & Mrs. Lecander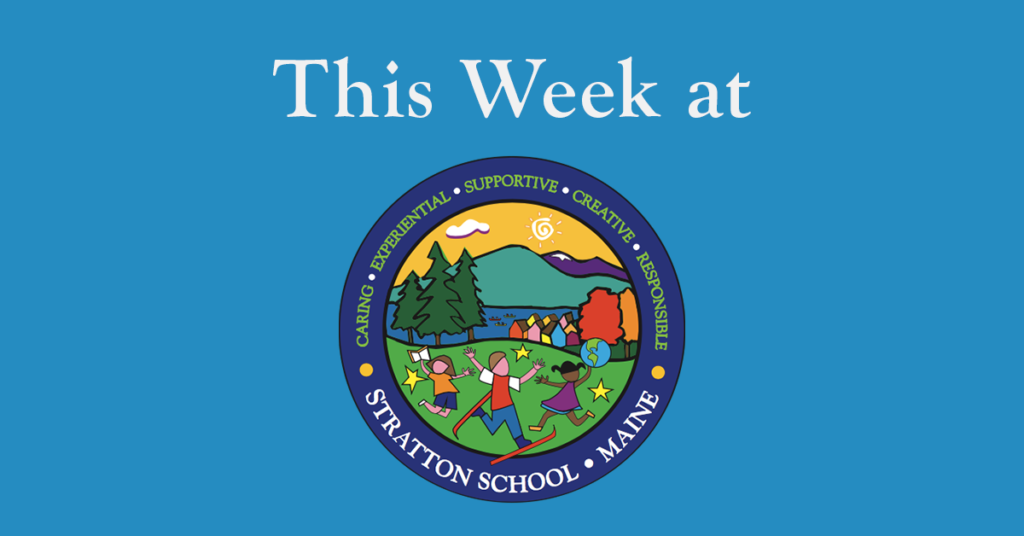 This Week at Stratton School – May 23rd, 2022
May 23rd, 2022
Memorial Day is right around the corner! Let's take a look at what is going on around school this week:
Tuesday, May 24th, the Stratton Bobcats Baseball/Softball teams will be hosting Kingfield. Games start at 4pm.
Wednesday, May 25th is the date of the Third Grade-Eighth Grade Celebration of Learning. The event will take place from 1:30 to 2:30.
Friday, May 27th, we will be going to Sugarloaf to do a little cleanup to show our thanks for all they do for our school community.
Here's the lunch menu for the week: