Community Harvest Fest Potluck
Join us Wednesday October 4, 2023 4:30-6:00 for a community harvest fest potluck to celebrate the local harvest season!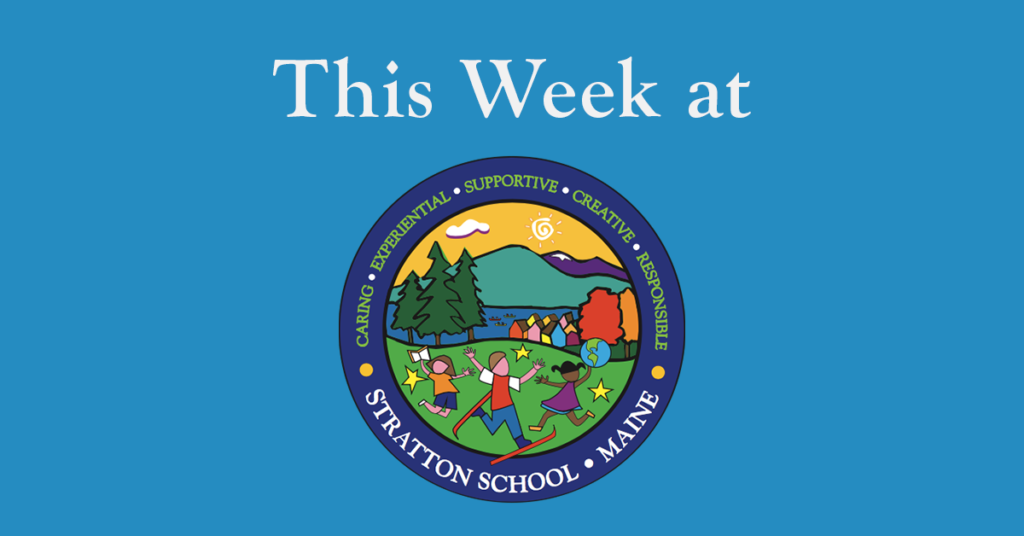 This Week at Stratton School- May 22, 2023
May 22nd, 2023
Happening This Week:
Monday 5/22

Baseball/Softball games Away @ Madison @ 3:30

Tuesday 5/23

Baseball/Softball games Away @ Rangeley @ 4:00

Wednesday 5/24

Senior Citizen Luncheon 11am
Grades 6-8 Celebration of Learning 1-2pm

Thursday 5/25

Softball Only Away @ Valley @ 4:00
Baseball Practice 2:30-4:30

Friday 5/26

Sugarloaf Mountain Clean Up (Grades 1-8)

1-8 grade students load buses 11:45, return to school 2:00

Scholastic Book Orders Due

Ms Hughes sent flyers home to classes that do not send their own flyers (sent to PK/K, 2, 3, 4, 6, 7, 8). If you have any questions or need any assistance in ordering reach out to jhughes@strattonschoo.org or 246-2283.
Upcoming Dates:
Monday 5/29
Tuesday 5/30

Softball Only- Home vs Valley @ 4:00
Baseball Practice 2:30-4:30

Thursday 6/1

Baseball/Softball Games Away @ Athens 4:00

Monday 6/5

Baseball/Softball Games Home vs Carrabec 3:30

Tuesday 6/6
Wednesday 6/7 (rain date 6/8)

Spring Celebration 1-4pm

Tentative Schedule:

1-1:30ish Student Music Performance
1:30-2:30 Garden/Grow Dome/Grounds Open House
2:30 Students whose parents are not present load buses
2:45 Grow Dome Dedication/Ribbon Cutting
3:00-4:00 10 Years as Eustis School Department Celebration

Wednesday 6/14
Thursday 6/15

Last Student Day- Early Release dismissal at 11:30

Wednesday August 30- Student First Day School Year 2023-2024
Other Updates/Pictures
There are still some hanging baskets available, if you would like to purchase one before June 7 email egreatorex@strattonschool.org or look for Ms G or Mrs Wuori during dismissal (2:30 M-F) and they can assist you.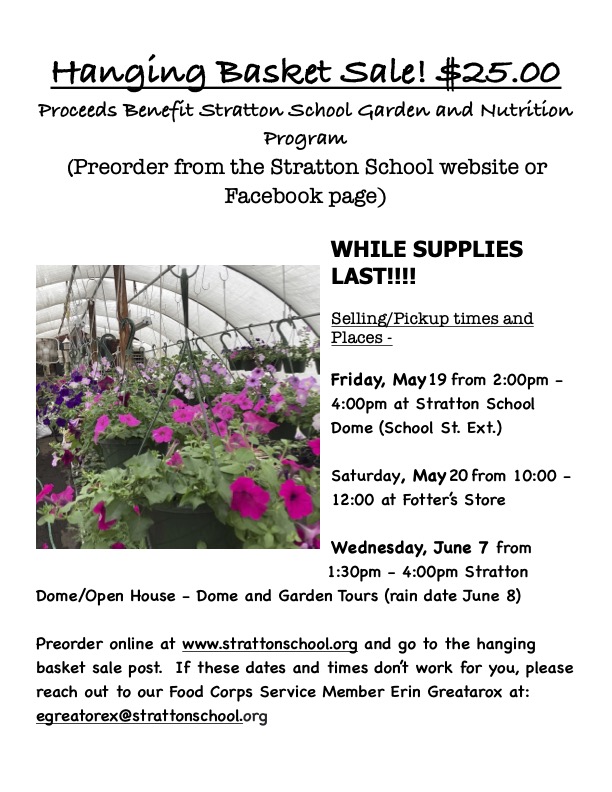 ---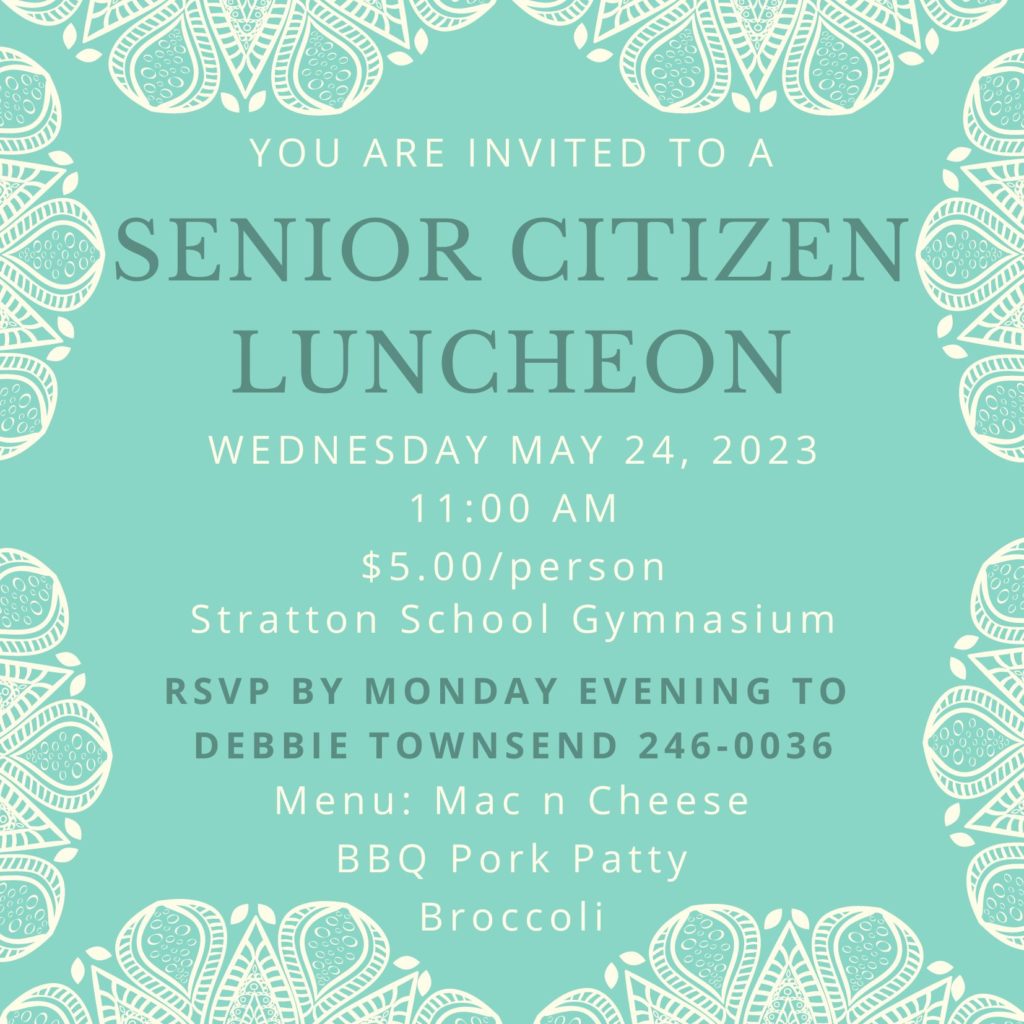 ---
---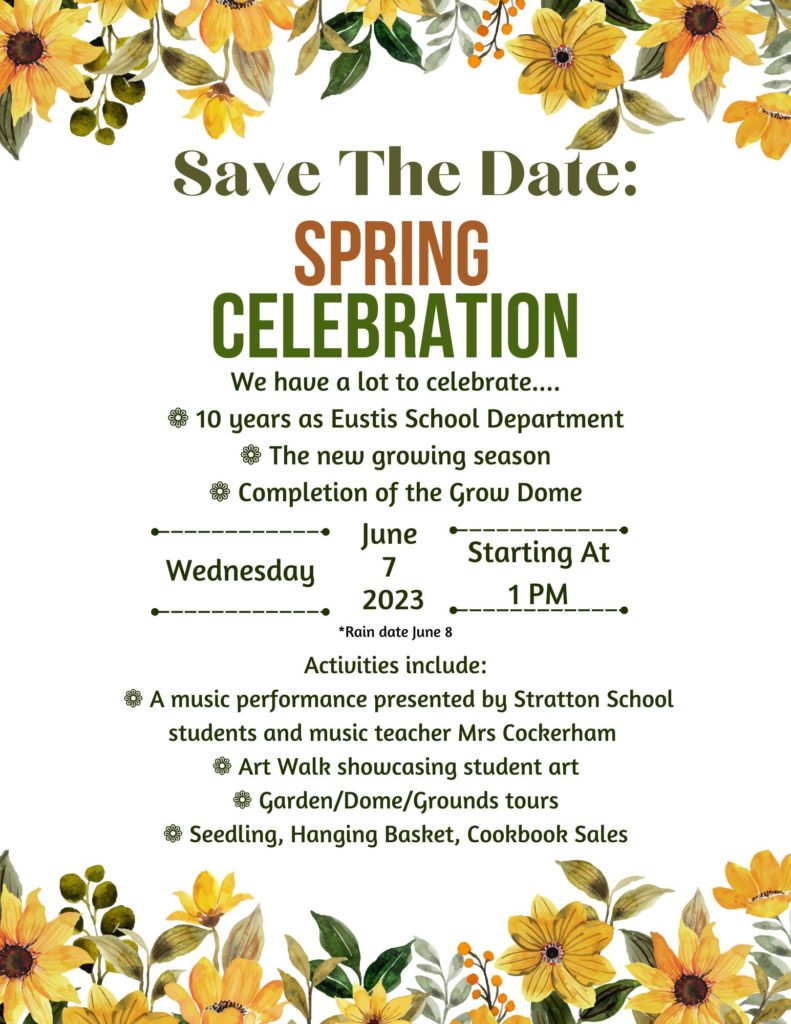 ---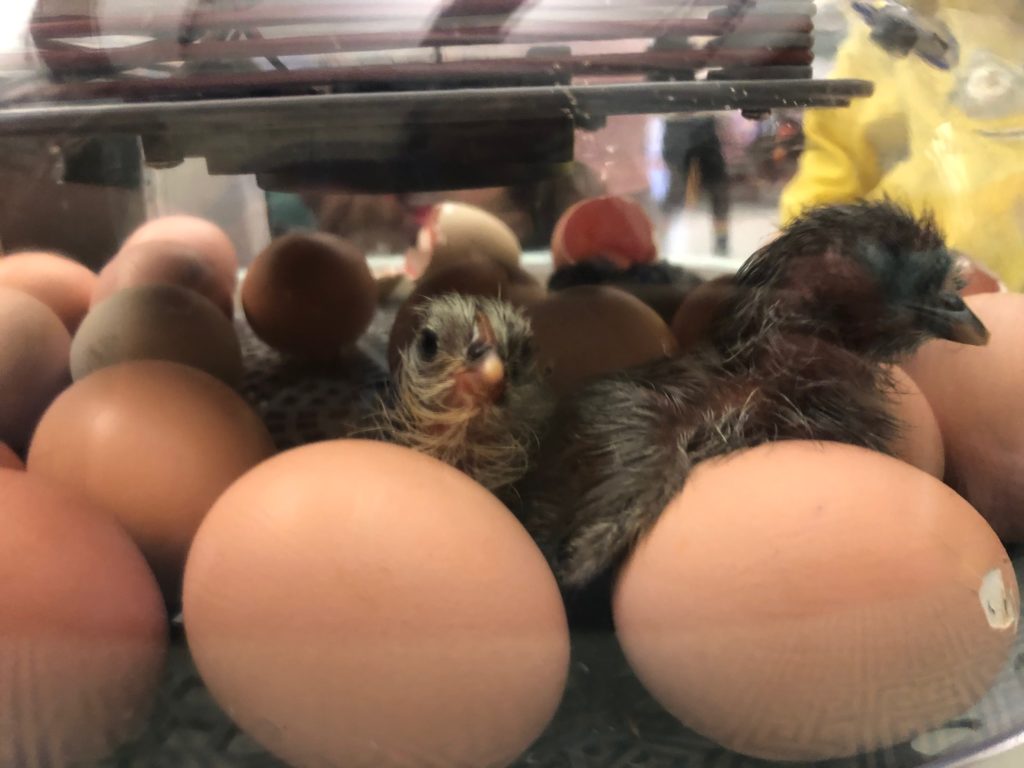 It was an exciting week in 1st grade- chick hatching! First graders have been learning about the life cycle of chickens and have been observing eggs as they incubated for 21 days. On Wednesday baby chicks started hatching! Chicks went to their forever homes on Friday afternoon, they are missed but we all enjoyed having some furry chicks to enjoy.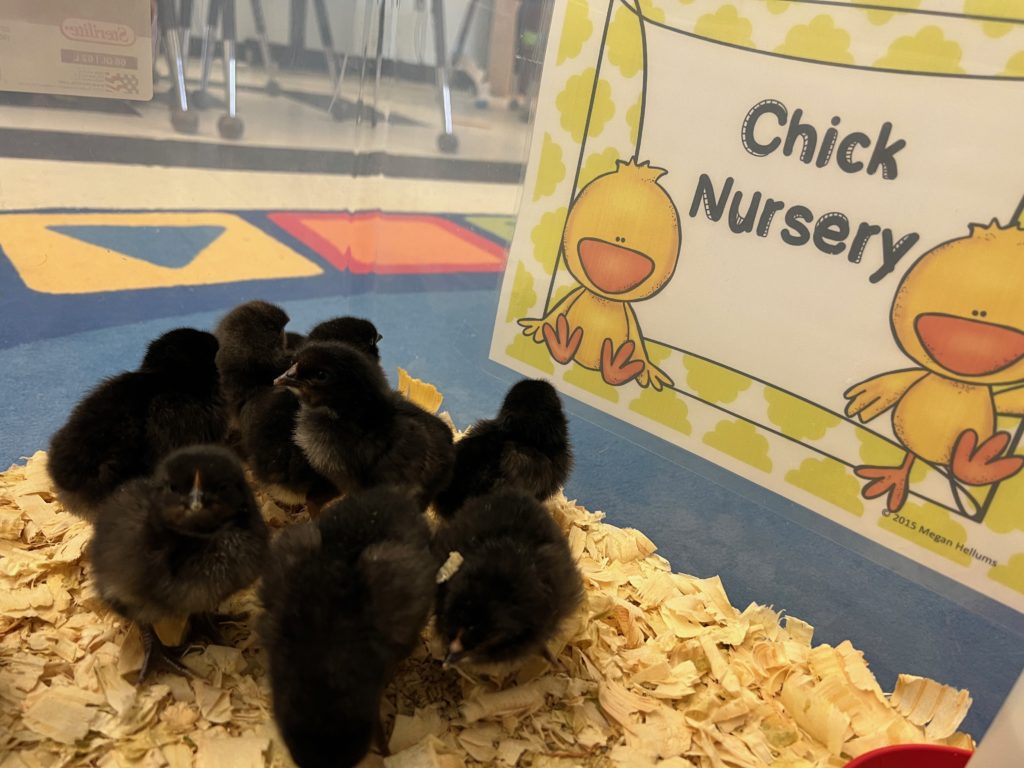 ---
5th Grade and the Stratton PTC put on Dinner and a Show last Thursday. 5th grade performed the comedy "Order Up". Students in grades K-8 went to the community building and watched the dress rehearsal, there were lots of laughs had! Huge cudos to 5th grade for all their hard work in memorizing lines, truly embracing their characters, and a wonderful set design.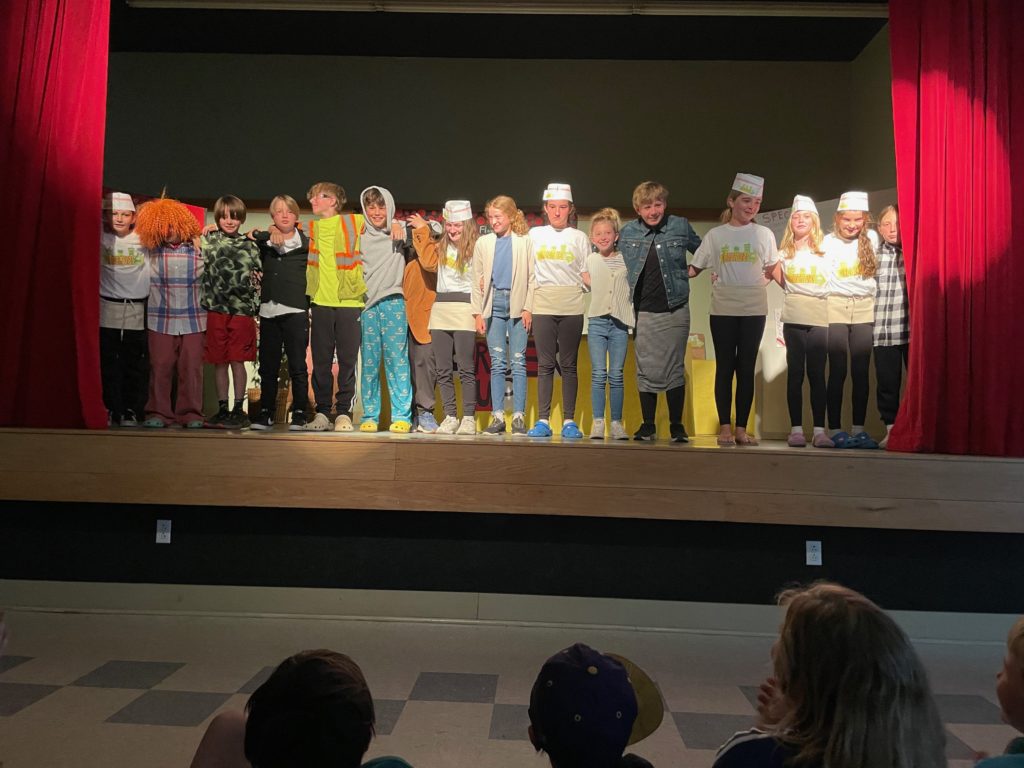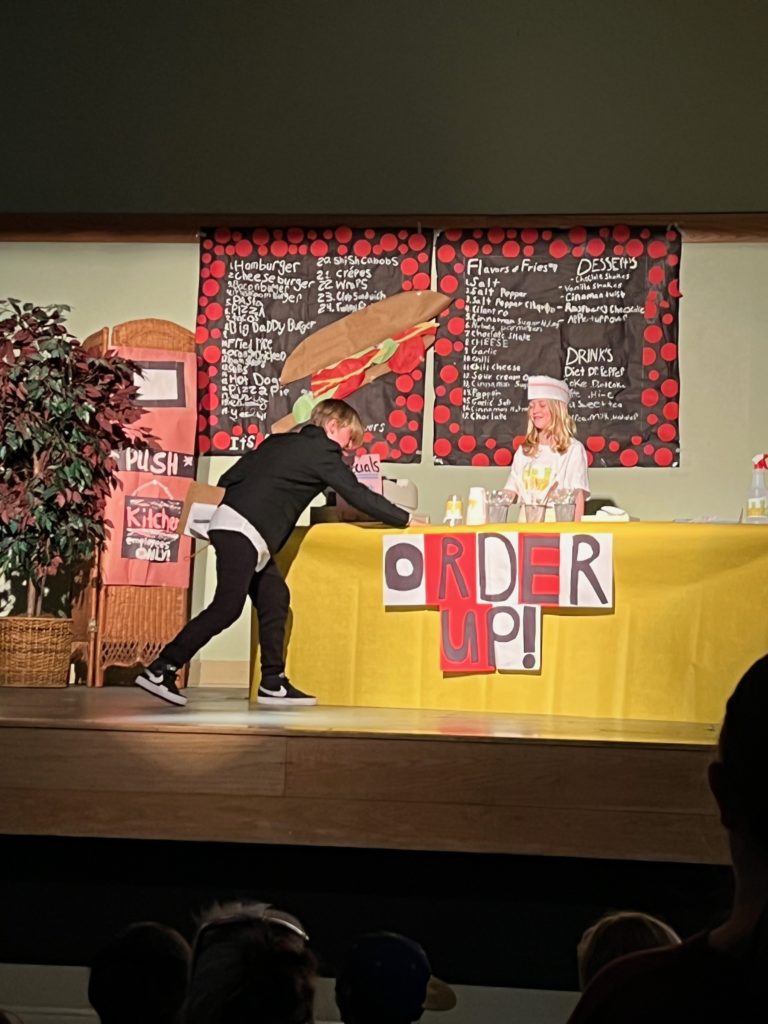 ---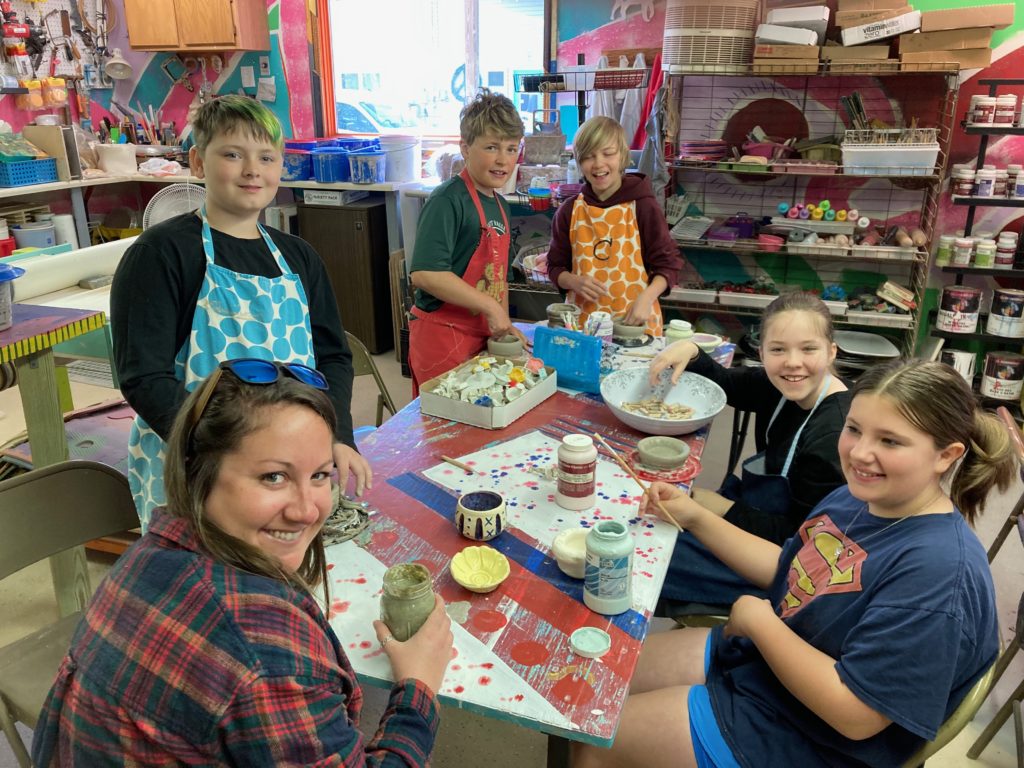 6th grade took a trip to KCs Creativity Center in Carrabassett Valley for art class. Students spent time working with clay and designing a piece of pottery.