Cathedral Pines Campground Trip
ATTENTION Due to the impending forecast of thunderstorms on Monday, June 13, we have postponed the Cathedral Pines Campground field trip to Tuesday, June 14th from 10-2. Please plan accordingly. Mrs. Friend, Mrs. Emery & Mrs. Lecander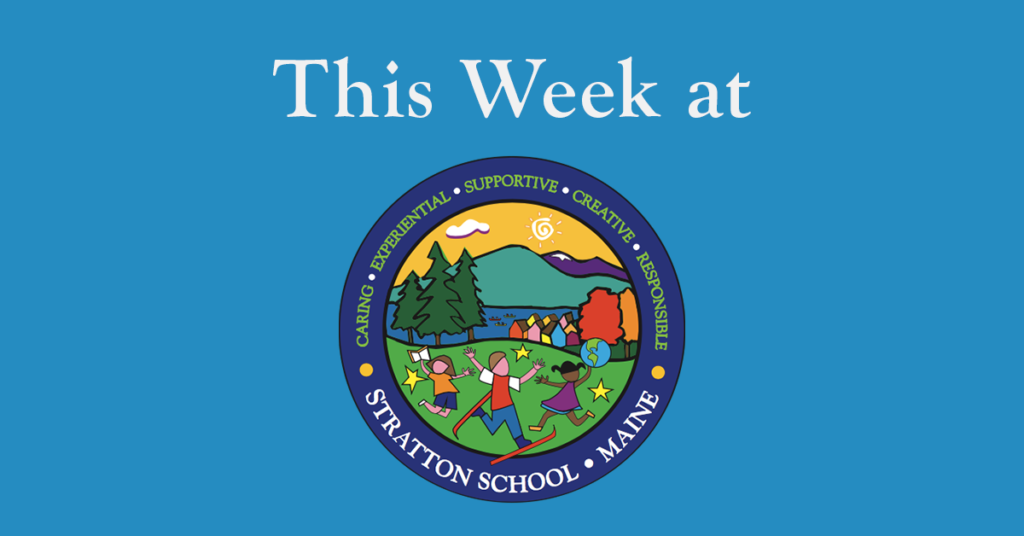 This Week at Stratton School – May 16th, 2022
May 16th, 2022
Spring NWEA Testing is taking place across the school all week. Let's look at what else is going on around school:
Tuesday, May 17th the Stratton Bobcats will host Strong. Games start at 4pm.
Girls Talk will be meeting after school on Wednesday, from 2:30 to 5:00pm at KC's in Carrabassett.
Foster Tech will visit the middle school on Thursday to talk about them about the Foster Tech program.
Thursday, May 19th, Stratton Softball/Baseball will play a game at home against Phillips. 4pm start time.
Here's a look at the lunch calendar for the week: