Seeking School Garden Coordinator
The Stratton School is anticipating an opening for Farm to School Garden Coordinator position in the 2023-2024 school year. Qualified individuals interested in the position should contact Kathy Matthews at (207)246-2283 or kmatthews@strattonschool.org.
Seeking Baseball Coach
Stratton School is seeking a Baseball Coach for the spring athletic season. Interested candidates should reach out to Kathy Matthews at (207)246-2283 or kmatthews@strattonschool.org.
Seeking Part Time Bus Driver
The Eustis School Department/Stratton School is seeking bus drivers. This is a part time position for 20-25 hours per week with a consistent schedule. Competitive wages based on experience. For more information contact Kathy Matthews at 246-2283 or kmatthews@strattonschool.org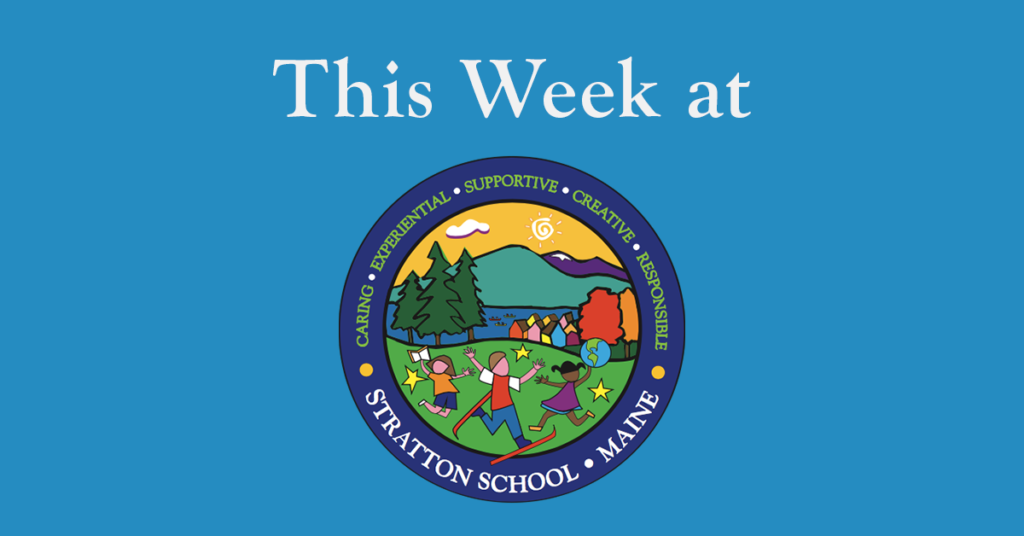 This Week at Stratton School- March 6, 2023
March 6th, 2023
Happening This Week:
Monday 3/6

Basketball Games- Home vs Day Mtn- Last Game of the Season!

Wednesday 3/8

Early Release
Girls Talk 5:30-7:30

Thursday 3/9

Middle School Field Trip- Tubing @ Black Mtn (Grades 6-8)

Bus returns to school between 3:45-4:00, with a drop off at CV Library @3:30

Friday 3/10

Ski/Skate in the Afternoon

Leave school @ 12:15
Bus returns to school @ 4:15-4:30

Trimester 2 Ends
Upcoming Dates:
Tuesday 3/14

School Board Meeting 5:30

Friday 3/17
---
Other Updates/Pics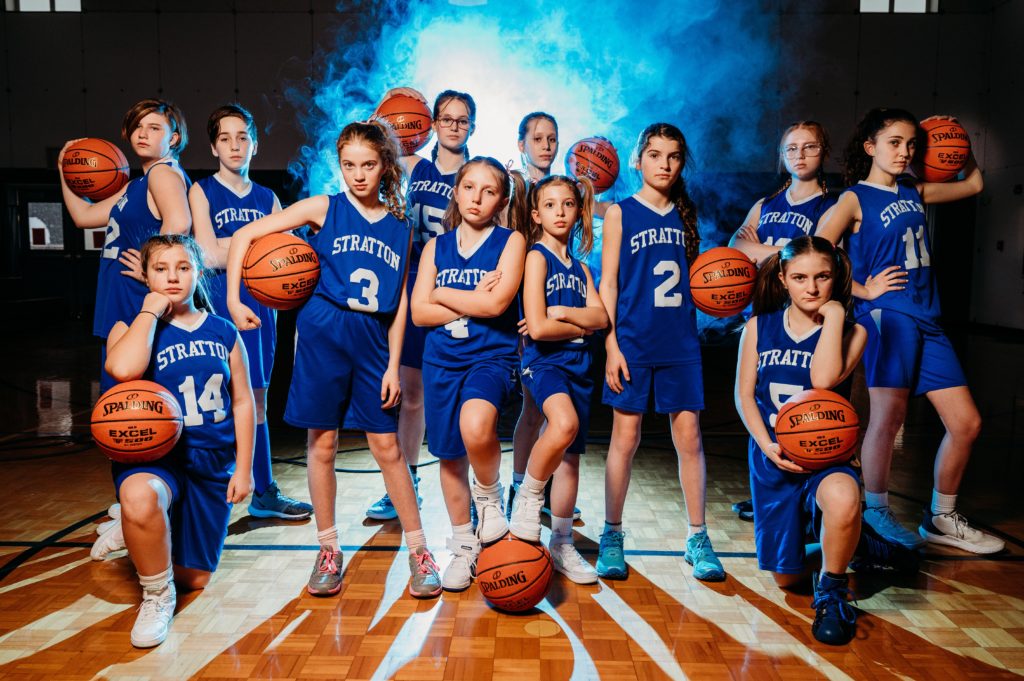 The Stratton Bobcat Basketball Teams wrap up their season with a final game on Monday 3/6 at Home vs Day Mountain Middle School. Congratulations on a great season!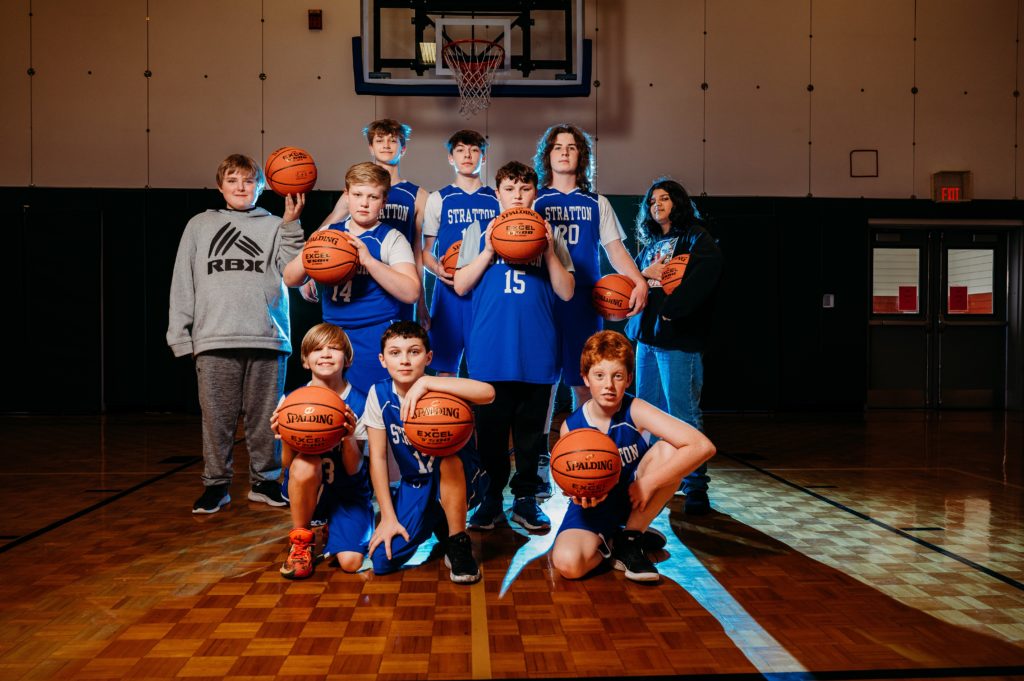 ---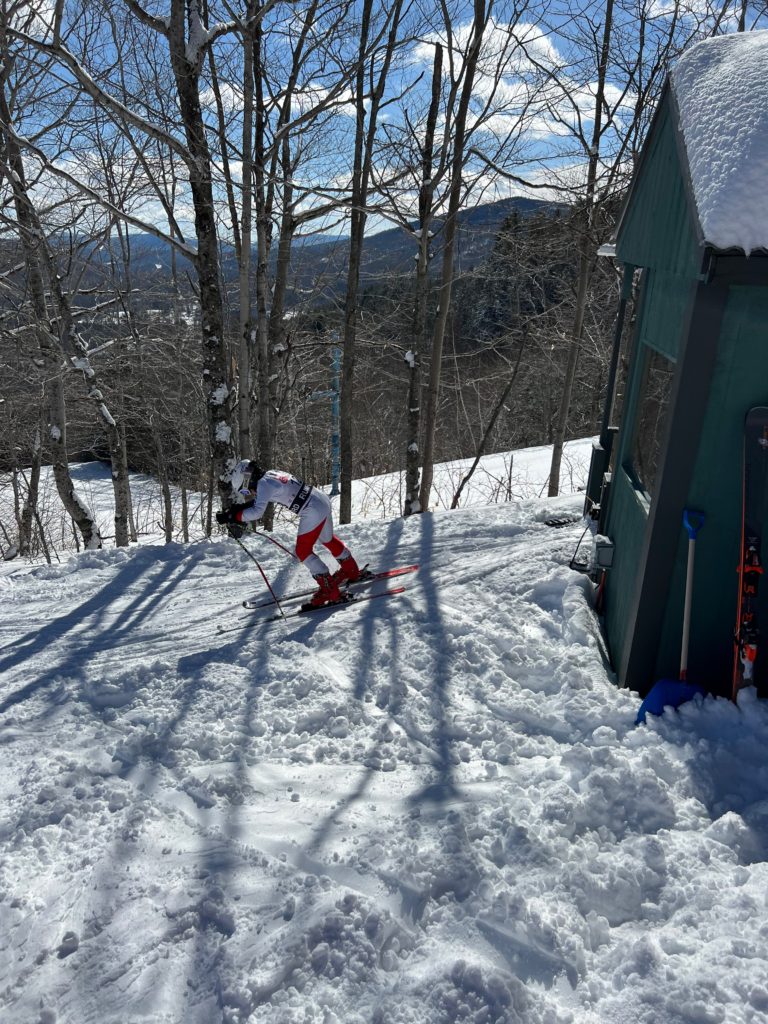 The Stratton School Ski Team wrapped up their season last Wednesday in a Giant Slalom race for State Meet at Black Mountain in Rumford Maine. Congratulations on a great season racers!!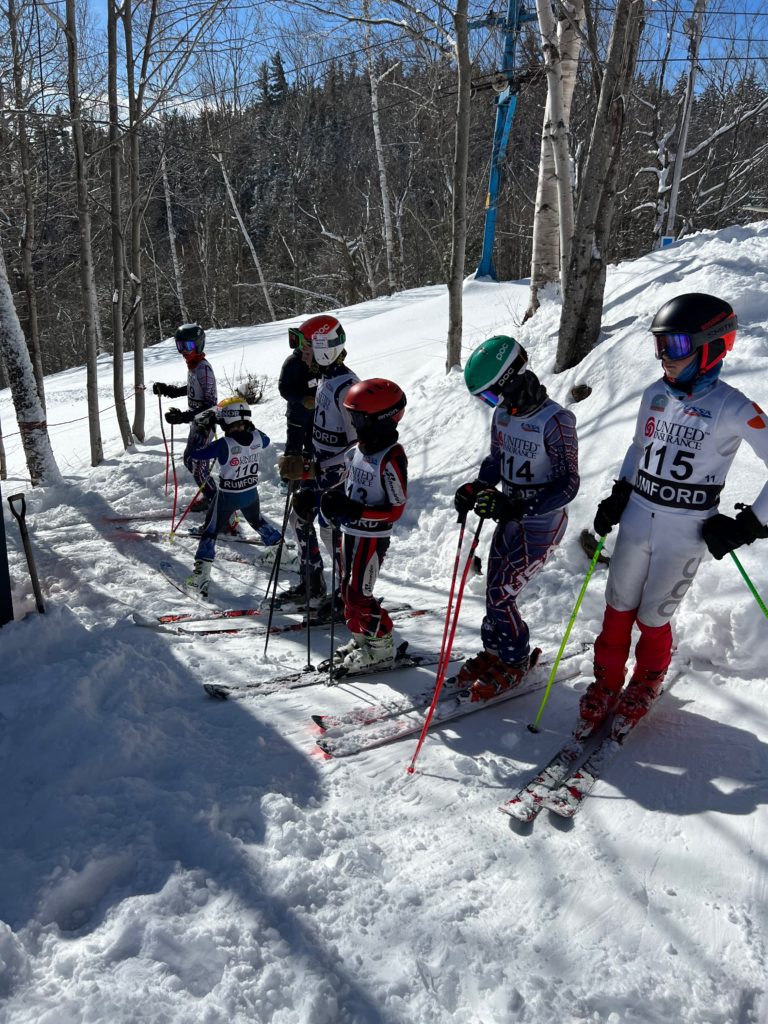 ---
Middle School students have been participating in cooking with Ms G. This is in preparation for a middle school cook off where teams of students will plan and implement a recipe and compete against other teams.