Seeking: Bids for a school maintenance project Summer 23
For more information contact Kathy Matthews at 246-2283 or kmatthews@strattonschool.org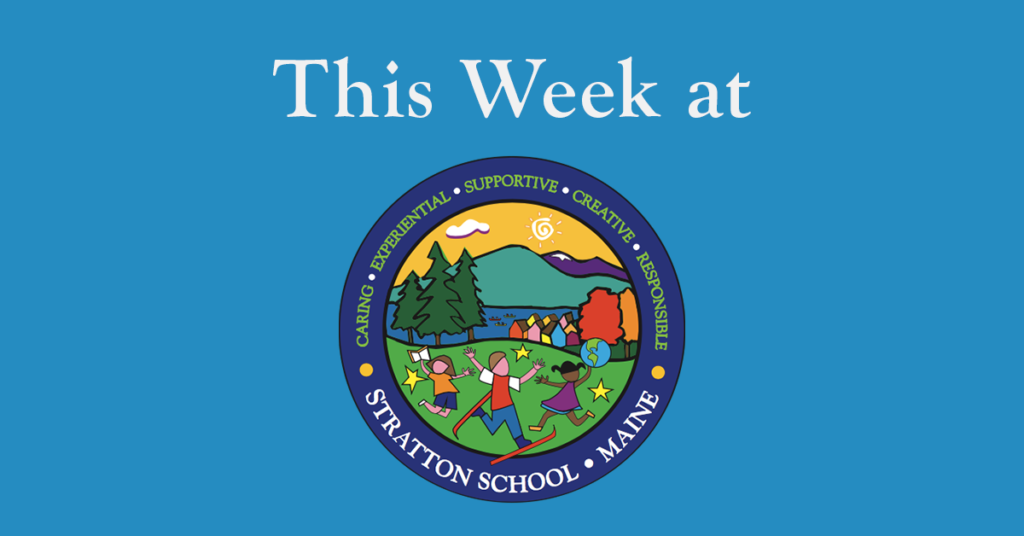 This Week at Stratton School- March 27, 2023
March 27th, 2023
Happening This Week:
Monday 3/27

Dee Dee Simpson 2:30-4:00

Tuesday 3/28

Dee Dee Simpson 2:30-4:00

Wednesday 3/29

Last Day of Dee Dee Simpson

Practice 2:30-3:30
3:30 Scrimmage followed by Awards

Thursday 3/30

Math Night 4:30-5:30 in the Gymnasium

Friday 3/31

Winter Field Games- all grades- afternoon spent outdoors playing collaborative games. Please send your child to school with appropriate gear to spend the afternoon outdoors.
Upcoming Dates:
Wednesday 4/5

Winter Sports Assembly @ 1:45 in the Gymnasium

Wednesday 4/12
April 17-21- No School- April Break
---
Other Updates/Pictures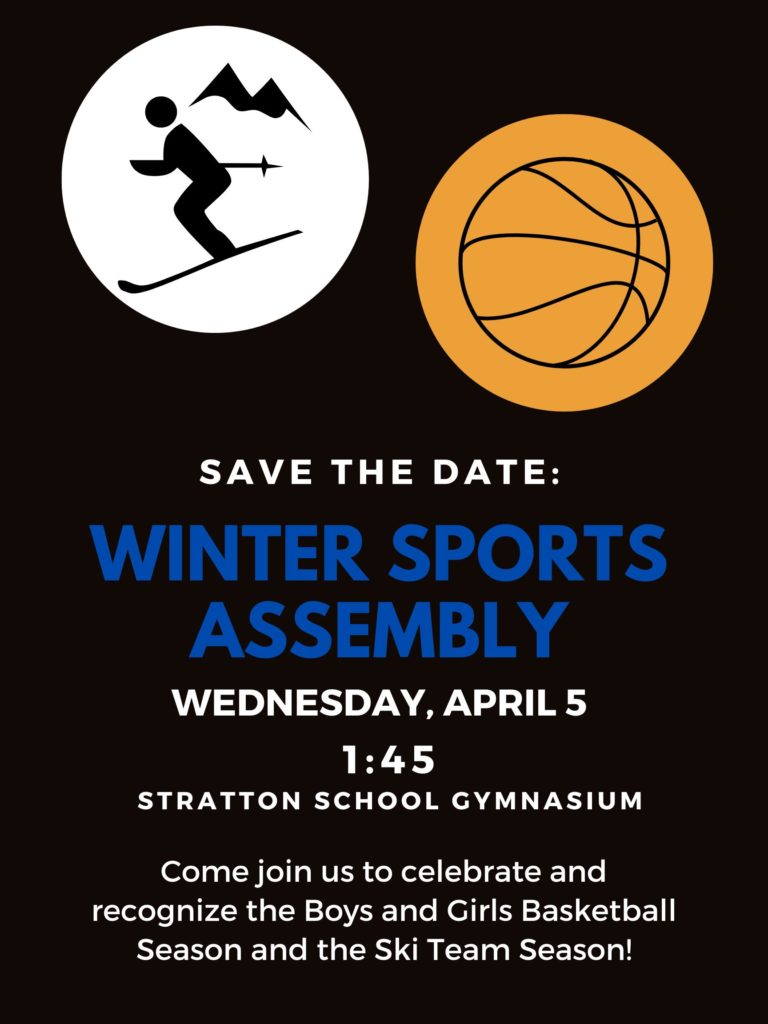 ---
---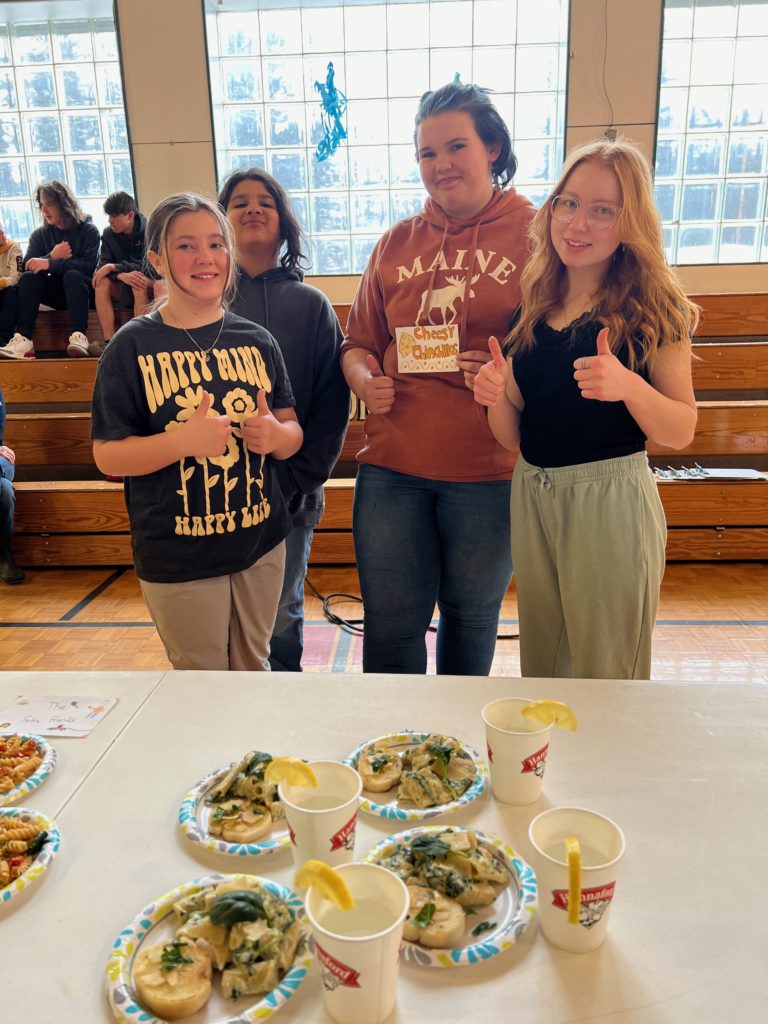 Middle School students participated in a cook off last week. There were 6 teams that have been working together the past couple weeks to come up with a dish they were going to prepare. Students had to created grocery lists and work within a budget. Thursday afternoon students were busy cooking up a storm. Teams did an excellent job working together to create delish plates!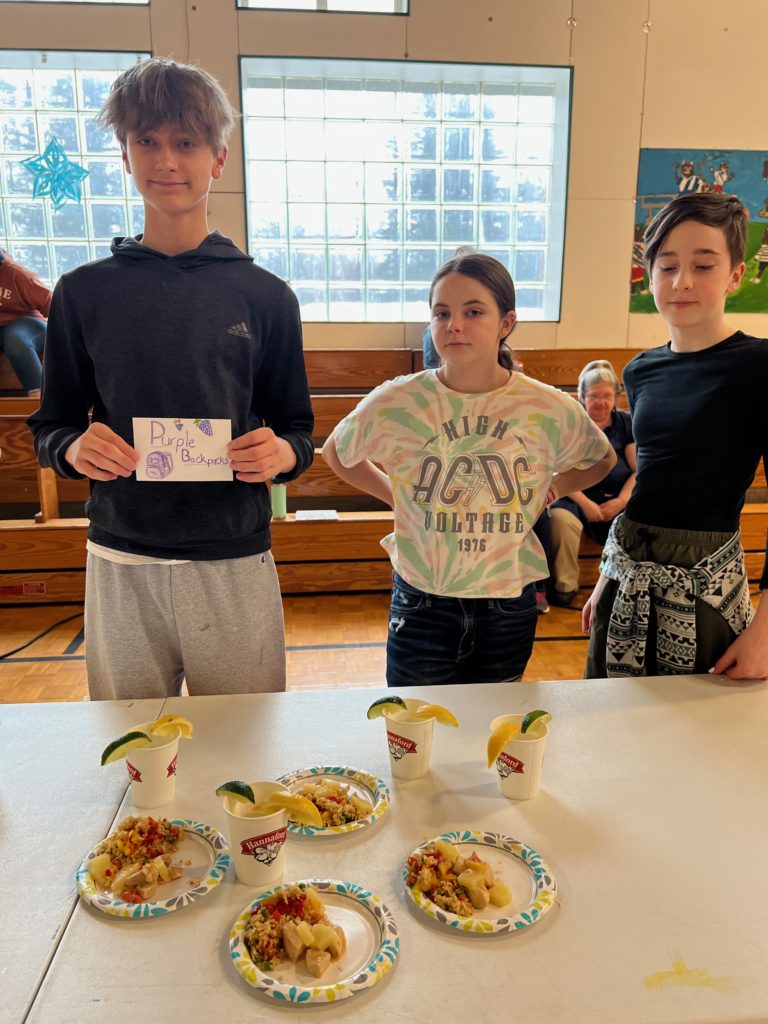 ---
Last Friday marked the end of our Ski Skate season. Thank you to all of our chaperones throughout the season who helped make this season possible. A huge thank you to Sugarloaf and the Sugarloaf Outdoor Center as well as the Sugarloaf Ski Club who make this program happen year after year!