Seeking School Garden Coordinator
The Stratton School is anticipating an opening for Farm to School Garden Coordinator position in the 2023-2024 school year. Qualified individuals interested in the position should contact Kathy Matthews at (207)246-2283 or kmatthews@strattonschool.org.
Seeking Baseball Coach
Stratton School is seeking a Baseball Coach for the spring athletic season. Interested candidates should reach out to Kathy Matthews at (207)246-2283 or kmatthews@strattonschool.org.
Seeking Part Time Bus Driver
The Eustis School Department/Stratton School is seeking bus drivers. This is a part time position for 20-25 hours per week with a consistent schedule. Competitive wages based on experience. For more information contact Kathy Matthews at 246-2283 or kmatthews@strattonschool.org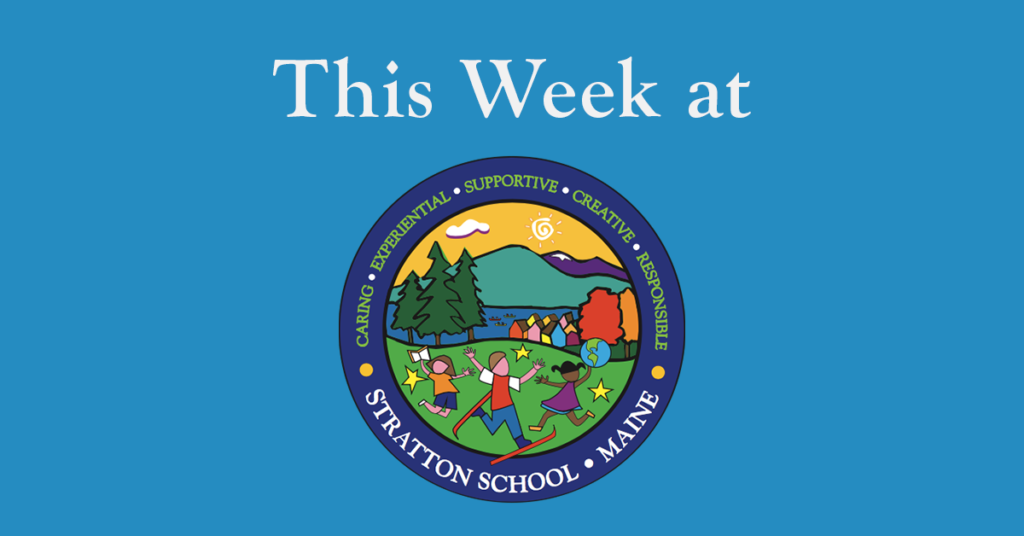 This Week at Stratton School- March 13, 2023
March 13th, 2023
Happening This Week:
Tuesday 3/14

Cheering Practice 2:30-4:00
School Board Meeting 5:30

Wednesday 3/15

Cheering Performance for Families 4:00

Thursday 3/16

Finn the Therapy Dog and Joy Visit

Friday 3/17
Upcoming Dates:
Thursday 3/23
Friday 3/24

Ski Skate in the afternoon

This will be our last Ski Skate of the season
If any family members want to chaperone for this last day (1:00-3:45) please reach out to Jesse Hughes at jhughes@strattonschool.org

April 17-21- No School- April Break
---
Other Updates and Pictures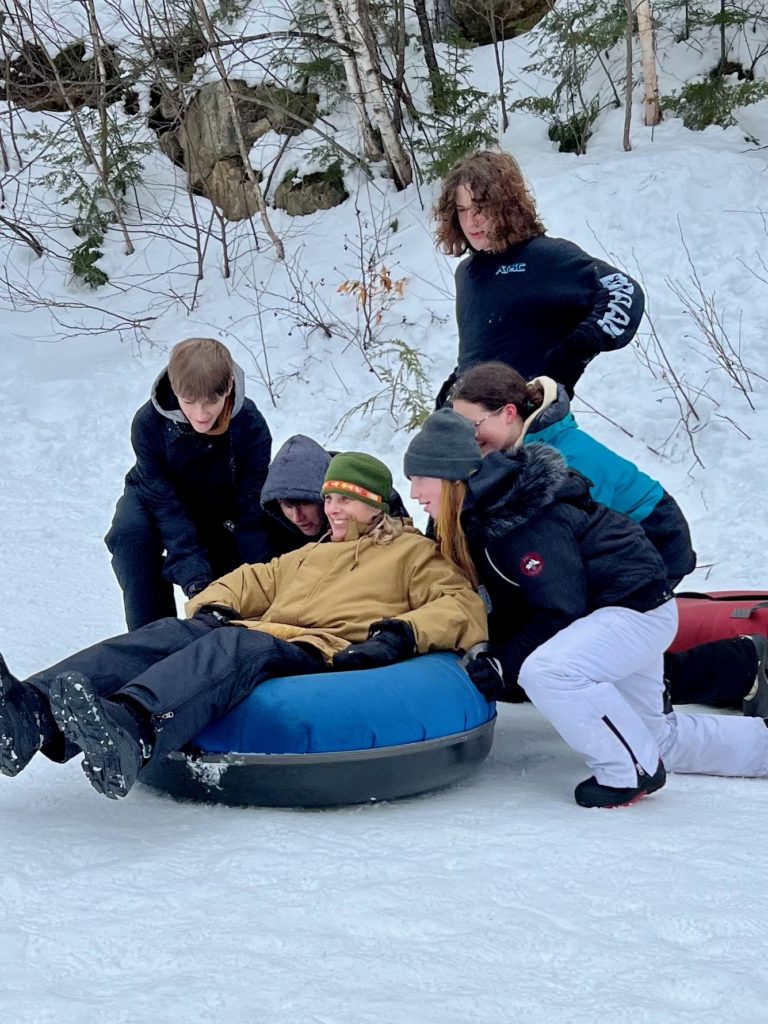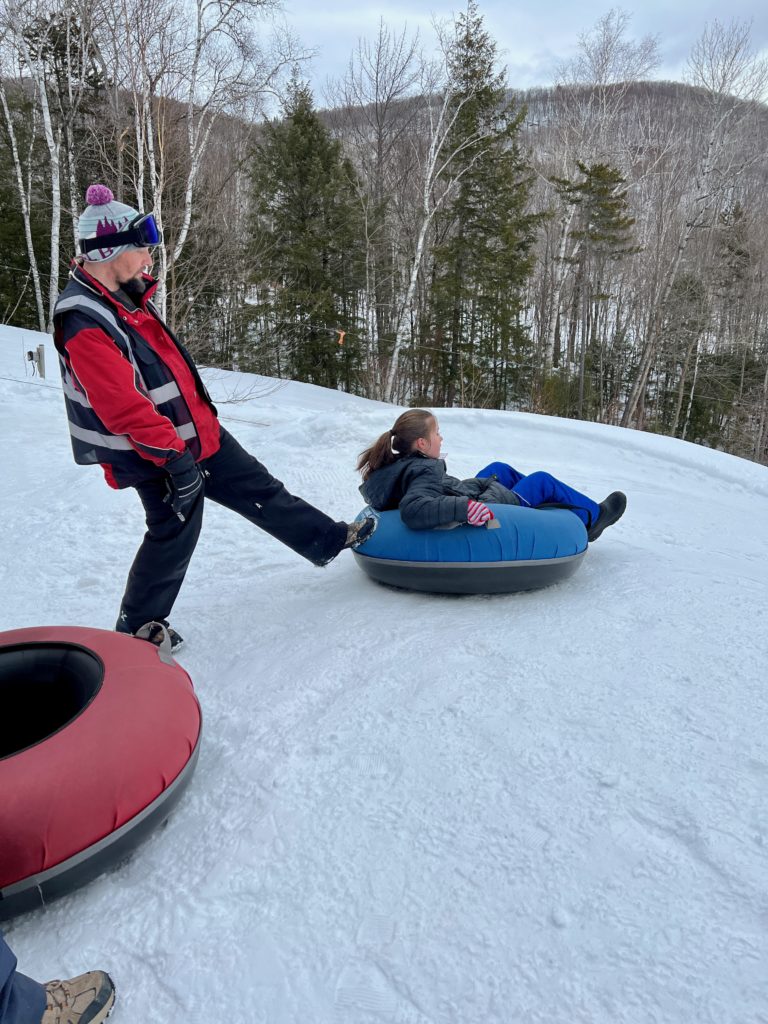 ---
1st Grade had a "Balloon Hop" while working on narrative writing. This gave everyone a shared experience to write about. There was a lot of laughing and many different techniques to keep the balloons in place!