Soccer Games Postponed 9/19 Rescheduled for 9/30
The soccer games postponed from 9/19 are rescheduled for Friday 9/30. Girls game first @ 3:30.
School Picture Day
School Picture Day is scheduled for Tuesday October 4th, with PreK on Wednesday October 5th.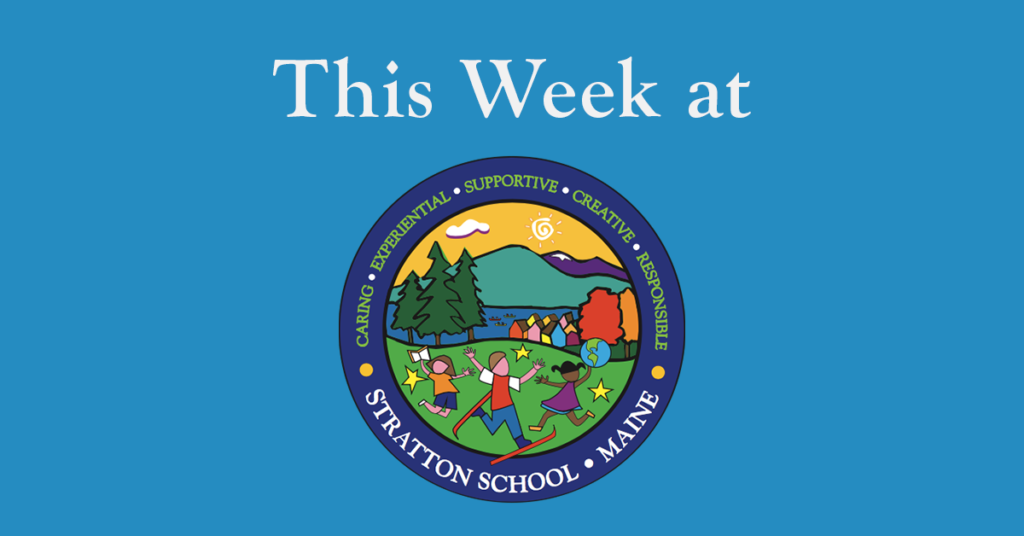 This Week at Stratton School – June 6th, 2022
June 6th, 2022
Here's what's going on around school in our final full week of classes:
Monday June 6th, the Stratton Bobcats Baseball Team will be traveling to Phillips to play in the Championship Game. The game will begin at 4:30pm.
Also on June 6th, the Kindergarten will be hosting Portfolio Night from 5:30 to 6:30 to show all their hard work off to their parents.
Tuesday, June 7th will be Step-Up Day for the 8th Grade. They will go to Mount Abram to get ready for next year.
Also on Tuesday, there will be a school board meeting in the gym at 5pm.
Wednesday June 8th is Field Day!
June 8th will also be the 1st Grade and 2nd Grade Celebration of Learning.

1st Grade will have their celebration of 5:30 to 6:30pm.
2nd Grade will have theirs from 6:00 to 7:00pm.

Thursday June 9th will have two field trips:

Grades 3 through 5 will go to Dead River Historical Society from 8:15 to 11am.
Grades 6-8 will be taking a trip to Foster Tech and Rustic Roots Farm from 8:30 to 4:30pm.

On Friday June 10th, Grades 5 through 7 will go to Pines Forrest and Pines Beach.
Here's a look at the lunch calendar for the week: