Community Harvest Fest Potluck
Join us Wednesday October 4, 2023 4:30-6:00 for a community harvest fest potluck to celebrate the local harvest season!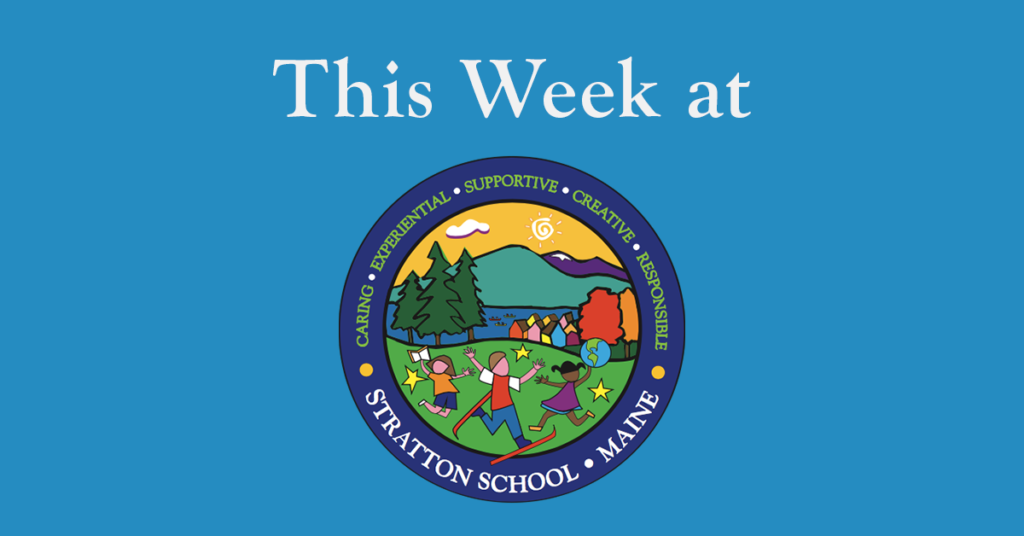 This Week at Stratton School- June 5, 2023
June 5th, 2023
Happening this week:
Monday 6/5

Baseball/Softball Games Home vs Carrabec 3:30 (Cancelled due to weather)

Tuesday 6/6

School Board Meeting/Budget Meeting

Wednesday 6/7 (rain date 6/8)

Spring Celebration 1-4pm

Schedule/Agenda (times are approximate):

1-1:45 Student Music Performance
1:45-2:30 Open House:

Garden/Grow Dome/Grounds Tours
Art Walk- Student art work throughout hallways
Composting Worms
PTC with Bobcat gear

2:30 Students whose parents are not present load buses
2:45 Grow Dome Dedication/Ribbon Cutting
3:30-4:00 10 Years as Eustis School Department Recognition

Grade 3-5 Celebration of Learning 4-5pm

You may also view student portfolios anytime after the music performances

Thursday 6/8

Grade 2- Celebration of Learning in the Gym @ 6pm

Friday 6/9

Field Day morning (8:30-11:15)

Please send your child with clothes to spend the morning outside, closed toe shoes, and water bottles
Upcoming Dates: Last Week Before Summer Break!
Monday 6/12

8th Grade Step Up morning to Mt A High School
Grade 6 & 7 Forestry Field Trip (rescheduled from 6/5)

Tuesday 6/13

Grades K-2 Trip to Pines Beach

Wednesday 6/14
Thursday 6/15

Last Student Day- Early Release dismissal at 11:30
School Year 2023/2024:
Wednesday August 30- Student First Day School Year 2023-2024
Other Updates/Pictures: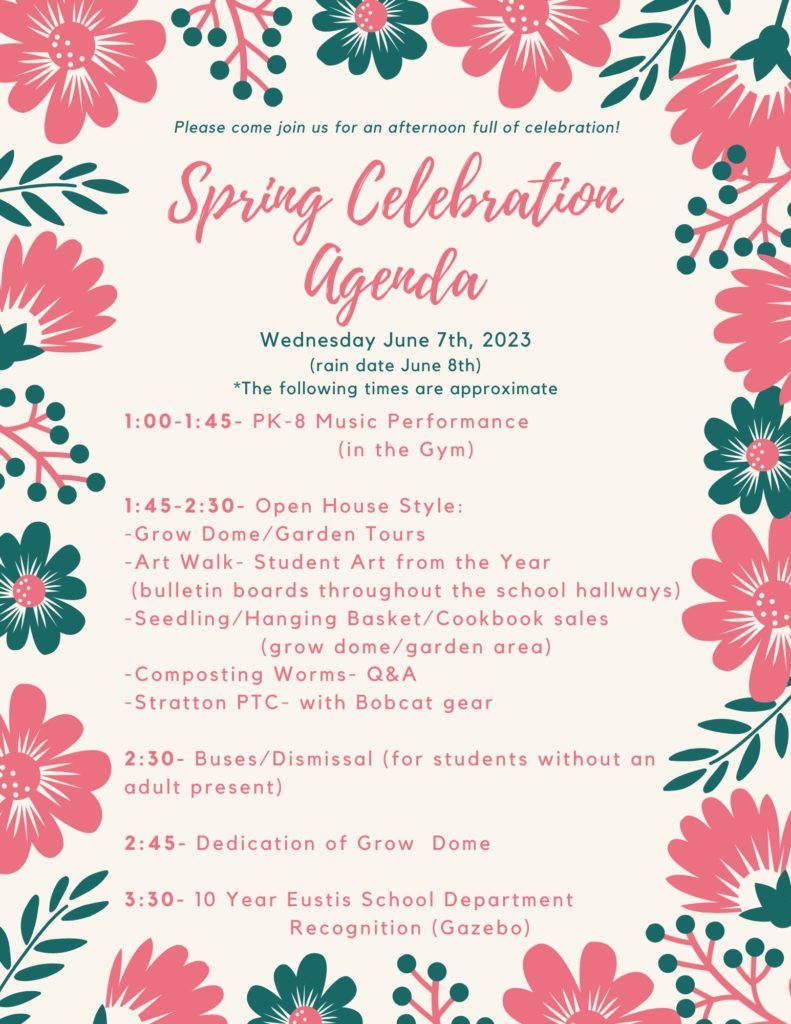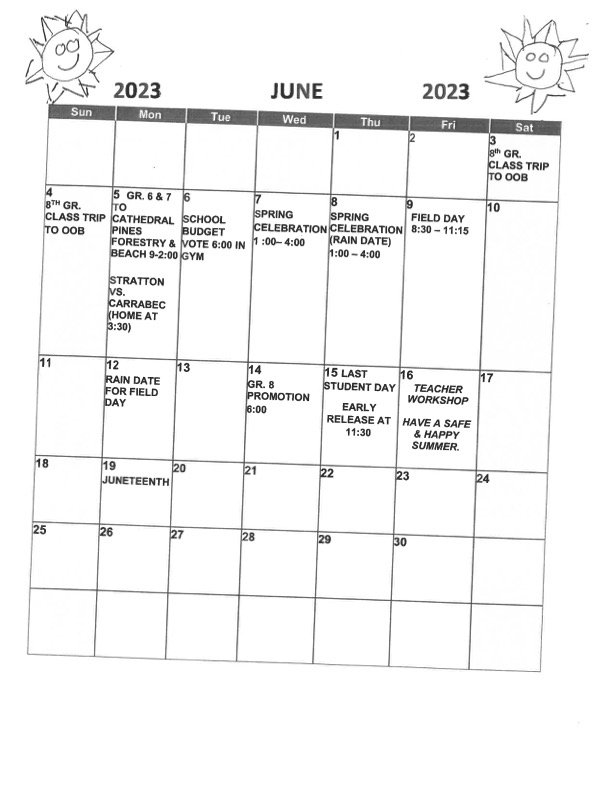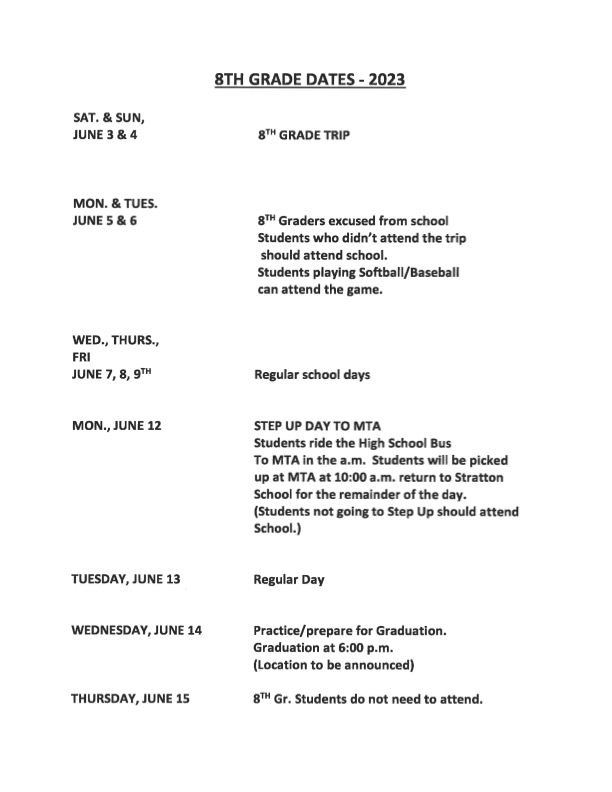 ---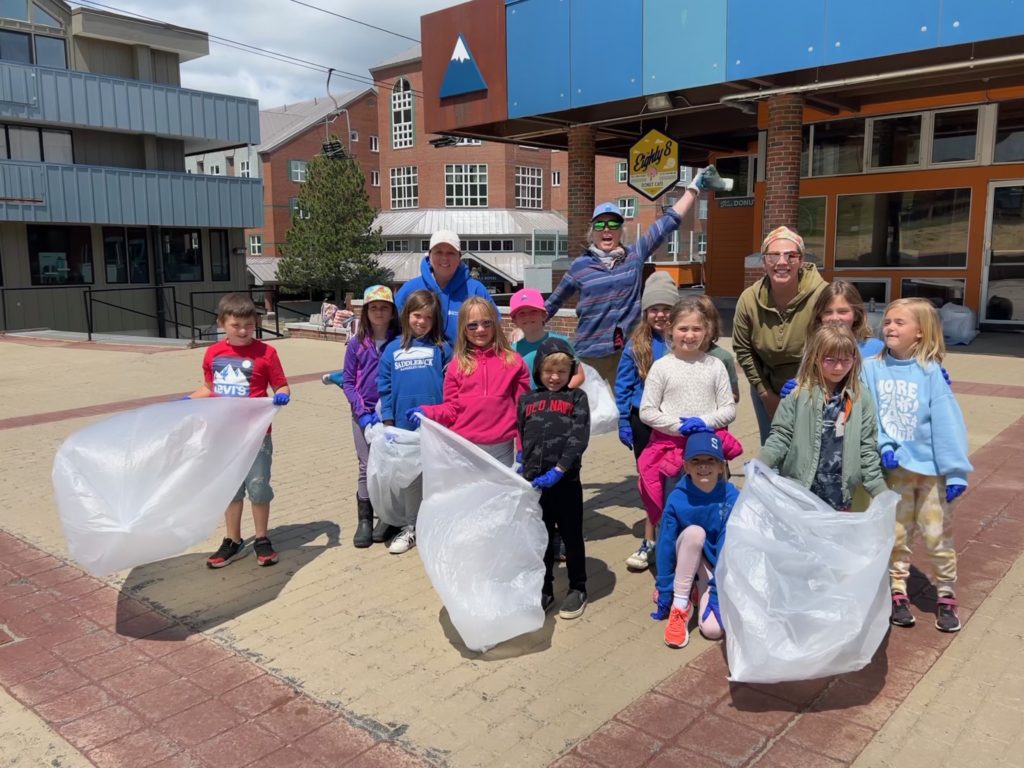 Grade 1-8 students took a trip to Sugarloaf for "mountain cleanup" This annual tradition is a way to give back and give thanks. It was a beautiful sunny day this year to be outside cleaning up trash!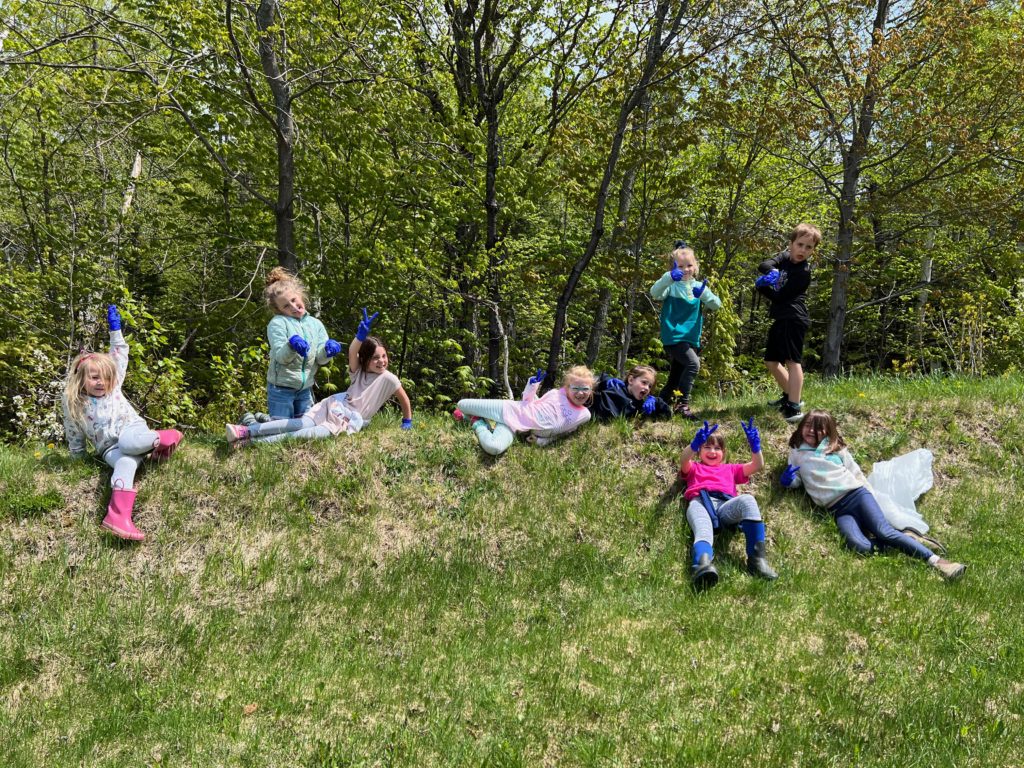 ---
2nd Grade completed their unit on the life cycle of Butterflies. Students observed Painted Lady Butterflies as they went through the stages of larvae to caterpillar to chrysalis to butterfly. Students made models out of marshmallows, pretzels, and cookies. Students also learned about compound eyes and what it looks like using bug goggles. After the butterflies hatched students made their final observations and then released the butterflies outside.