Cathedral Pines Campground Trip
ATTENTION Due to the impending forecast of thunderstorms on Monday, June 13, we have postponed the Cathedral Pines Campground field trip to Tuesday, June 14th from 10-2. Please plan accordingly. Mrs. Friend, Mrs. Emery & Mrs. Lecander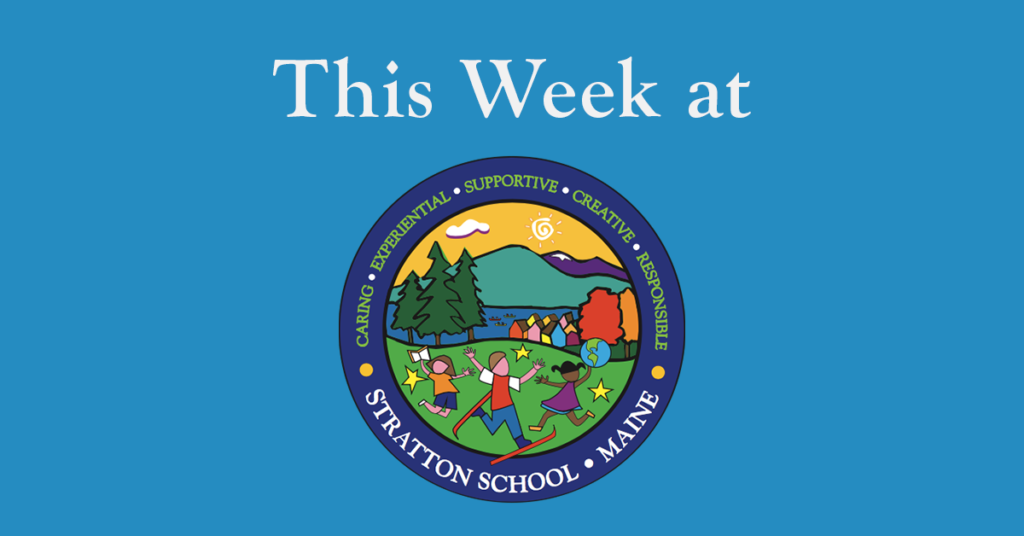 This Week at Stratton School – June 13th, 2022
June 13th, 2022
It's the final week of school! Here's what we're doing at the school this week:
On Monday June 13th, Grades 5 through 7 will be canoeing the South Branch from 11-2.
On Tuesday June 14th, Pre-K through 2nd Grade will be going to Pines Beach from 10-2.
Tuesday June 14th will be the 8th Grade Promotion at 7pm. The celebration will take place out front of the school.
Wednesday June 15th is the last day of the school year. It's an Early Release Day and students will be dismissed at 11:30pm.
Here is a look at the lunch menu for the week: