Community Harvest Fest Potluck
Join us Wednesday October 4, 2023 4:30-6:00 for a community harvest fest potluck to celebrate the local harvest season!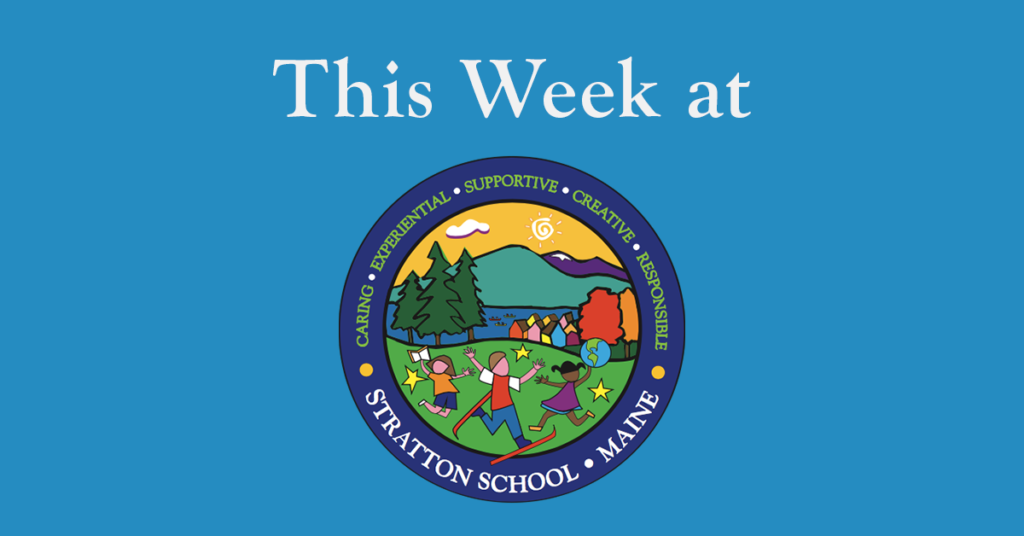 This Week at Stratton School- January 23, 2023
January 23rd, 2023
Happening This Week:
Wednesday 1/25

Basketball Games- Home vs Day Mountain

Girls play at 3:30
Boys play at 4:30

Thursday 1/26

Finn the Therapy Dog and Joy visit

Friday 1/27

Ski/Skate in the afternoon
Upcoming Dates:
Wednesday 2/1

Basketball Games @ Rangeley

Girls at 3:30
Boys at 4:30

Friday 2/3

Ski/Skate in the afternoon

Saturday 2/4

Ski Team Race- Slalom at Titcomb 4pm start time, arrive 2pm
Updates/Pics from Last Week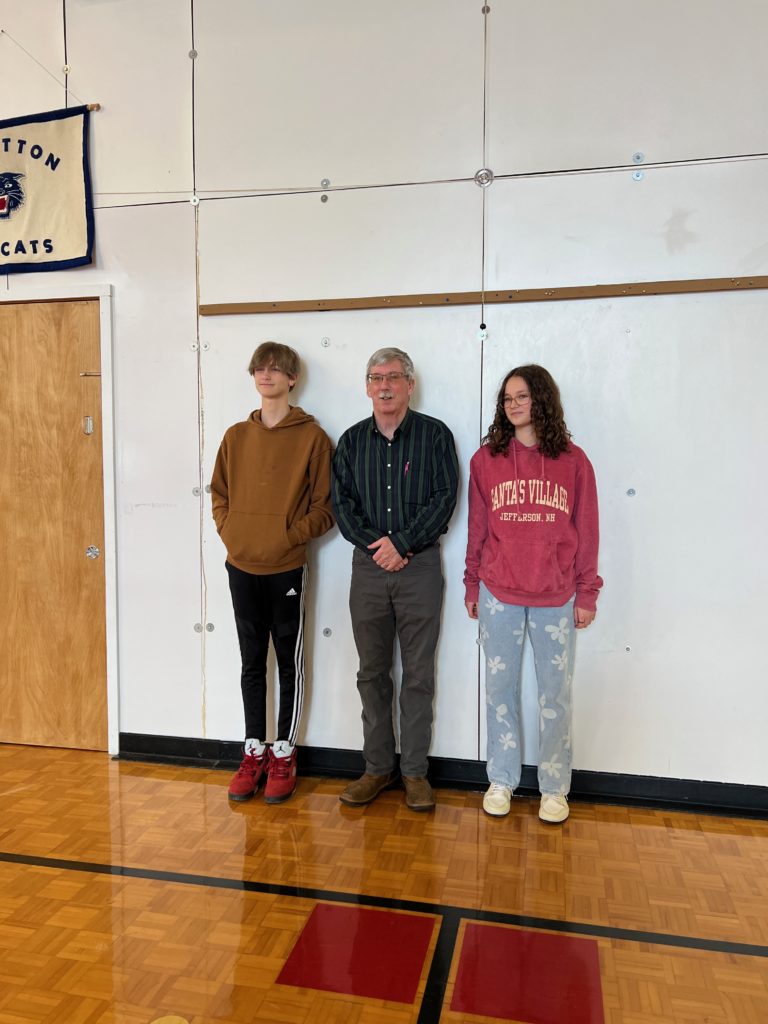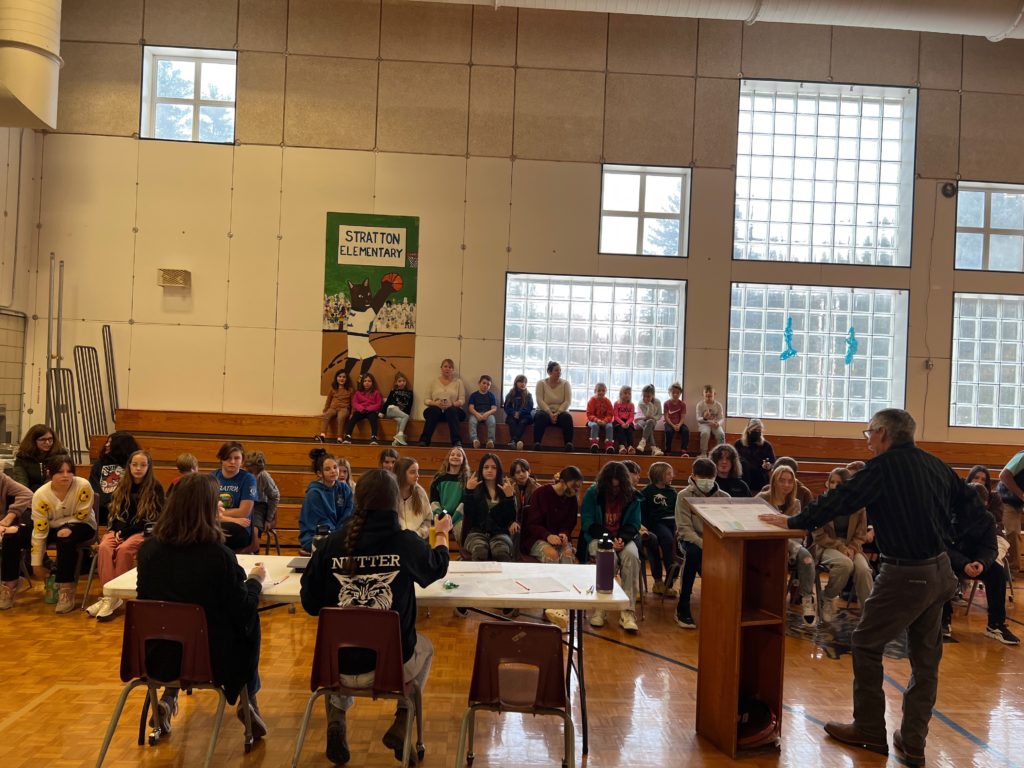 ---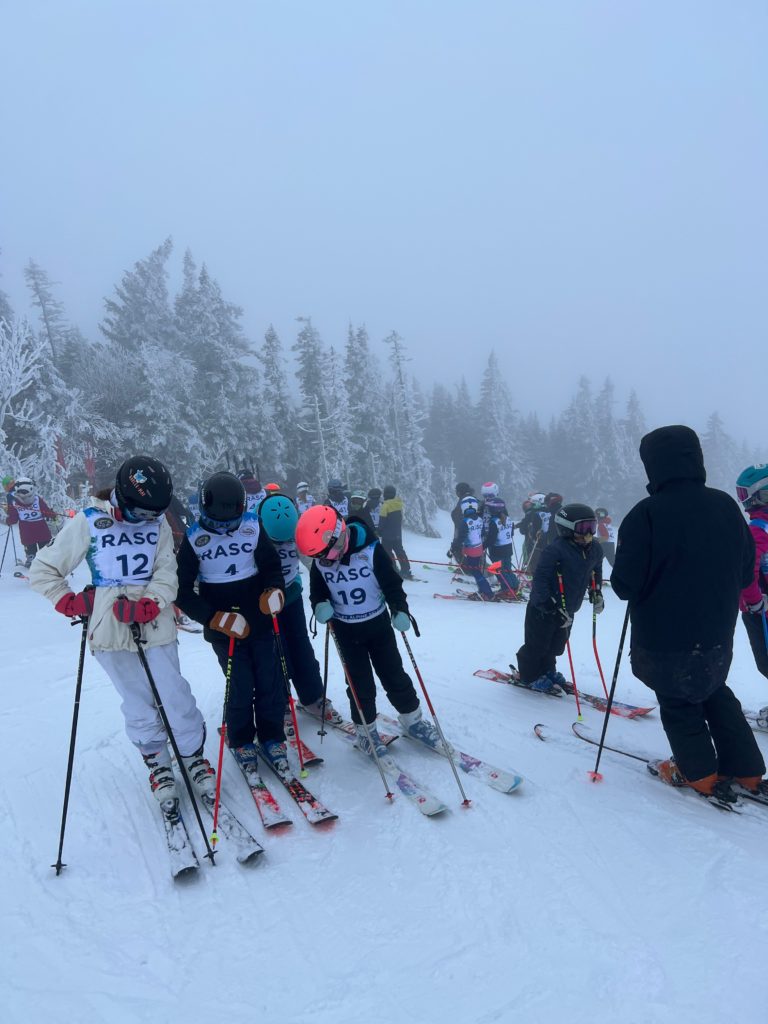 The Stratton School Ski Team competed in a GS race at Saddleback on Wednesday January 18th. Congratulations to all racers, what a fun race!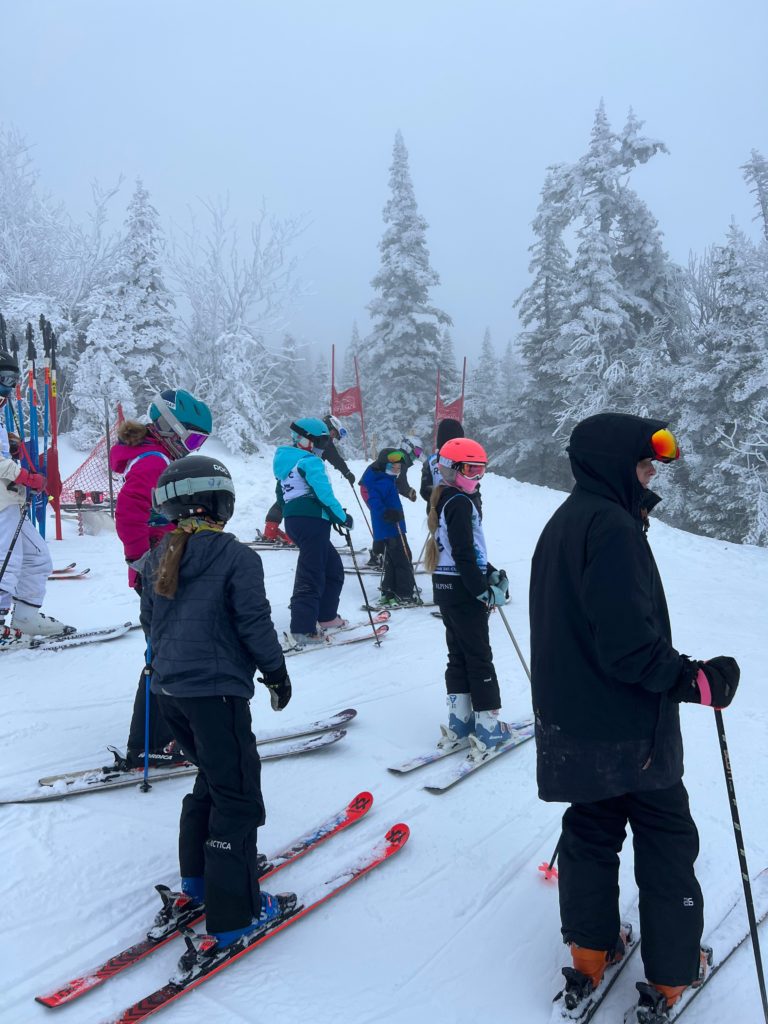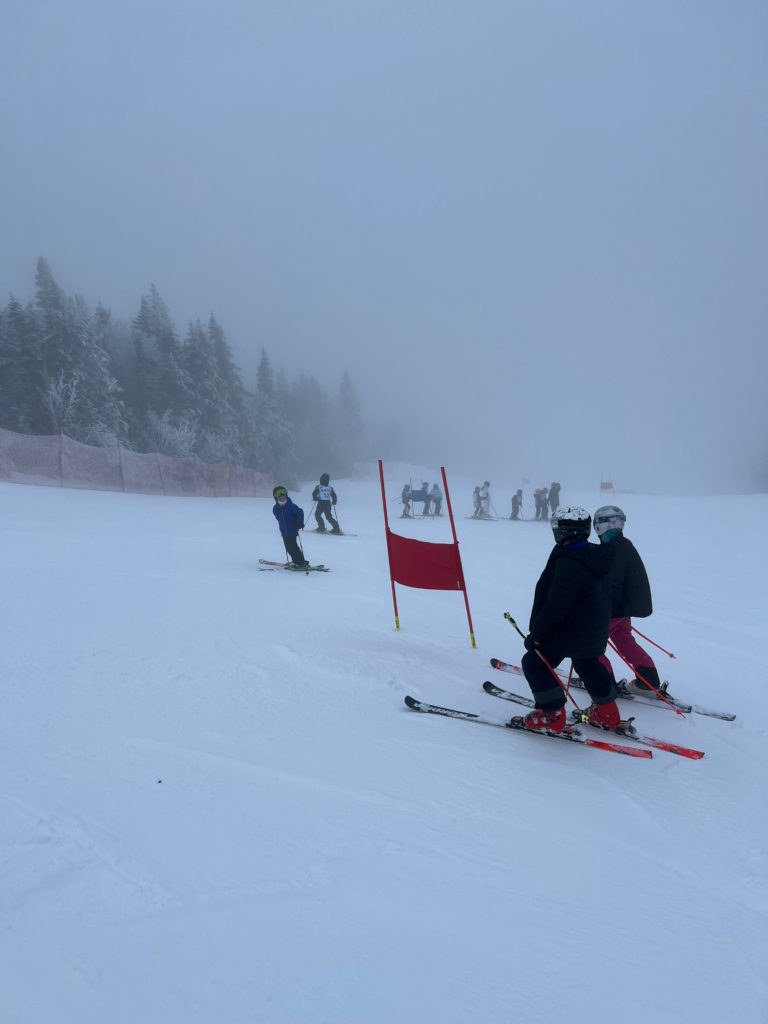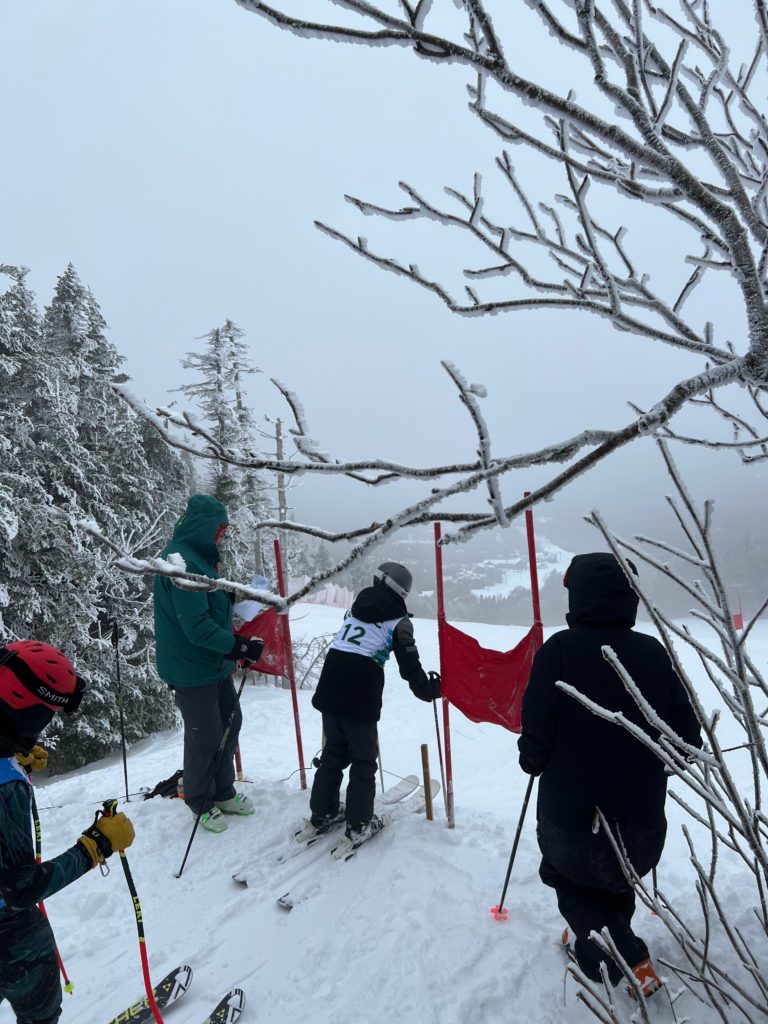 ---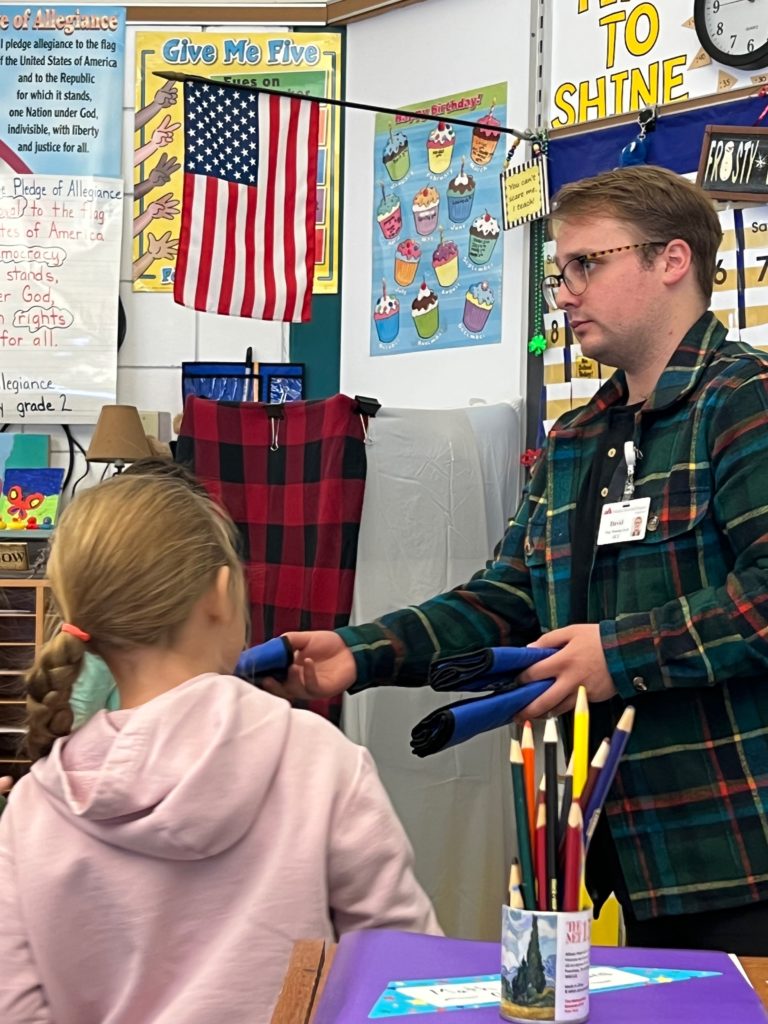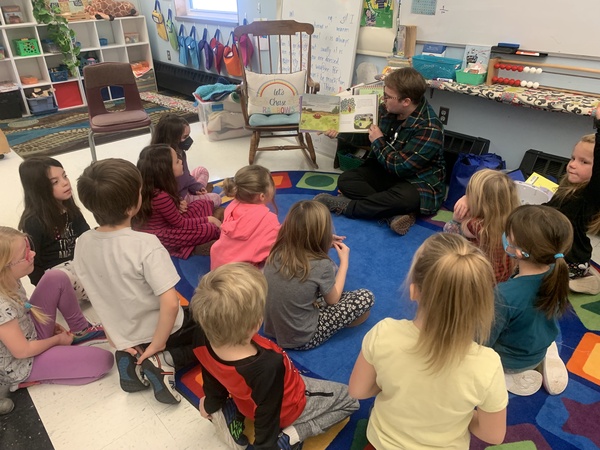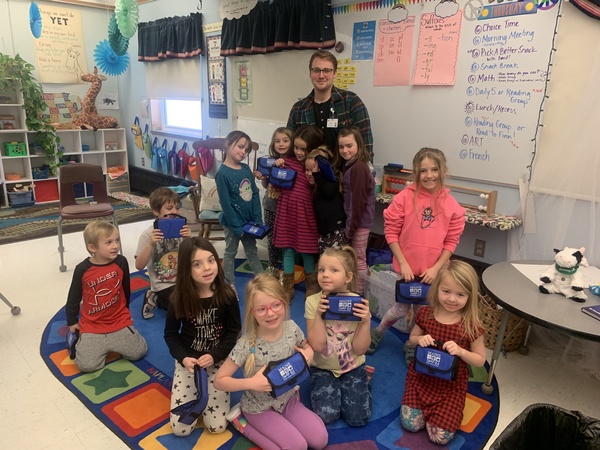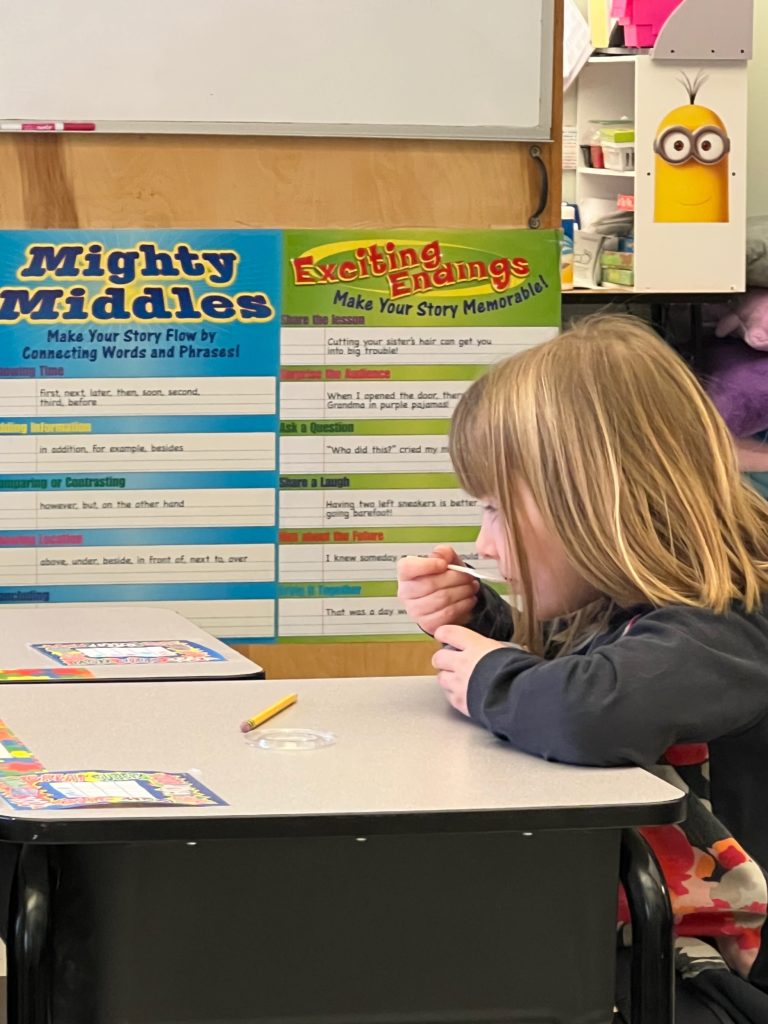 ---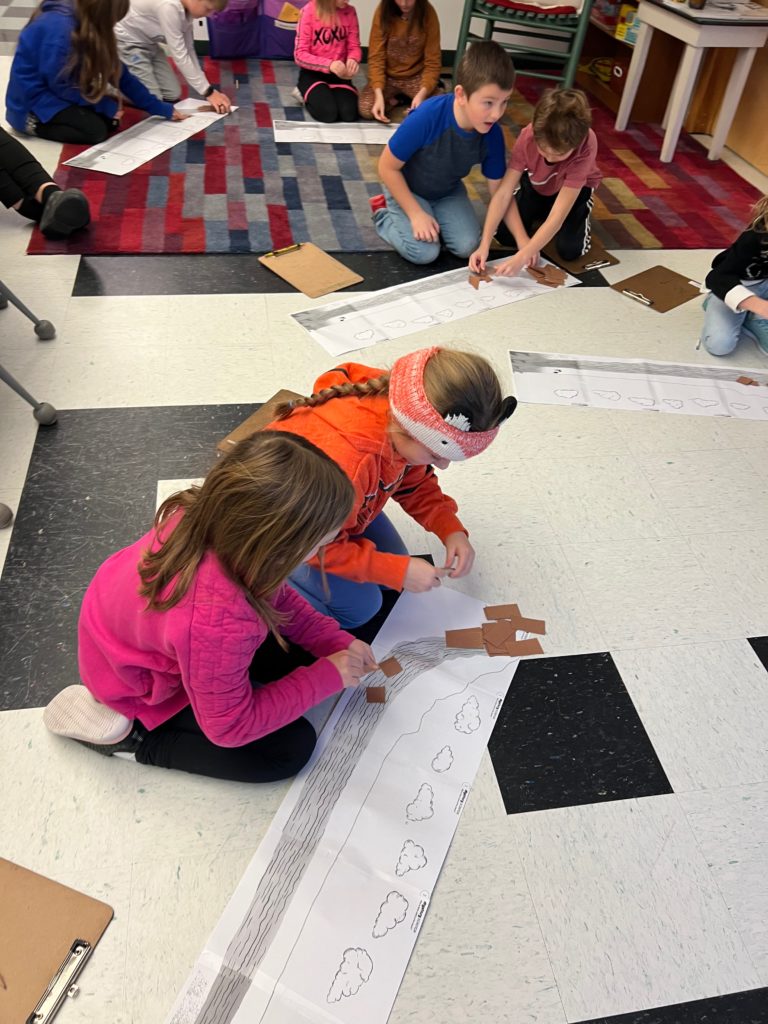 Students in Grade 2 have been learning about landforms and erosions. Students participated in a few experiments to demonstrate water run off and answer the question "How does sand end up at the beach?"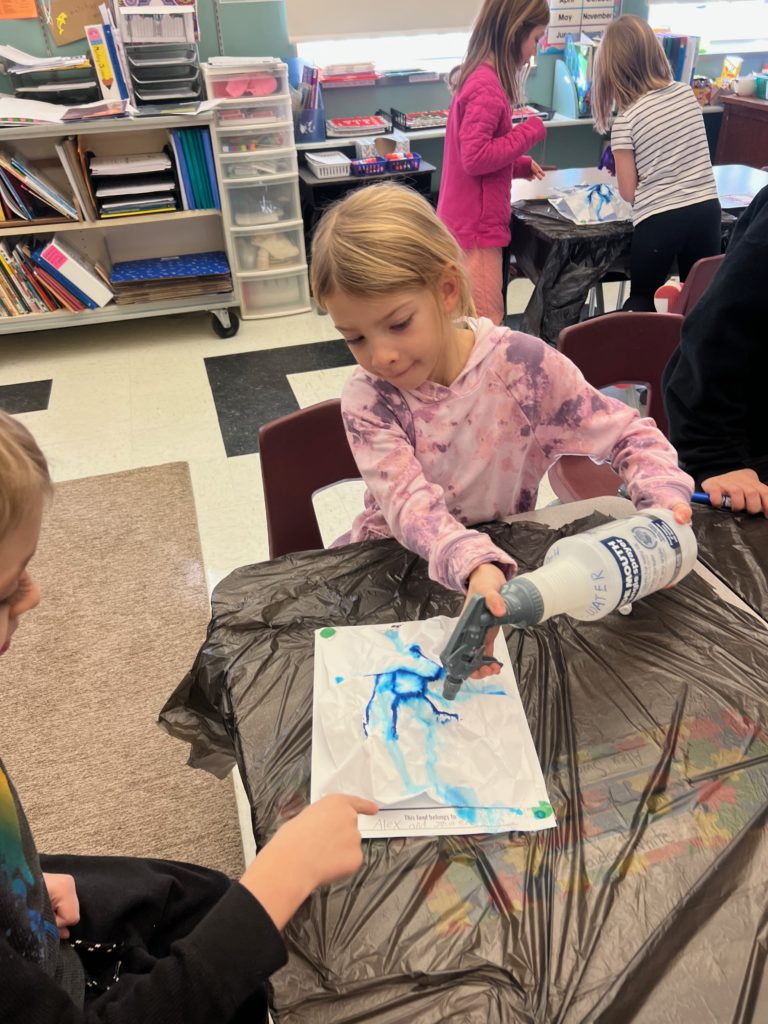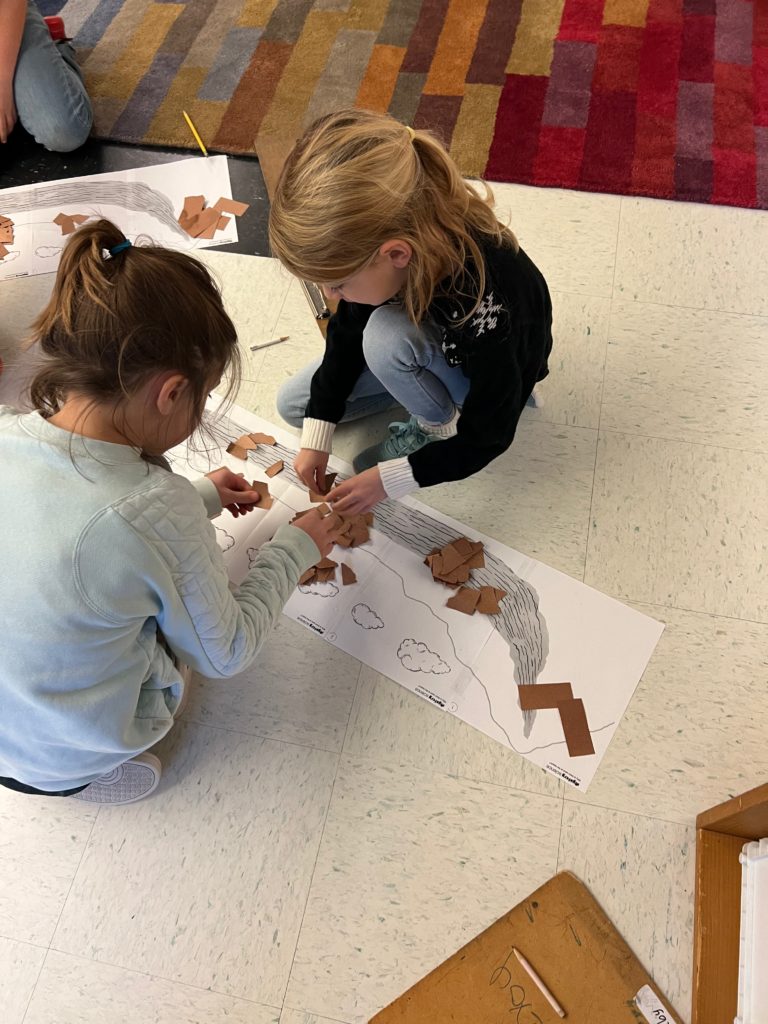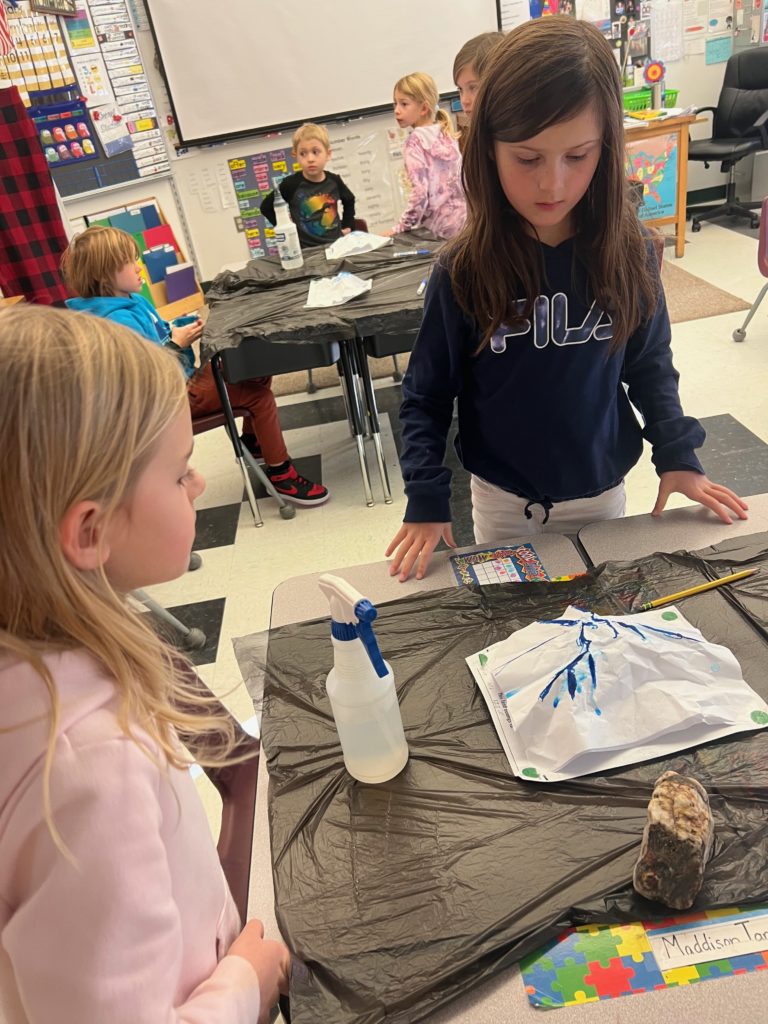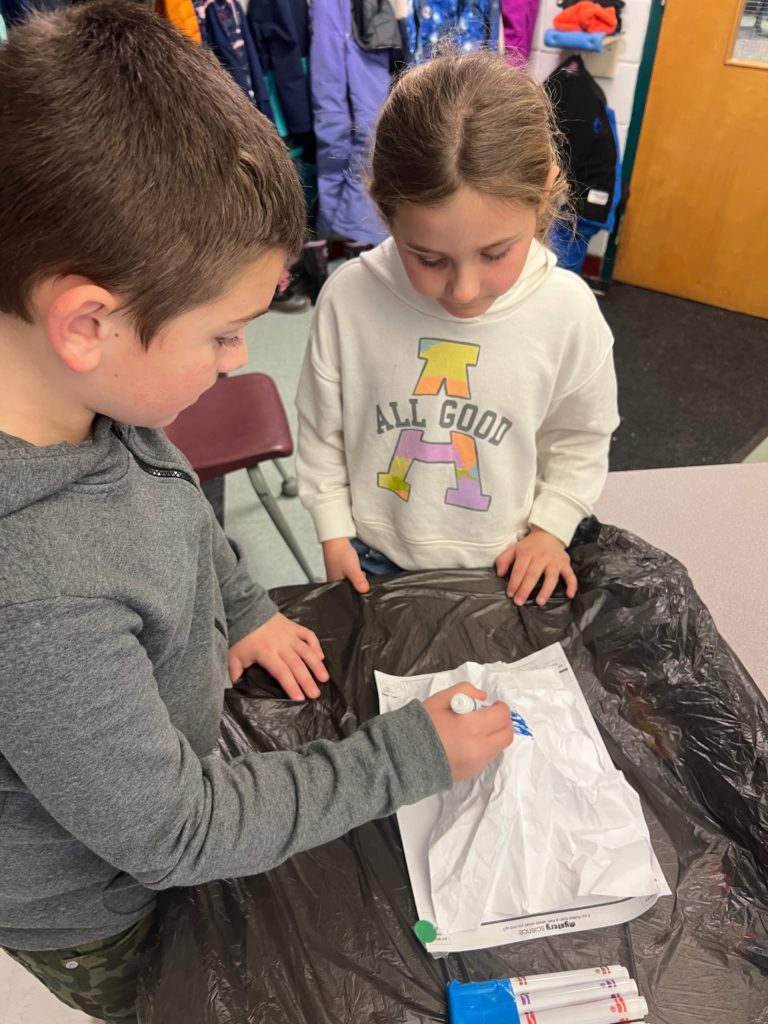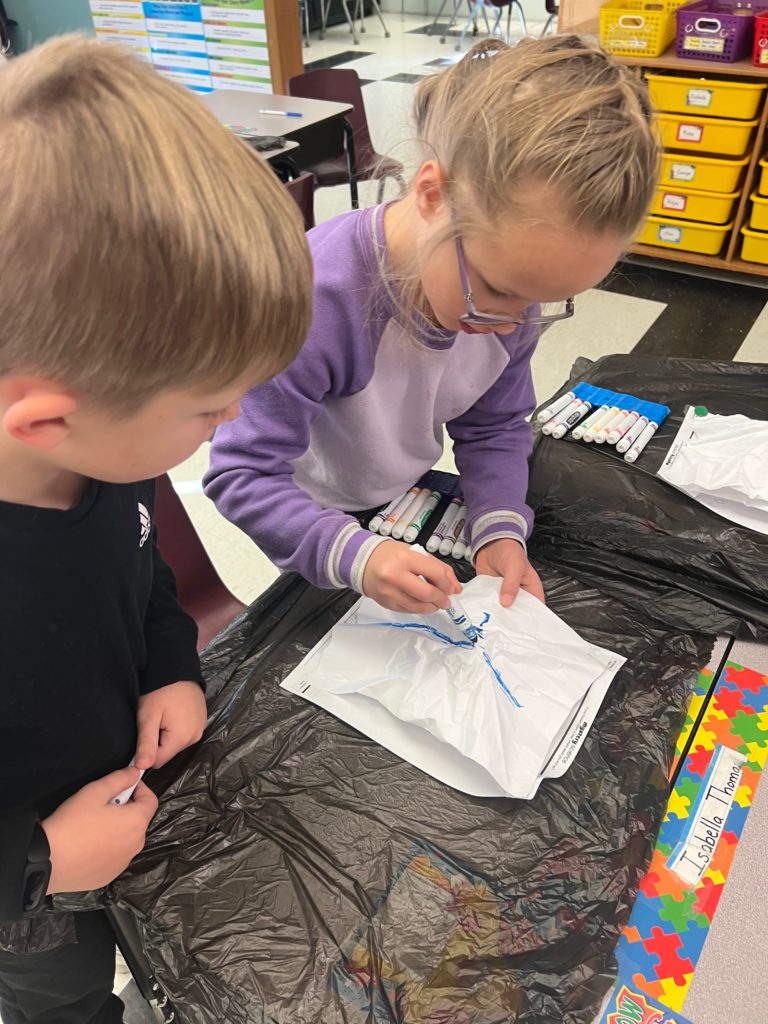 ---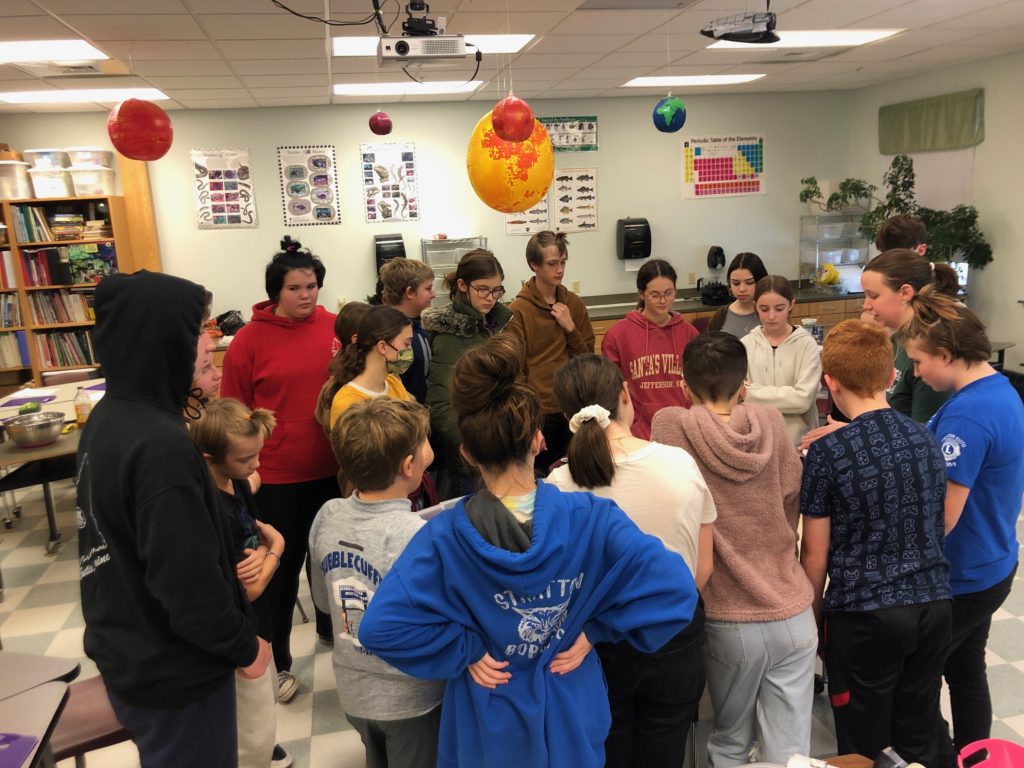 Students in Middle School did some cooking with Ms Greatorex. Students practiced safe food handling as well as food prep techniques. Students created healthy snacks to enjoy.