No Ski Skate Friday Feb 3
Due to the forecasted below zero temperatures for Friday afternoon, we have decided to cancel this weeks scheduled Ski/Skate. Please add March 10, 24, and 31 to your calendar as additional Ski/Skate days to make up for the ones we have missed. Stay warm these next few days and please help your child remember to come to school with cold weather gear.
Seeking Part Time Bus Driver
The Eustis School Department/Stratton School is seeking bus drivers. This is a part time position for 20-25 hours per week with a consistent schedule. Competitive wages based on experience. For more information contact Kathy Matthews at 246-2283 or kmatthews@strattonschool.org
Seeking: After School Program Coordinator
Stratton School is seeking an After School Program Coordinator. For more information contact Kathy Matthews at 246-2283 or kmatthews@strattonschool.org.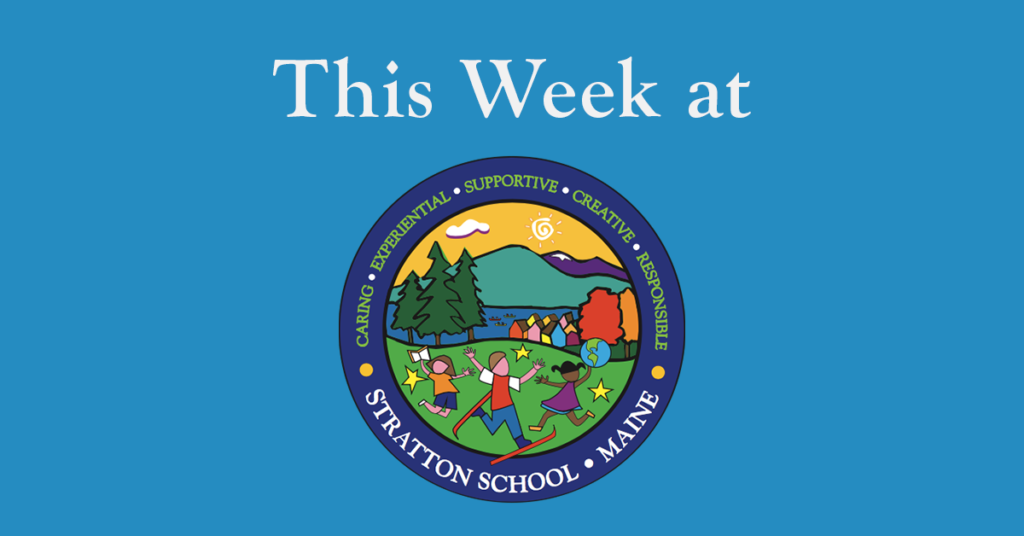 This Week at Stratton School- December 19, 2022
December 19th, 2022
Happening This Week:
Tuesday 12/20
Wednesday 12/21

Grades 5-8 Open Gym 2:30-4:00

Reminder: Send in a note with your child if they are planning to stay after school for open gym.

Thursday 12/22
Friday 12/23 – Monday 1/2
See you back at school Tuesday 1/3. Have a wonderful break and Happy New Year!
Upcoming Dates:
Tuesday 1/3
Tuesday 1/10
Wednesday 1/11
Friday 1/13
Updates/Pictures from Last Week: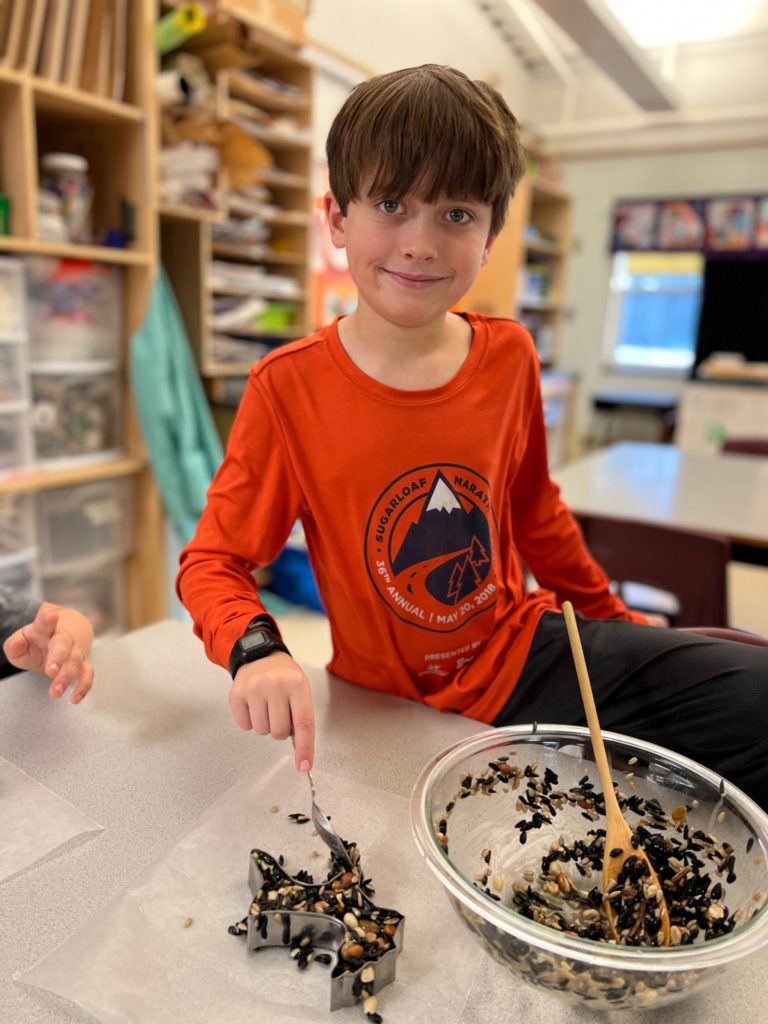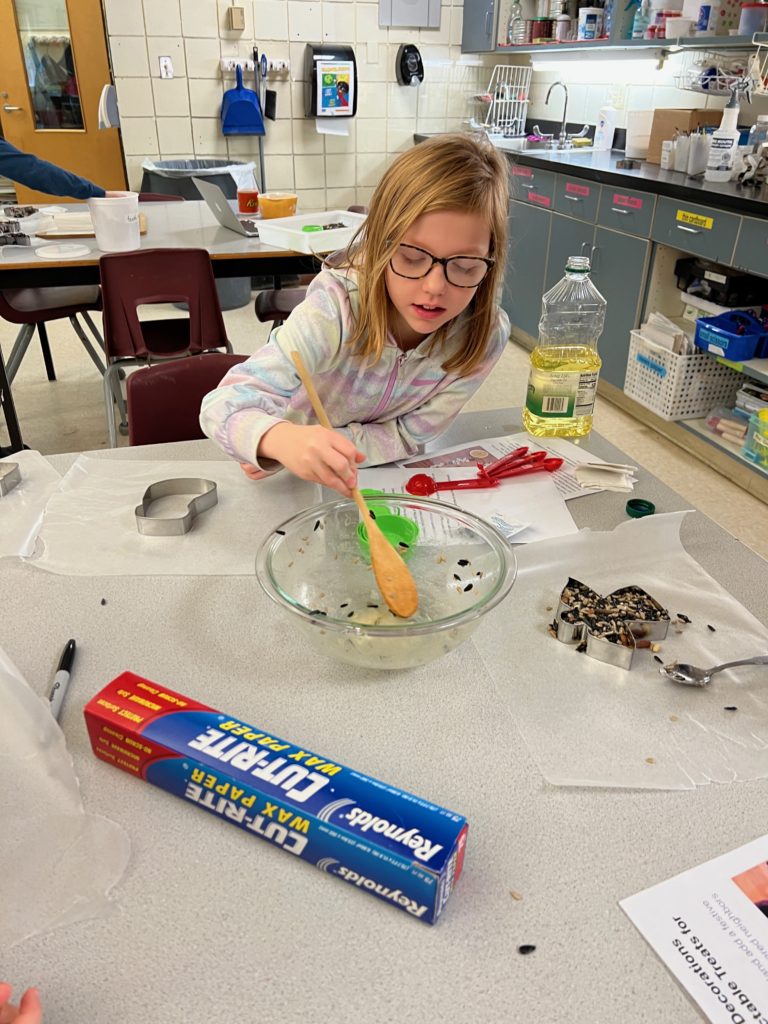 ---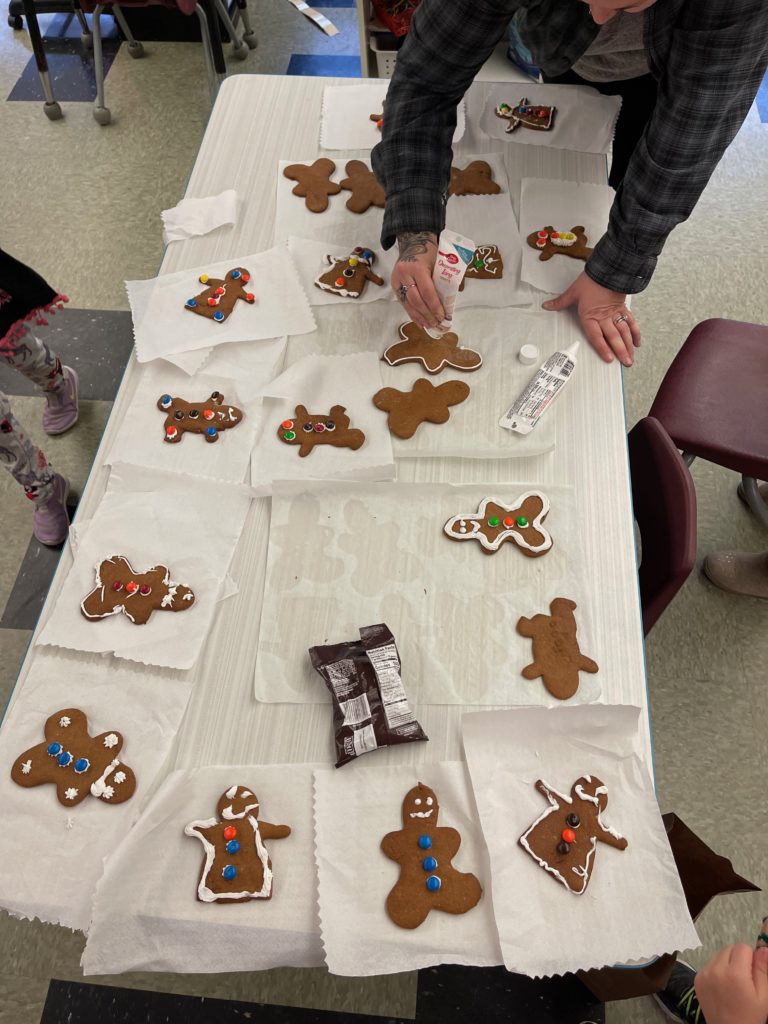 PreK and Kindergarten had a gingerbread adventure! Students worked together reading a recipe and making gingerbread men. When Maureen and Millie went to check the gingerbread in the oven, the gingerbread men had escaped! Students searched the school using clues left behind to find the gingerbread men. Once found the students decorated and ate the gingerbread men so they could not escape again!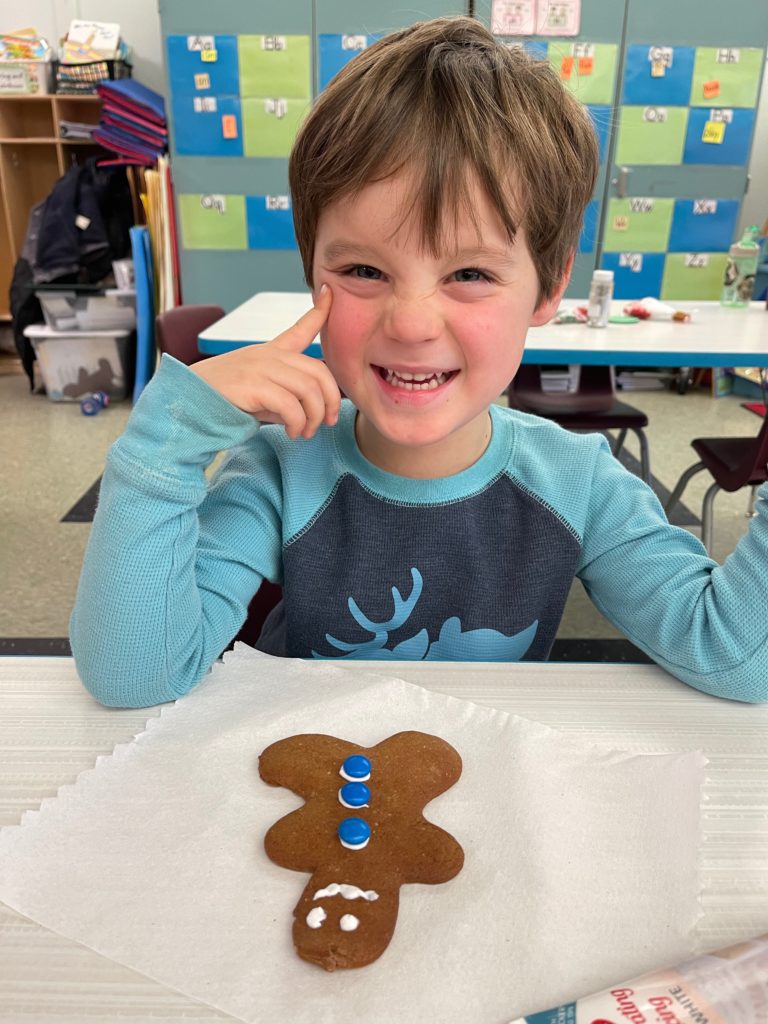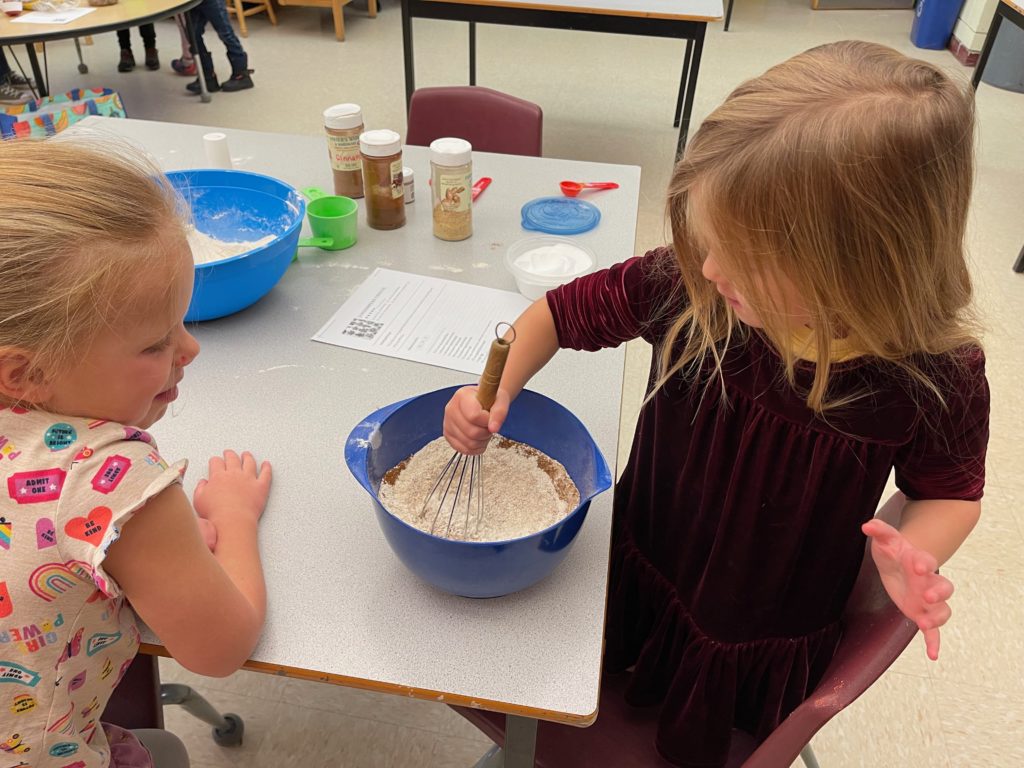 ---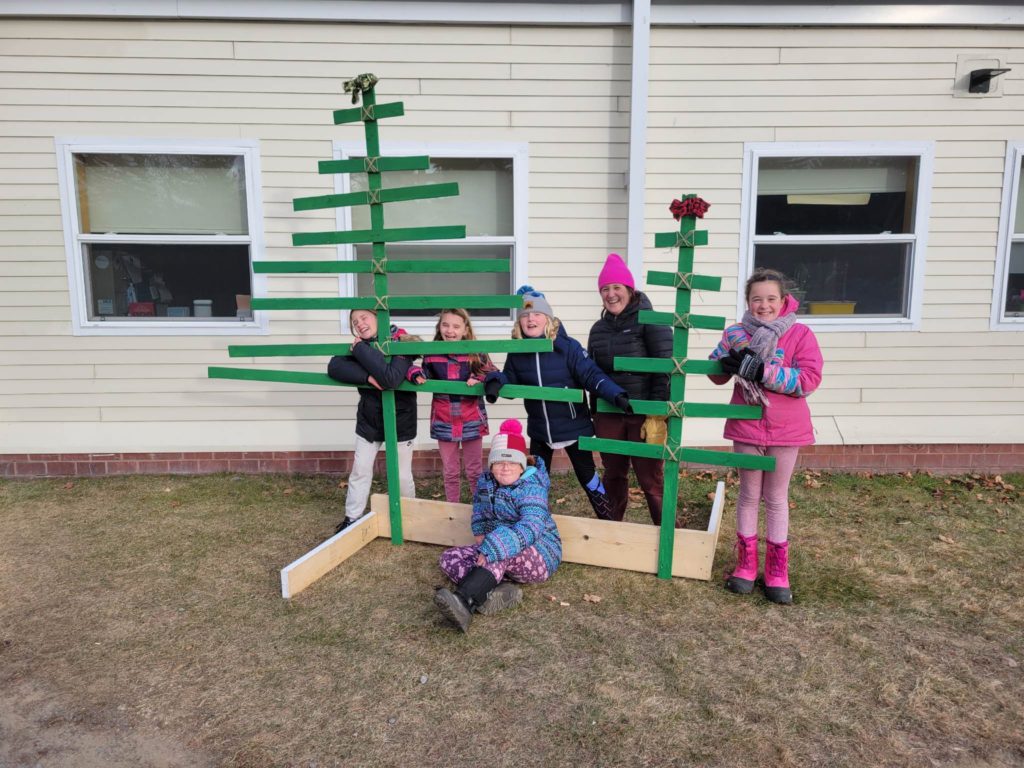 Students in grades 3-5 have been working the past few weeks to design and build winter decorations to be displayed outside the school entrance. Students worked together to problem solve and engineer large wooden trees, using many skills they have been practicing throughout the year.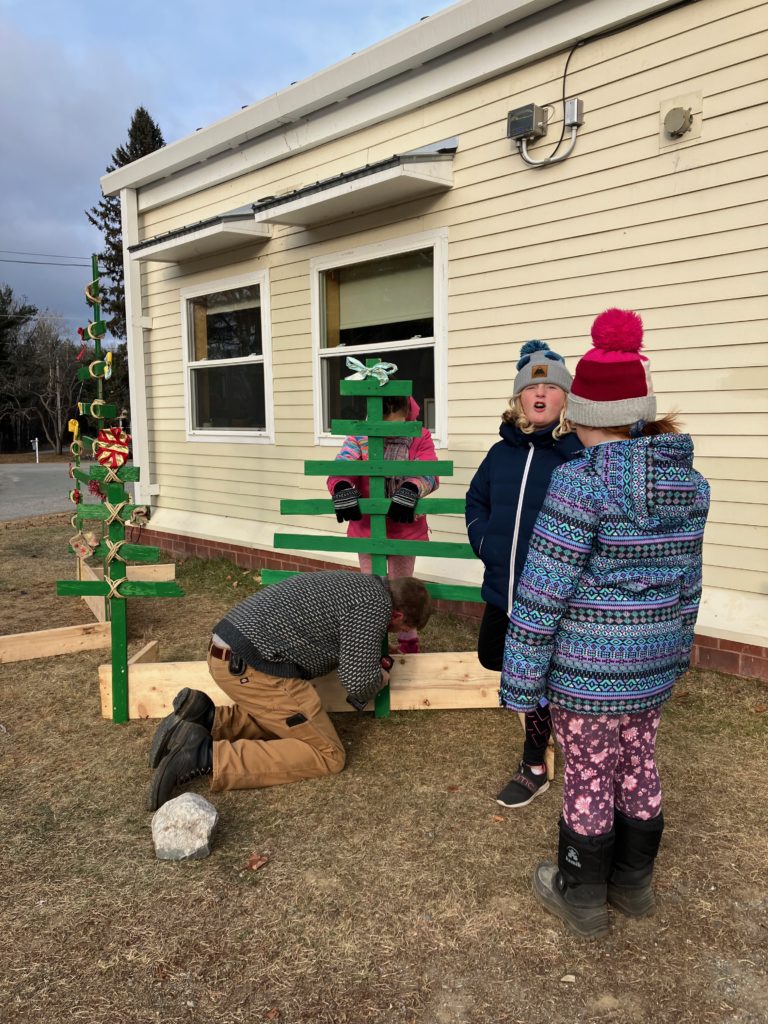 ---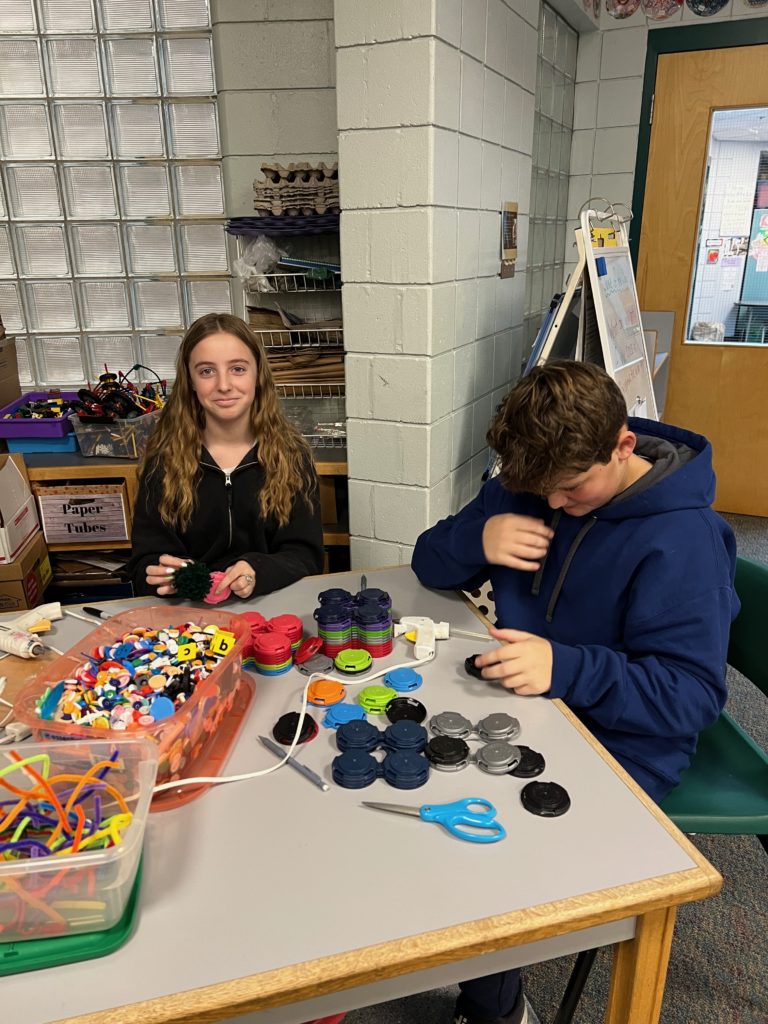 Students across the grade levels have been working in the maker-space to design and create ornaments. Some students used a holiday theme for inspiration and others created imaginative characters.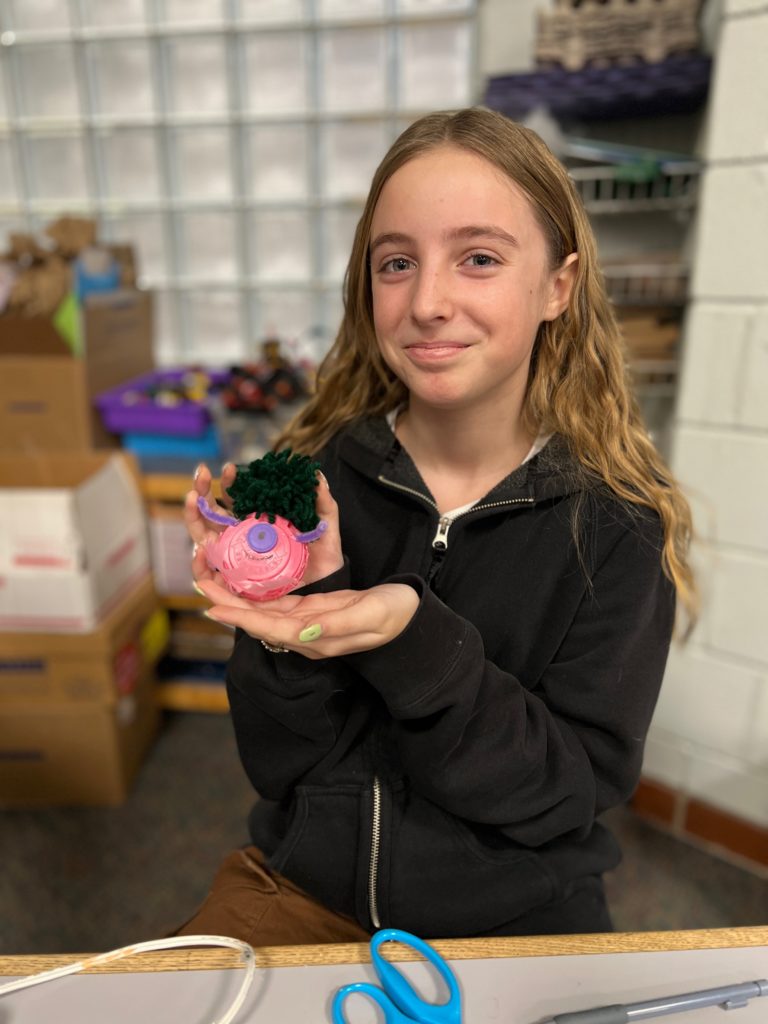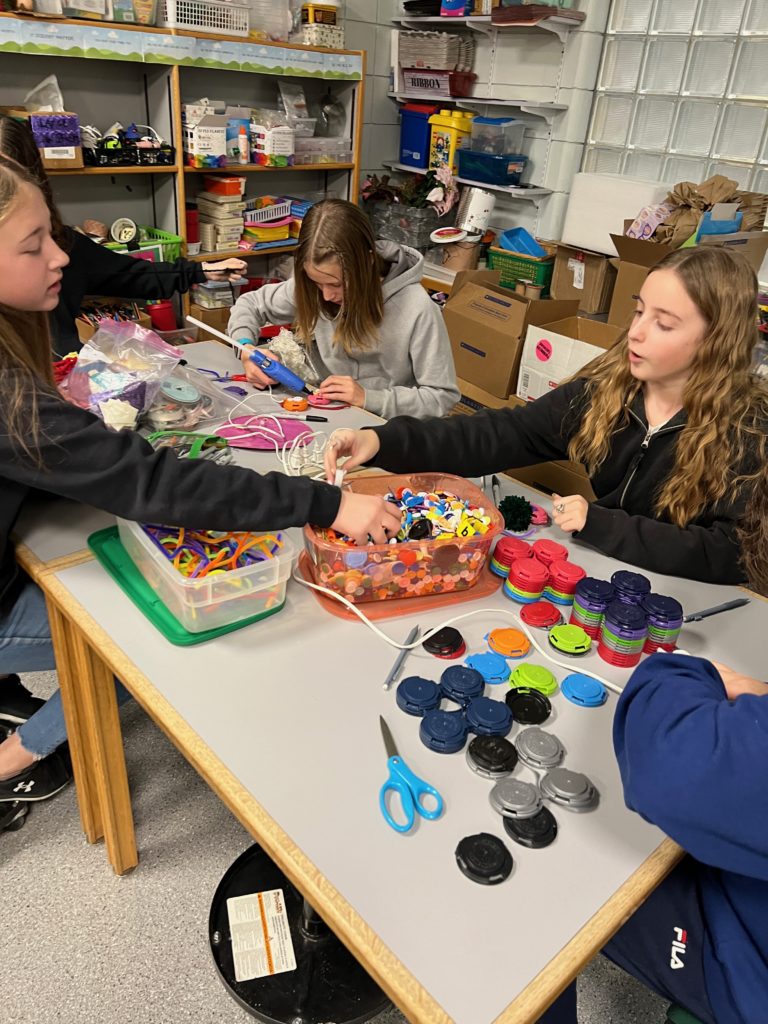 ---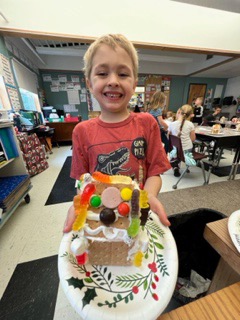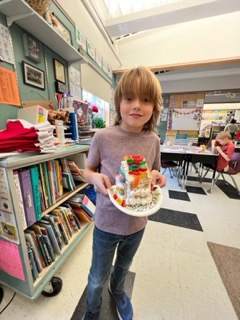 ---
Students practiced for weeks in Music class to put on "A Winter Celebration" for families and friends to enjoy. Thank you to our music teacher Mrs Cockerham for putting on a festive celebration!