No Ski Skate Friday Feb 3
Due to the forecasted below zero temperatures for Friday afternoon, we have decided to cancel this weeks scheduled Ski/Skate. Please add March 10, 24, and 31 to your calendar as additional Ski/Skate days to make up for the ones we have missed. Stay warm these next few days and please help your child remember to come to school with cold weather gear.
Seeking Part Time Bus Driver
The Eustis School Department/Stratton School is seeking bus drivers. This is a part time position for 20-25 hours per week with a consistent schedule. Competitive wages based on experience. For more information contact Kathy Matthews at 246-2283 or kmatthews@strattonschool.org
Seeking: After School Program Coordinator
Stratton School is seeking an After School Program Coordinator. For more information contact Kathy Matthews at 246-2283 or kmatthews@strattonschool.org.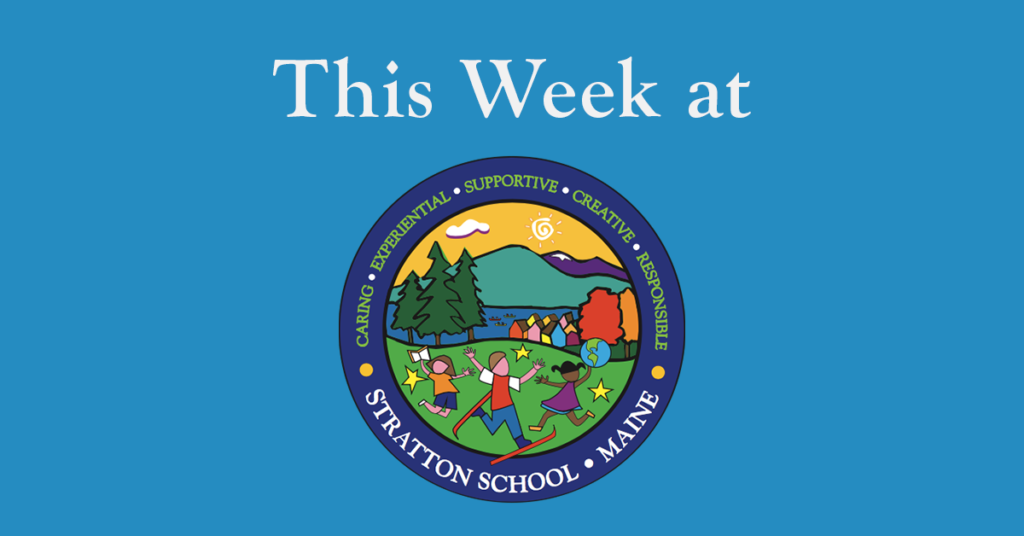 This Week at Stratton School- December 12, 2022
December 12th, 2022
Happening This Week:
Monday 12/12

Grades 5-8 Open Gym- 2:30-4:00

Tuesday 12/13

Cheering 2:30-4:00
Board Meeting 5:30

Wednesday 12/14
Thursday 12/15

Holiday Concert @ 6:30 in the Gym

Friday 12/16

Student Council is putting on a Holiday Dance for students in grades 5-8 from 4:30-6:30 in the Gym.

Note: we are keeping an eye on the weather and the predicted snow storm as this could impact this event.
Upcoming Dates:
Tuesday 12/20
Wednesday 12/21

Grades 5-8 Open Gym 2:30-4:00

Thursday 12/22
Friday 12/23 – Monday 1/2
See you back at school Tuesday 1/3. Have a wonderful break!
Other Updates:
We are still collecting recipes for the Community Cookbook. If you have a recipe you would like to share please contact Erin Greatorex @ egreatorex@strattonschool.org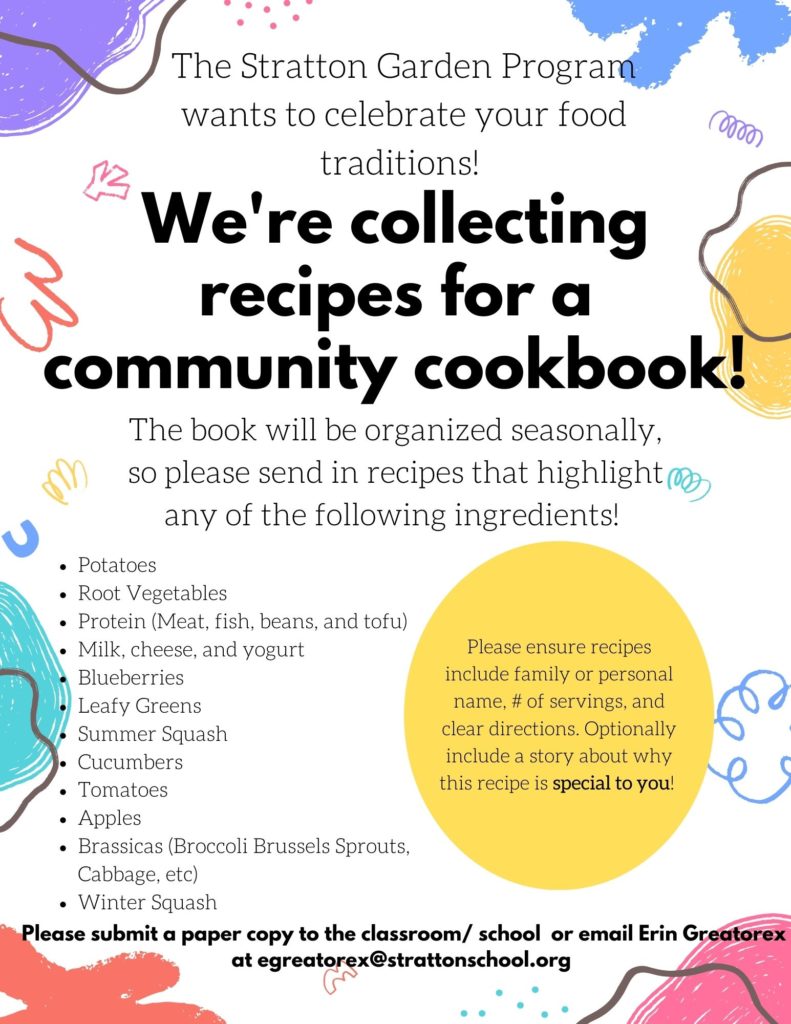 ---
Students in PreK-8th grade will be performing "A Winter Celebration" Thursday December 15th at 6:30pm in the gymnasium. Students are asked to be to the school by 6:20, holiday dress is encouraged but not required. Families and friends are invited to join us for this festive celebration!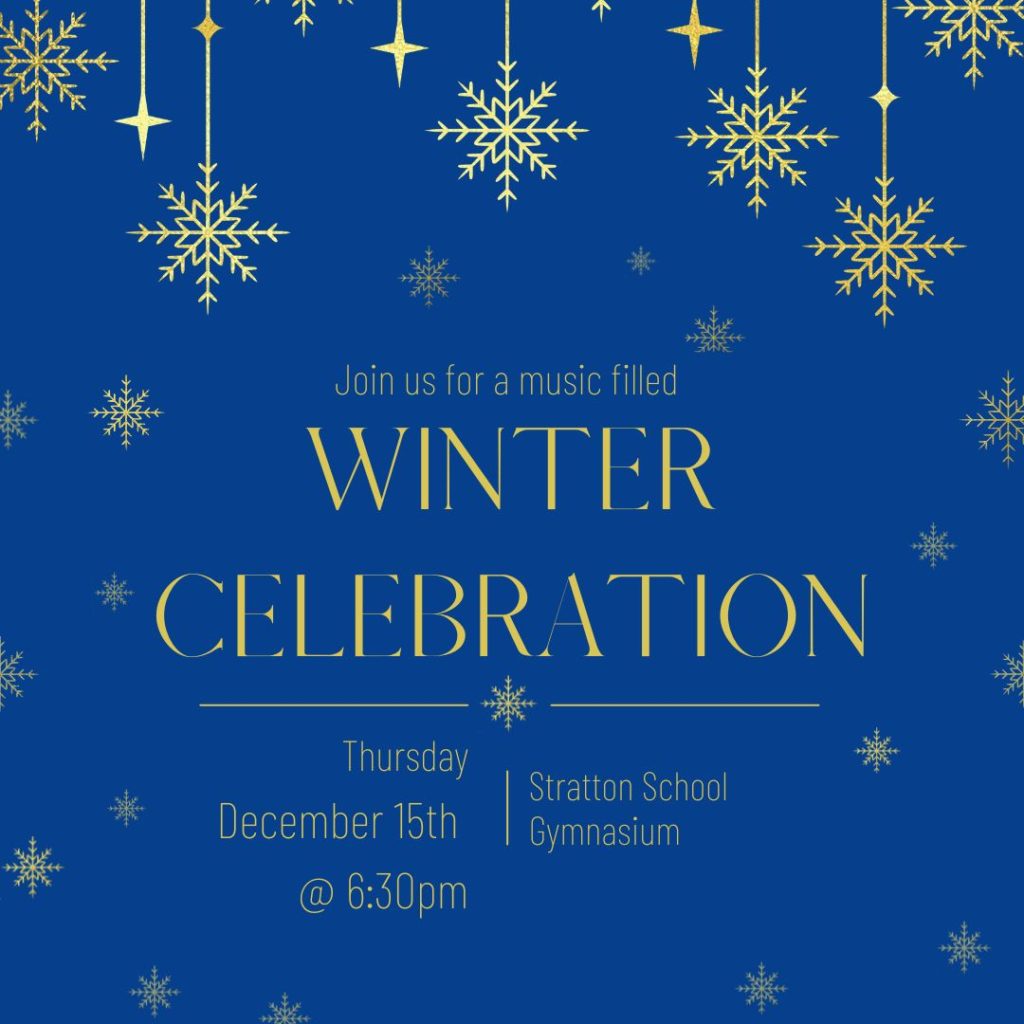 ---
Updates/Pictures From Last Week: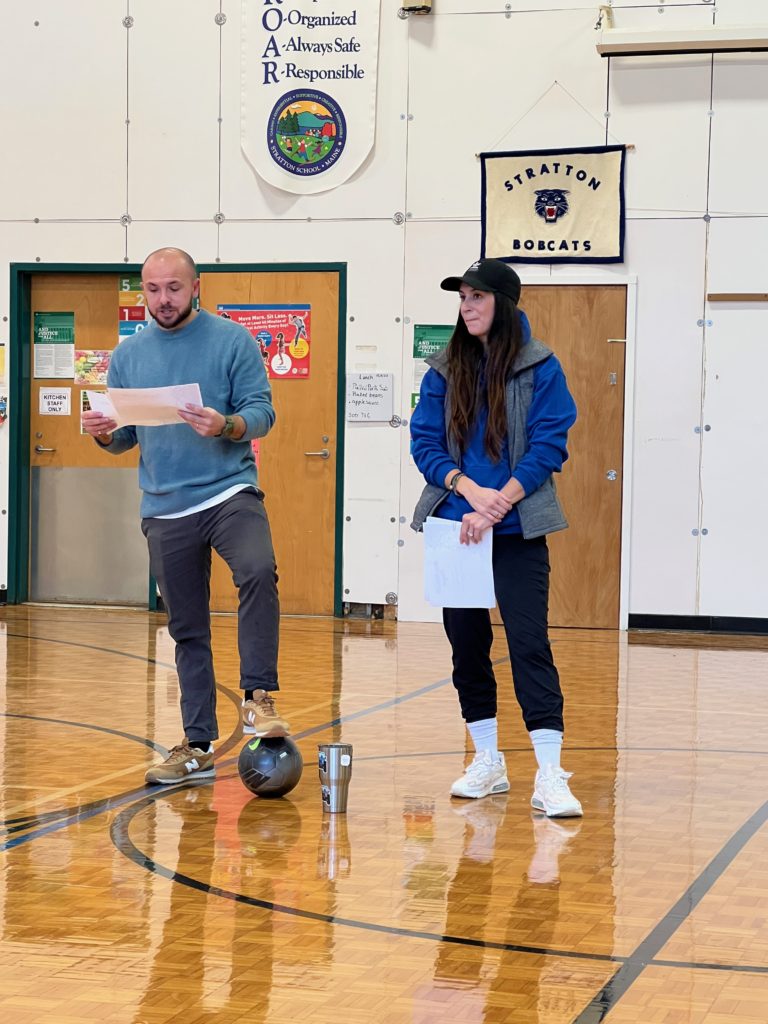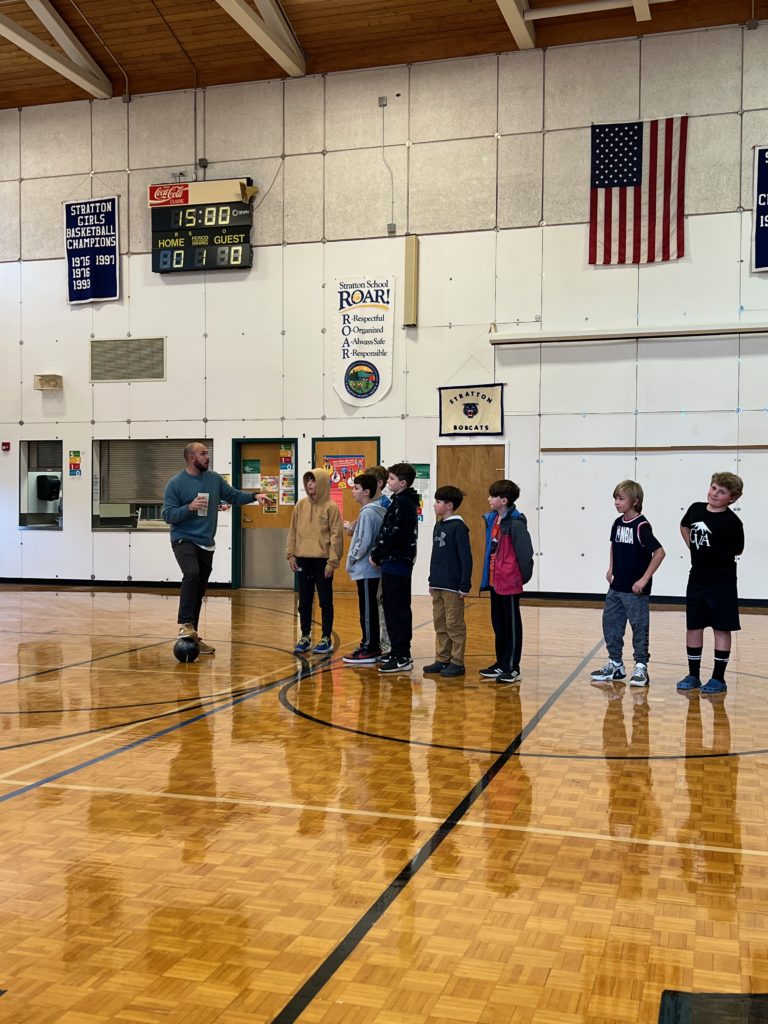 We celebrated the Fall '22 Soccer Season with a soccer assembly this past week. Coaches spoke to the teams about the season and the growth and dedication they witnessed. Coaches gave out a few awards and everyone expressed excitement for next season and the future of the soccer program at Stratton School.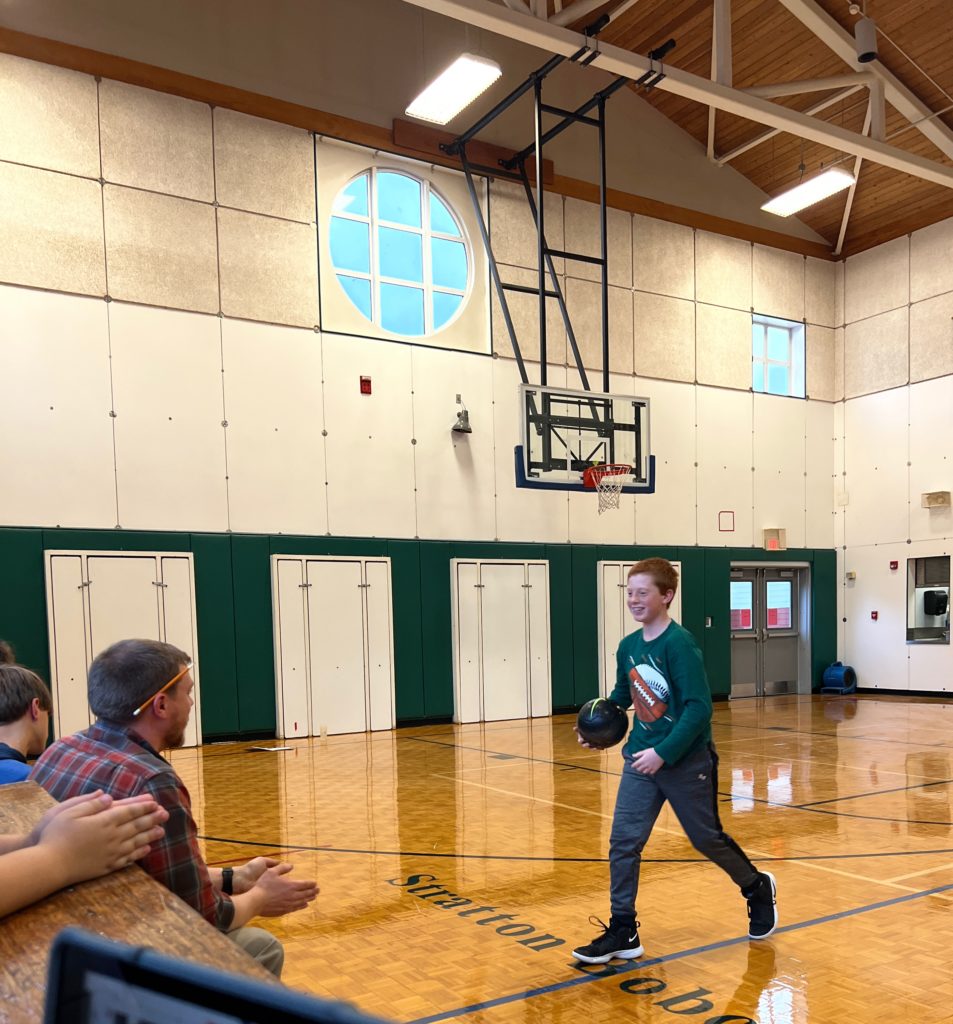 ---
Students in grades 3-5 continued to use their workshop skills while building holiday decorations. Students measured, problem solved, screwed together wood pieces, sawed wood, and used some of the rope skills they have been practicing for lashing. Students also worked in the grow dome to plant some native seeds and split into groups to perform a short story about a plants life cycle.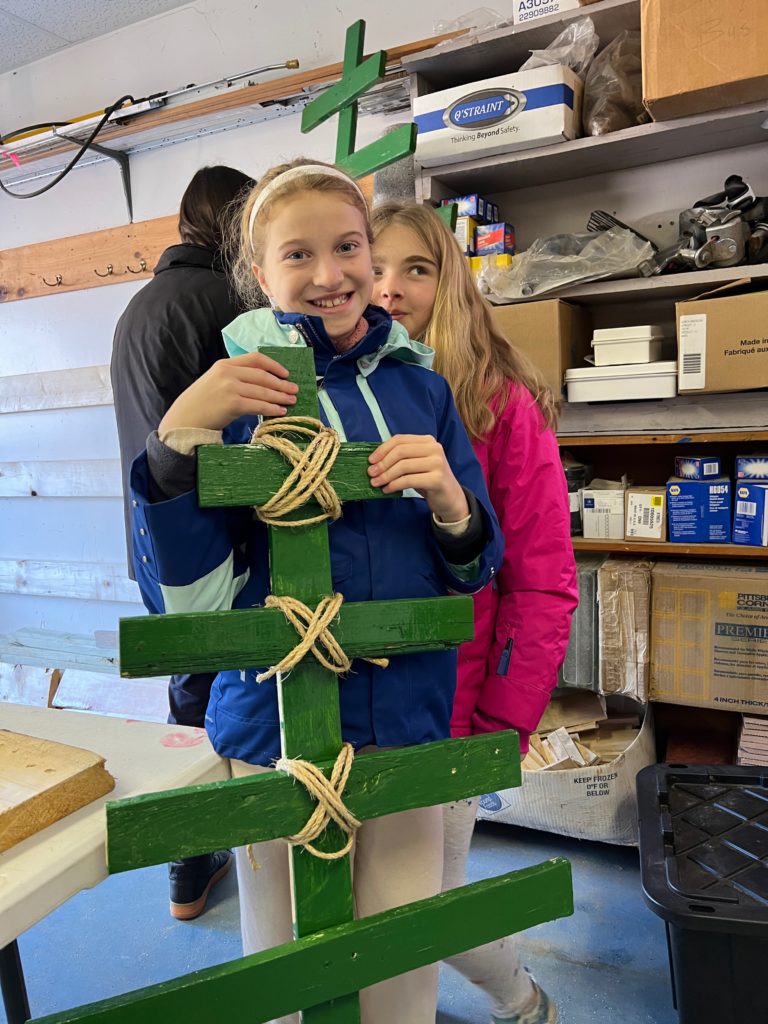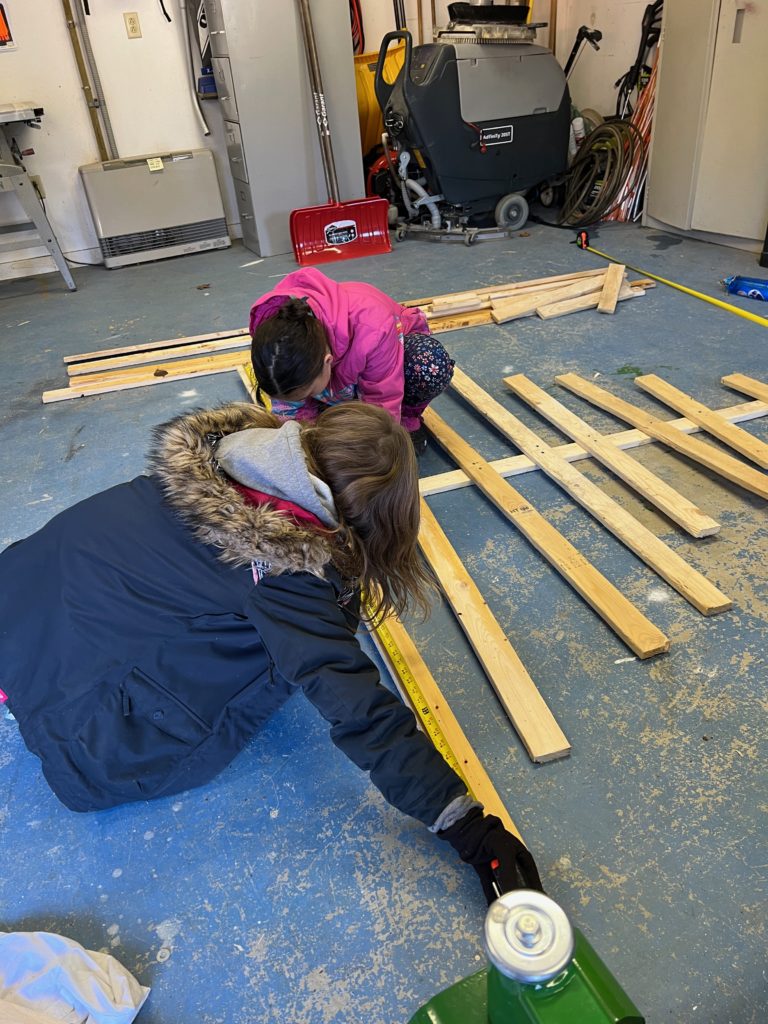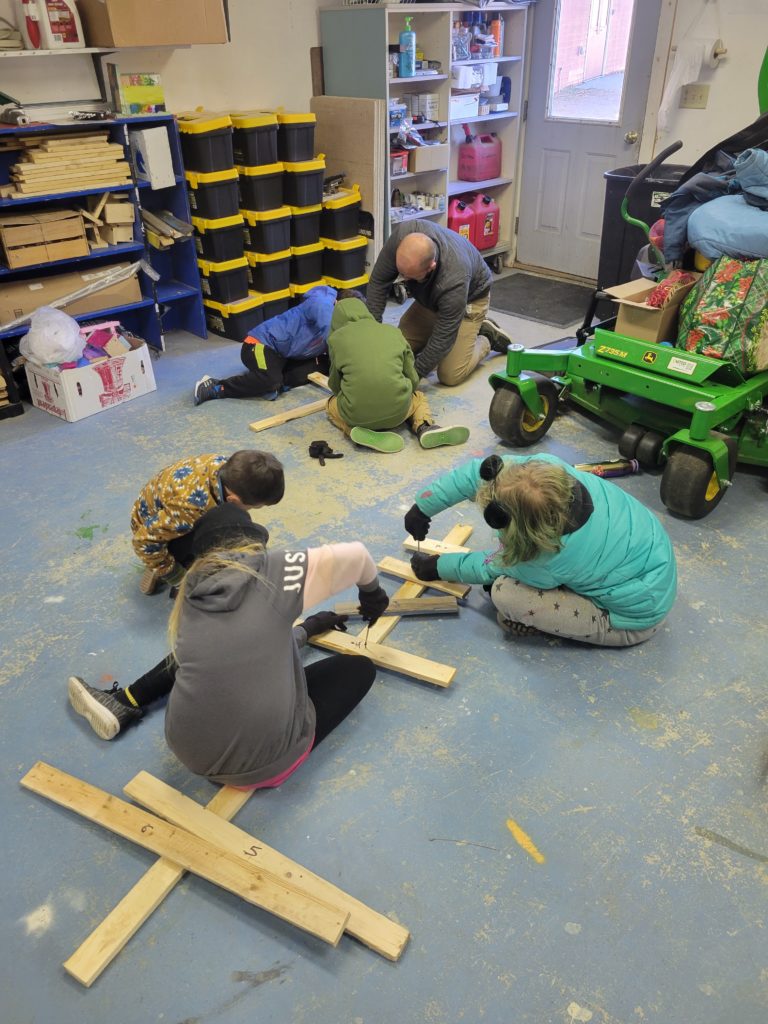 ---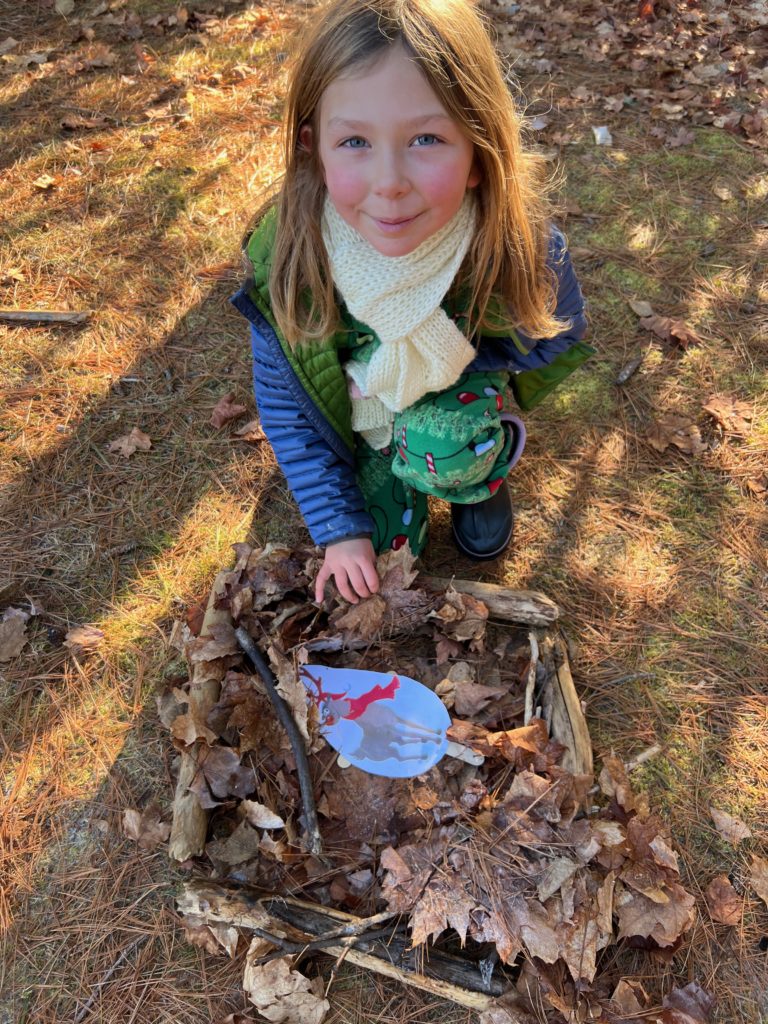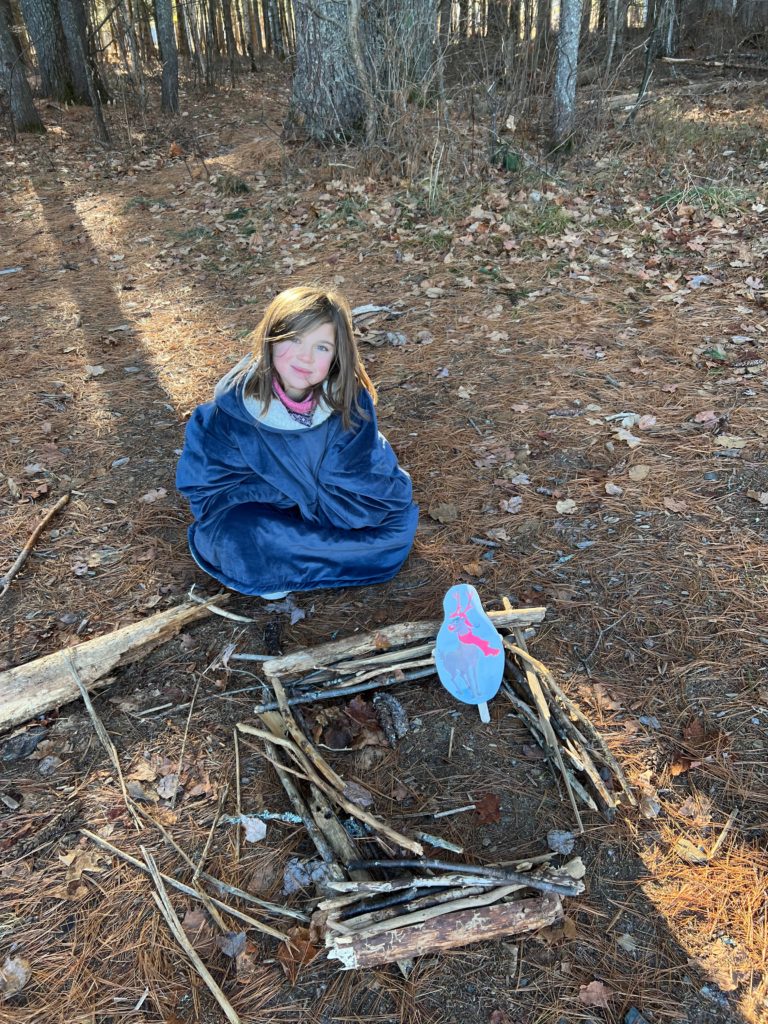 ---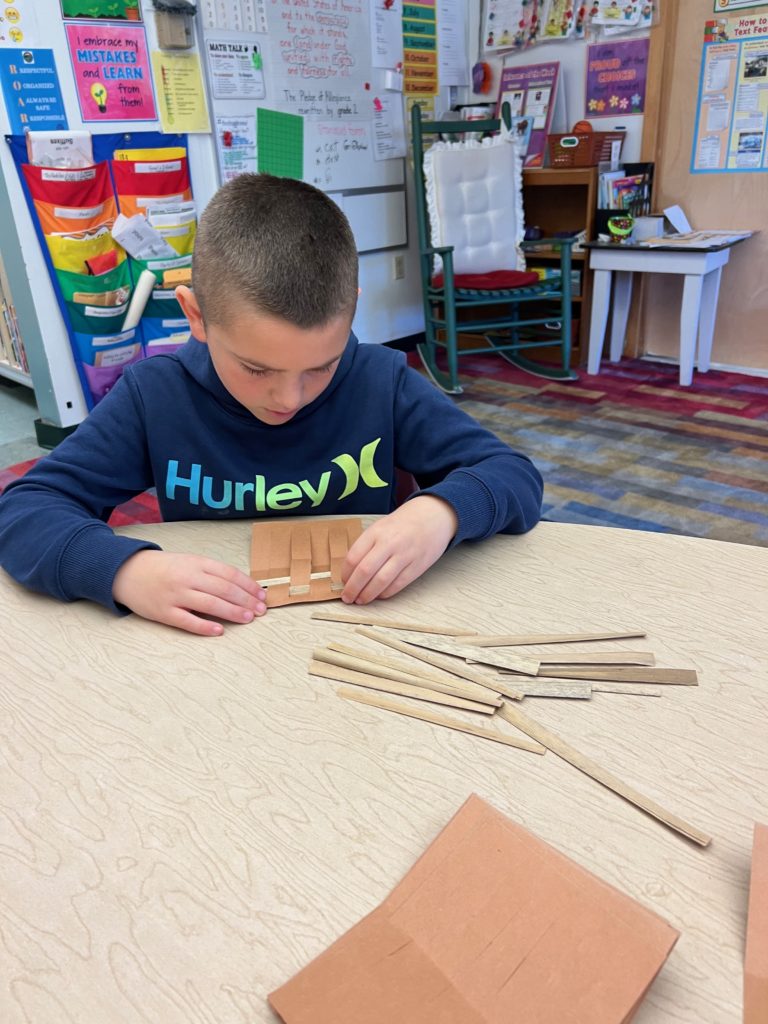 2nd grade continued their Eastern Woodland Native American studies and learned about cultures and traditions. Students also enjoyed celebrating an earned class wide reward of a PJ/stuffy/movie day.