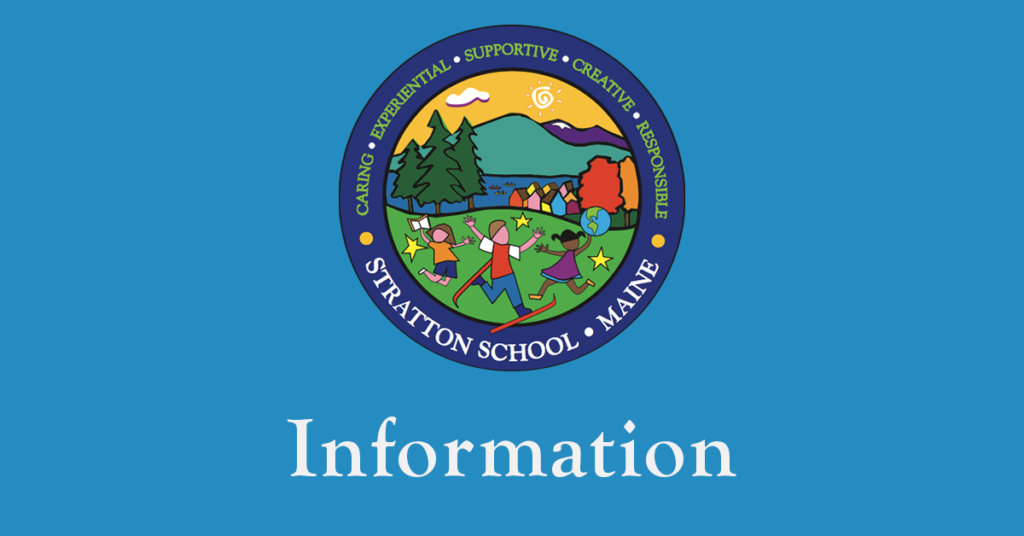 Spirit Week: May 8-12, 2023
April 28th, 2023
Spirit Week May 8-12!!
The student council is putting on a spirit week! On Wednesday (Hat Day) student council is collecting donations to benefit the Franklin County Animal Shelter. Visit the animal shelter website for other items they need. (see attached flyer for more details)
Monday 5/8:
👕👕 Matching Day!
Talk to some peers and dress up the same – all included!
Tuesday 5/9:
🔵 ⚪️School Colors!
First HOME baseball/softball game – Dress up in white and blue to show support for our teams
Wednesday 5/10:
🧢 Hat Day!
Bring in a dollar or an item to donate to the Franklin County Animal Shelter – all items and money go to the shelter – see "Hat Day" poster for details.
Thursday 5/11:
🎒 Bring anything but a backpack day!
Friday 5/12:
🕺 Dress up as your favorite character!
Anything goes – books, tv, movies
Please note – school dress code is enforced and if any accessory is distracting in the classroom it will be put into the child's cubby for the day