Route to and from school
Hi Stratton School Families & Staff, We're asking drivers to use Route 27 to School Street as your route to and from school everyday and to avoid the little side streets (unless you live there .) Also, please remember that the speed limit is 25 mph (15 mph in the school zone.) Thanks for your cooperation!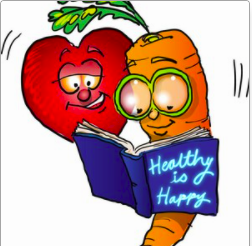 Gardening, cooking, health, and wellness are part of our culture at Stratton….
September 18th, 2020