Soccer Games Postponed 9/19 Rescheduled for 9/30
The soccer games postponed from 9/19 are rescheduled for Friday 9/30. Girls game first @ 3:30.
School Picture Day
School Picture Day is scheduled for Tuesday October 4th, with PreK on Wednesday October 5th.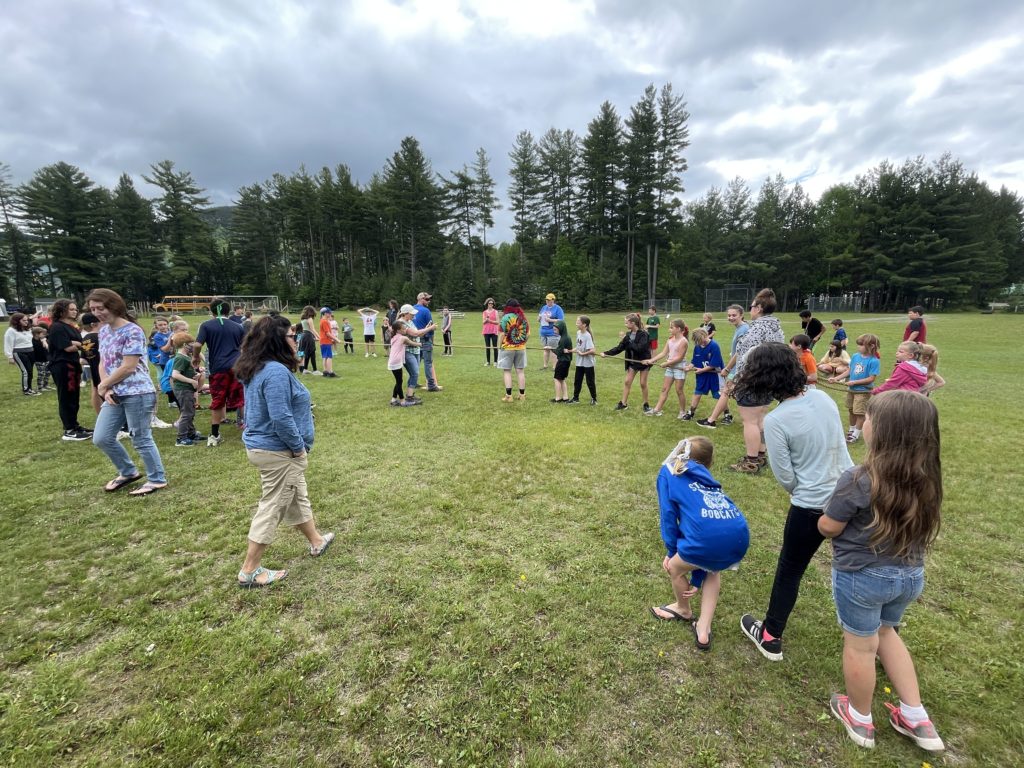 Field Day – June 8th, 2022
June 9th, 2022
Despite a little rain, Field Day went off without a hitch. Events included pizza box races, wiffleball, parachute, and much more. The biggest hit of the day was tug of war, where the staff handily defeated 7th and 8th Grade!