Community Harvest Fest Potluck
Join us Wednesday October 4, 2023 4:30-6:00 for a community harvest fest potluck to celebrate the local harvest season!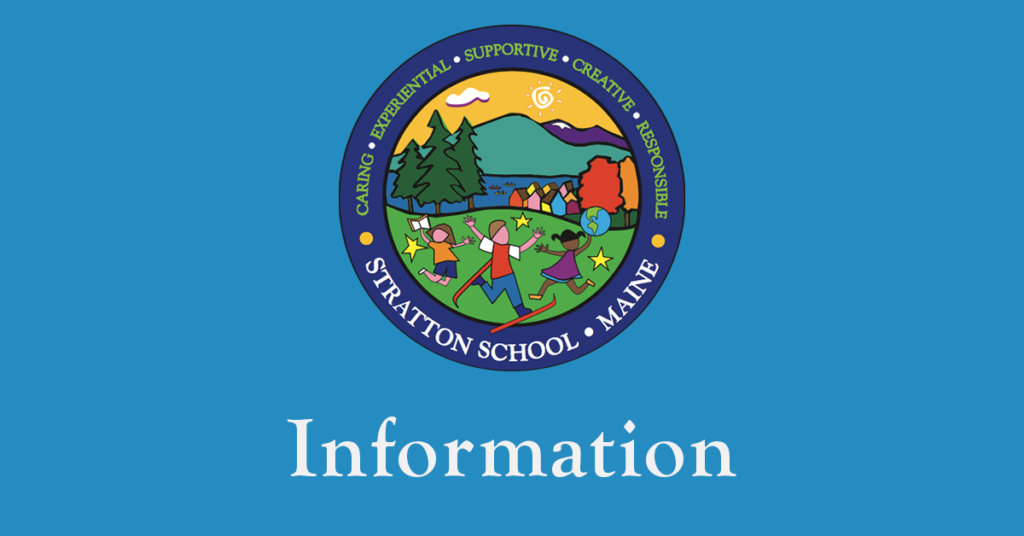 Children's Art Exhibit at the Carrabassett Valley Public Library- Month of May, 2023.
May 3rd, 2023
The Carrabassett Valley Public Library is hosting a Children's Art Exhibit for the month of May. Some Stratton School student art will be displayed on the walls for the month!
There is an Art Opening & Reception this Thursday, May 4, 4:30-6:00 open for all to come and enjoy/celebrate the young artists work.
There will also be a second reception on Wednesday, May 17, 4:30-5:30 for those who can't make this week.
The exhibit will also be open to the public for anyone to view during library hours for the month of May.