Community Harvest Fest Potluck
Join us Wednesday October 4, 2023 4:30-6:00 for a community harvest fest potluck to celebrate the local harvest season!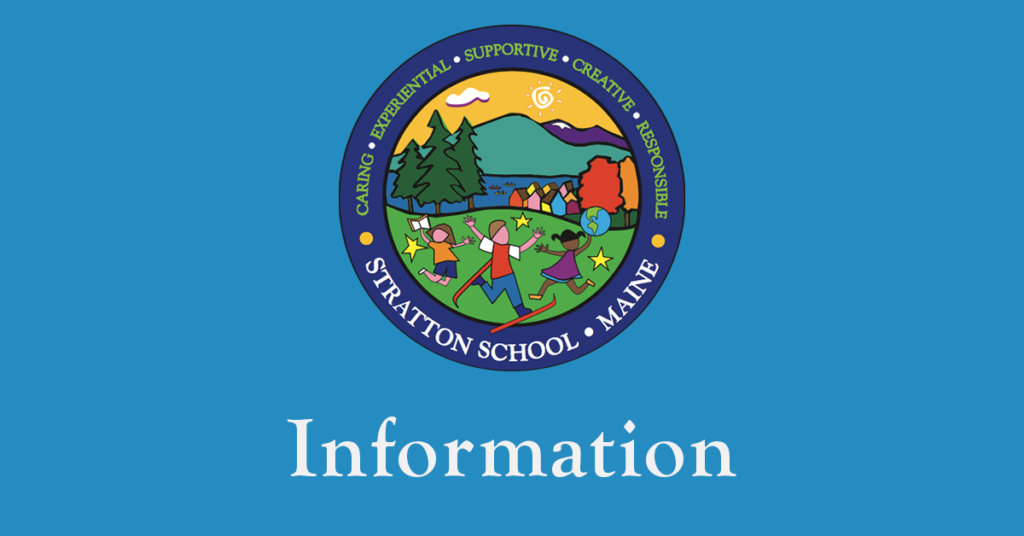 Bus Route Schedule 23/24 School Year
August 28th, 2023
Below is the bus route schedule for the 23/24 school year.
Please note: This is the schedule as of 8/28/23 and is subject to change.