Soccer Games Postponed 9/19 Rescheduled for 9/30
The soccer games postponed from 9/19 are rescheduled for Friday 9/30. Girls game first @ 3:30.
School Picture Day
School Picture Day is scheduled for Tuesday October 4th, with PreK on Wednesday October 5th.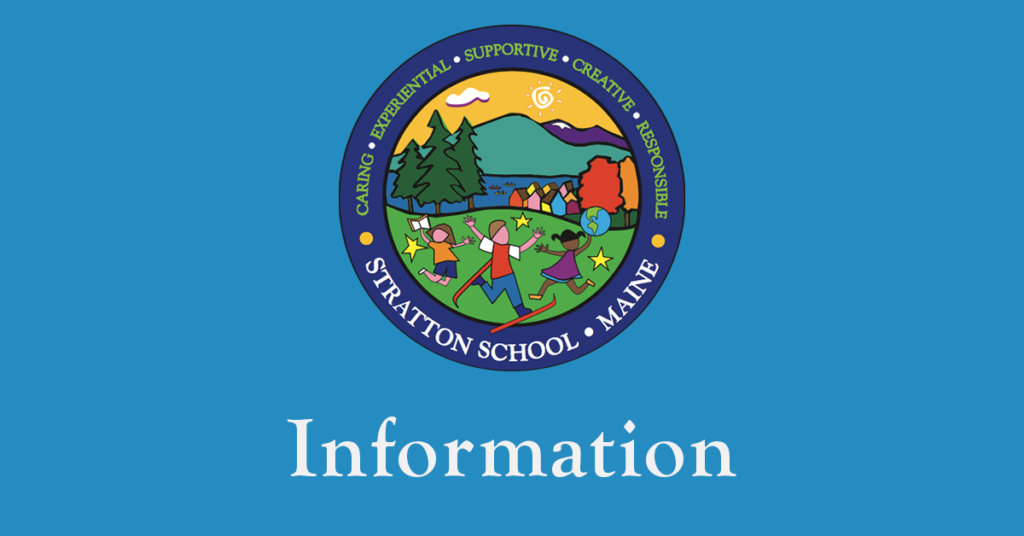 2022-2023 Stratton School Supply Lists
June 13th, 2022
This is a list of supply lists for 2022-2023. This list will be updated with more lists.