Soccer Games Postponed 9/19 Rescheduled for 9/30
The soccer games postponed from 9/19 are rescheduled for Friday 9/30. Girls game first @ 3:30.
School Picture Day
School Picture Day is scheduled for Tuesday October 4th, with PreK on Wednesday October 5th.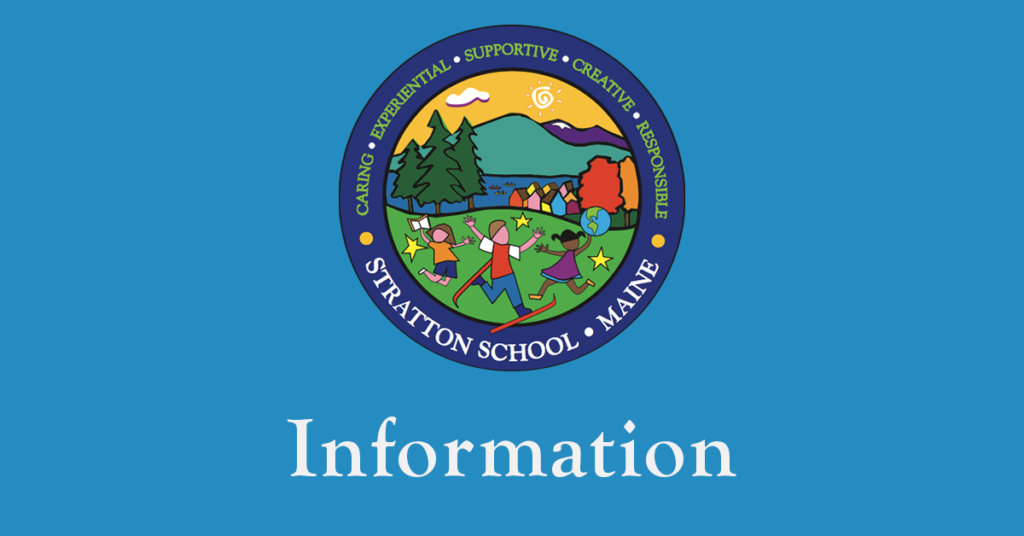 Hanging Basket Sale to Benefit the School Garden and Nutrition Program
May 1st, 2022
To pre-order your Hangin Basket, fill out the form here: https://docs.google.com/forms/d/e/1FAIpQLSetSxF7u574gNGBqwZB1YbA3fvk_8uk0MMRf7cuobYSpdL-rA/viewform?usp=sf_link
UPDATE: The PTC sponsored dinner will be Spaghetti or Alfredo with Garlic Bread.