Covid Update from Nurse Trisha 10/22/21
Please see the attachment below for an update from Nurse Trisha regarding COVID-19.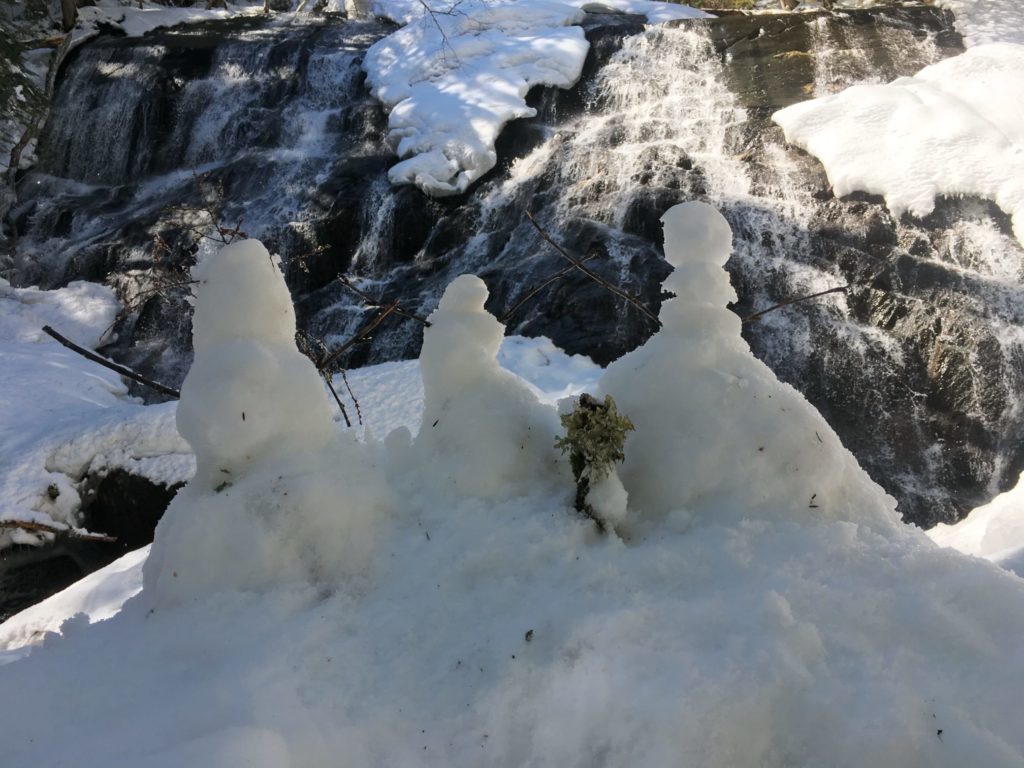 Art Class Design Challenges: Snow Sculpture Challenge
April 5th, 2020
These have been mapped out to foster creativity, critical thinking, collaboration and fun . Using everyday objects, students are encouraged to work with others in their household on these challenges.
Using additive and subtractive snow sculpting techniques, check out the sculptures made by students after last weeks snow storm.