Soccer Games Postponed 9/19 Rescheduled for 9/30
The soccer games postponed from 9/19 are rescheduled for Friday 9/30. Girls game first @ 3:30.
School Picture Day
School Picture Day is scheduled for Tuesday October 4th, with PreK on Wednesday October 5th.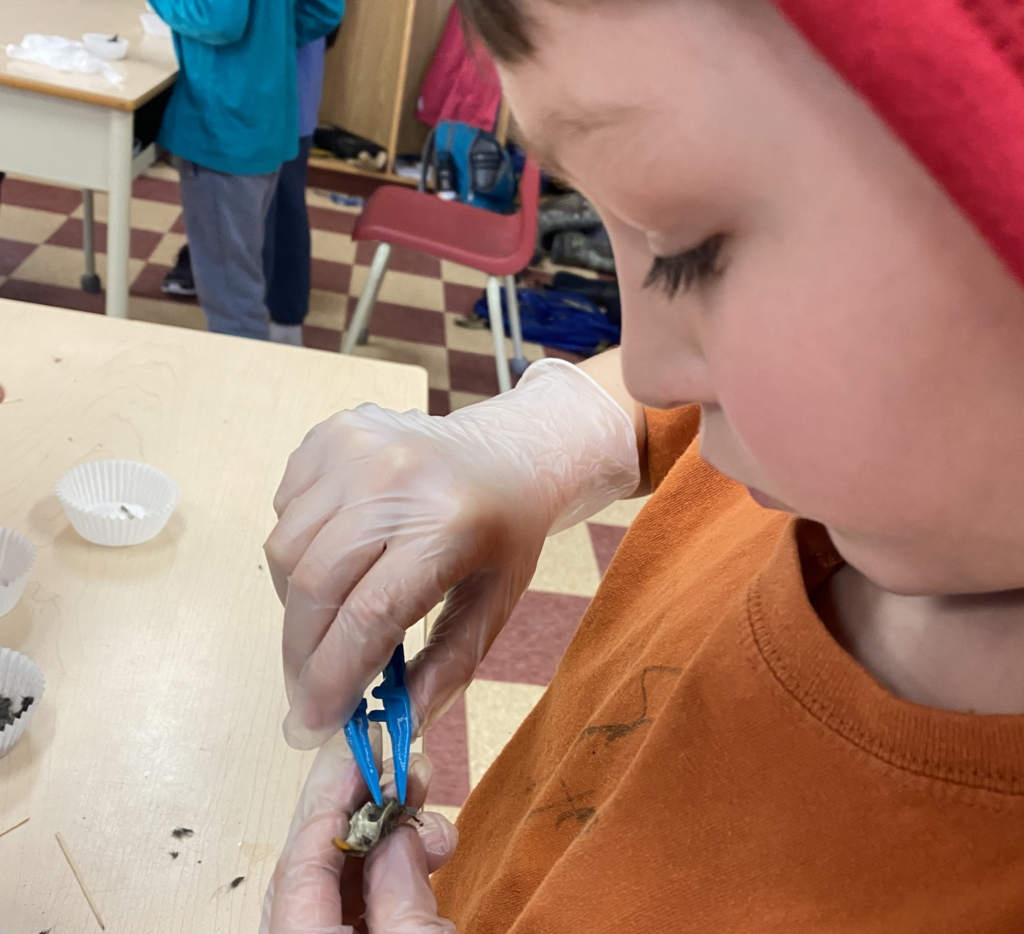 Natural Sciences in Grade 4
March 10th, 2022
This afternoon, the 4th Grade explored some natural sciences. They started the afternoon by looking at the layers of soil and planting some onion seeds to start them inside for the garden. Then, they dissected some owl pellets.