Soccer Games Postponed 9/19 Rescheduled for 9/30
The soccer games postponed from 9/19 are rescheduled for Friday 9/30. Girls game first @ 3:30.
School Picture Day
School Picture Day is scheduled for Tuesday October 4th, with PreK on Wednesday October 5th.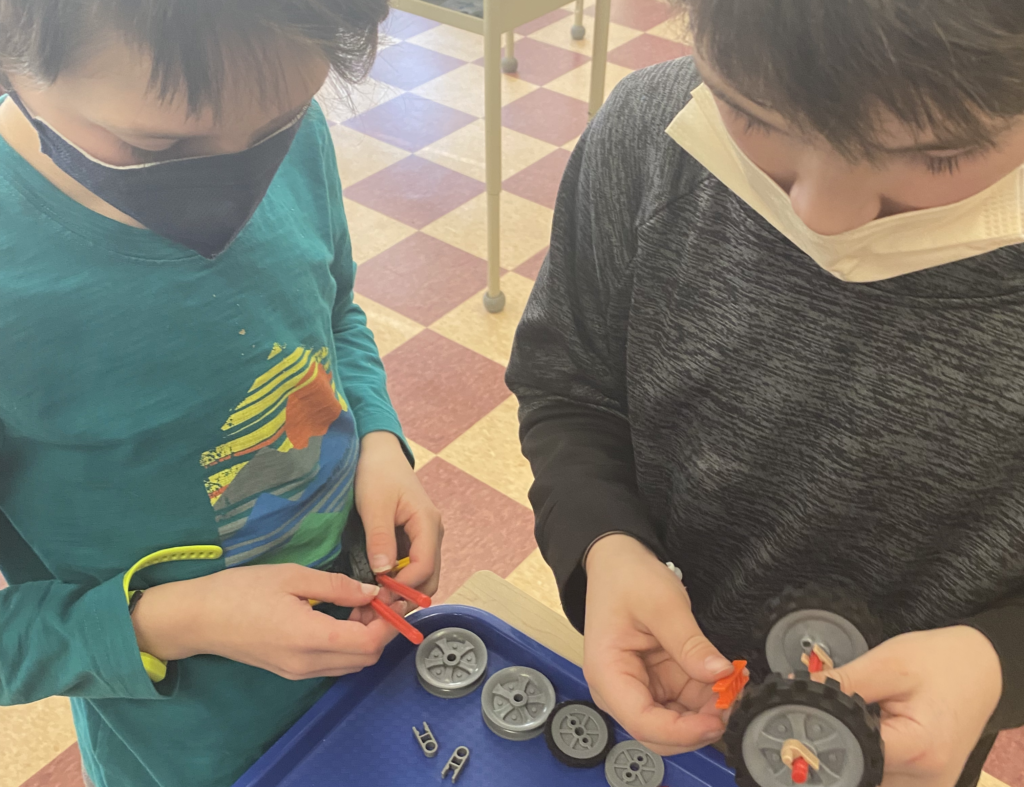 Motion and Design in 4th Grade
March 8th, 2022
4th Grade began a motion and design unit for science this week. They are designing a car, testing their designs, sketching their designs and revising to improve based on the data from their testing.