Seeking Baseball Coach
Stratton School is seeking a Baseball Coach for the spring athletic season. Interested candidates should reach out to Kathy Matthews at (207)246-2283 or kmatthews@strattonschool.org.
Seeking Part Time Bus Driver
The Eustis School Department/Stratton School is seeking bus drivers. This is a part time position for 20-25 hours per week with a consistent schedule. Competitive wages based on experience. For more information contact Kathy Matthews at 246-2283 or kmatthews@strattonschool.org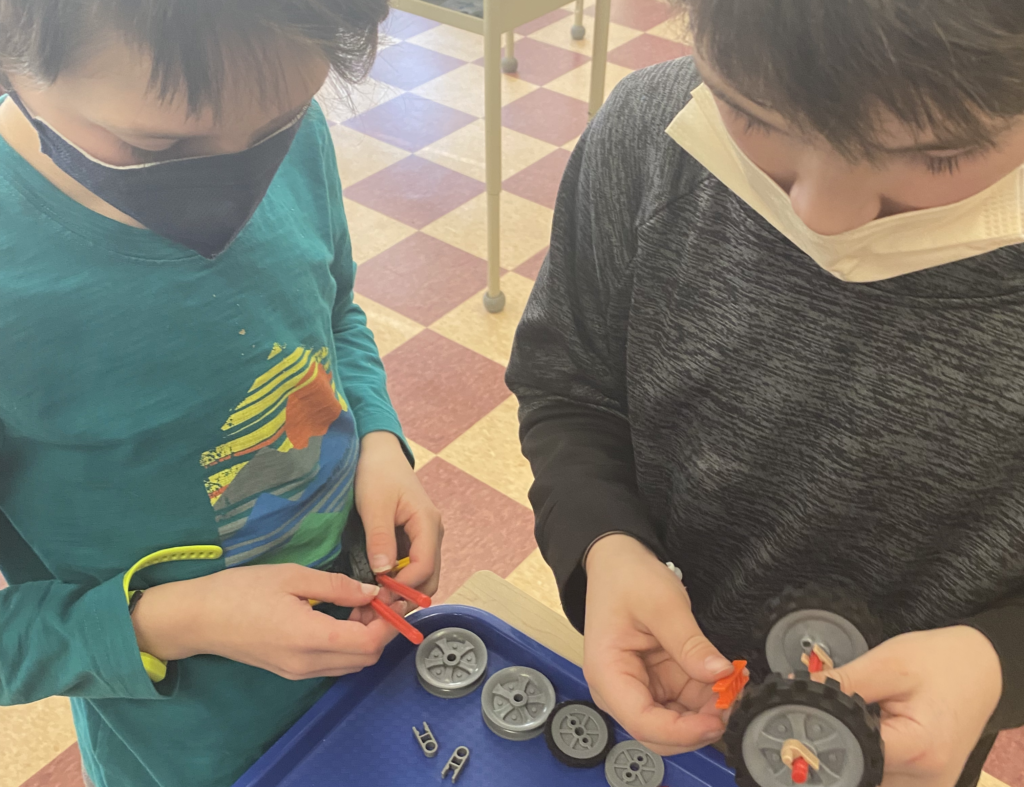 Motion and Design in 4th Grade
March 8th, 2022
4th Grade began a motion and design unit for science this week. They are designing a car, testing their designs, sketching their designs and revising to improve based on the data from their testing.