Soccer Games Postponed 9/19 Rescheduled for 9/30
The soccer games postponed from 9/19 are rescheduled for Friday 9/30. Girls game first @ 3:30.
School Picture Day
School Picture Day is scheduled for Tuesday October 4th, with PreK on Wednesday October 5th.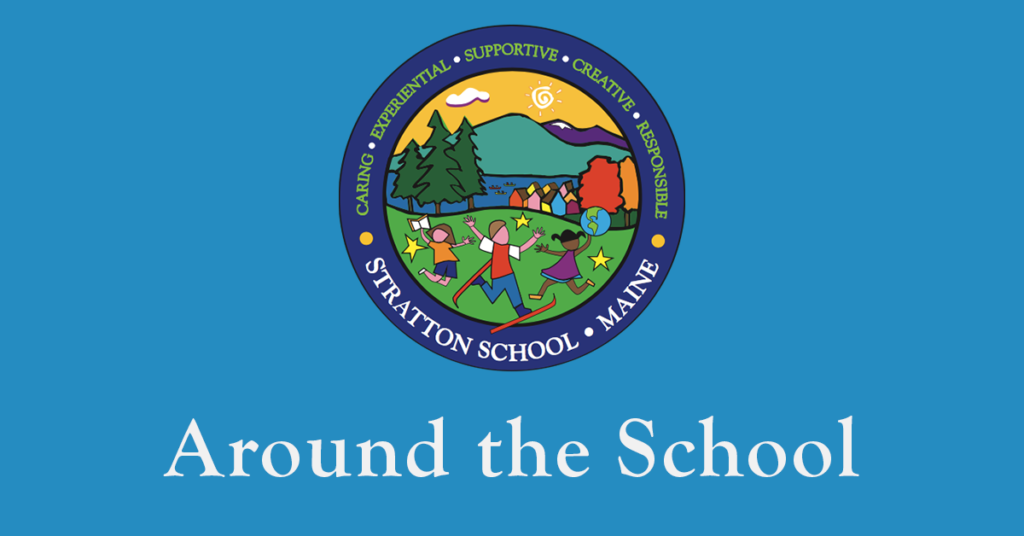 4th Grade's Holiday Break Trailer
December 21st, 2021
As part of their exploration of digital tools and video editing, 4th Grade made a fun trailer for their Remote Learning Day packet and the holiday break!
Check out the video here: https://vimeo.com/659083813