Soccer Games Postponed 9/19 Rescheduled for 9/30
The soccer games postponed from 9/19 are rescheduled for Friday 9/30. Girls game first @ 3:30.
School Picture Day
School Picture Day is scheduled for Tuesday October 4th, with PreK on Wednesday October 5th.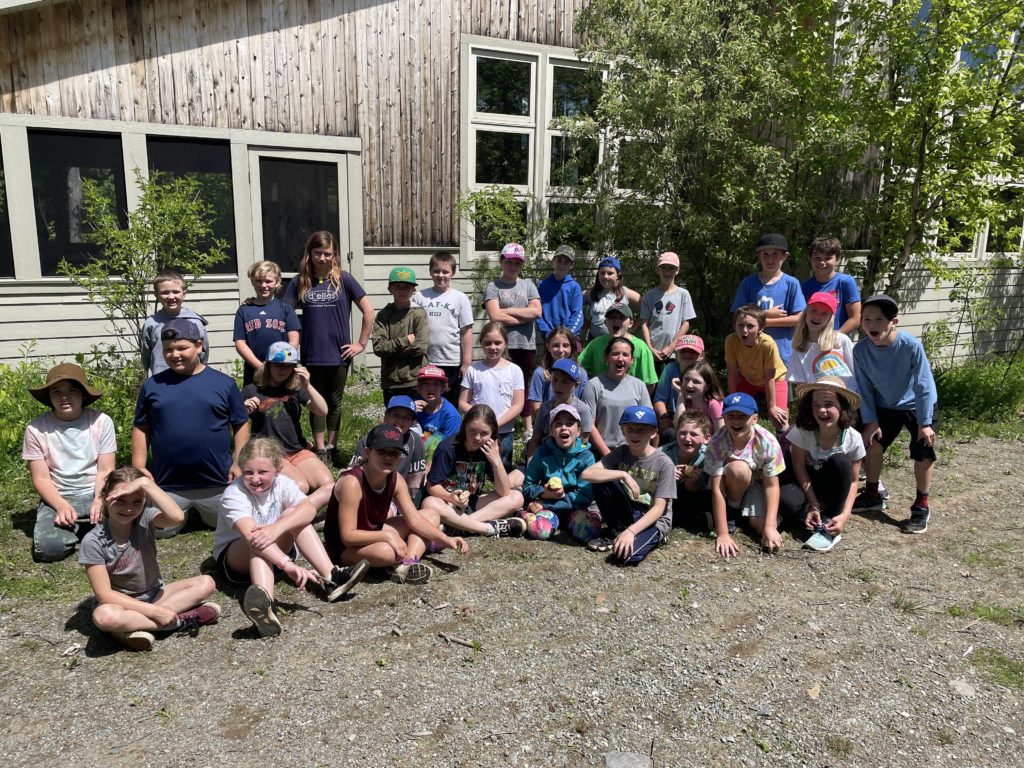 3rd, 4th and 5th Grade Trip to Stratton Brook Hut
June 3rd, 2022
On Thursday, Grades 3 through 5 took a hiking trip up to Stratton Brook Hut.