Covid Update from Nurse Trisha 10/22/21
Please see the attachment below for an update from Nurse Trisha regarding COVID-19.
Student Wellness Committee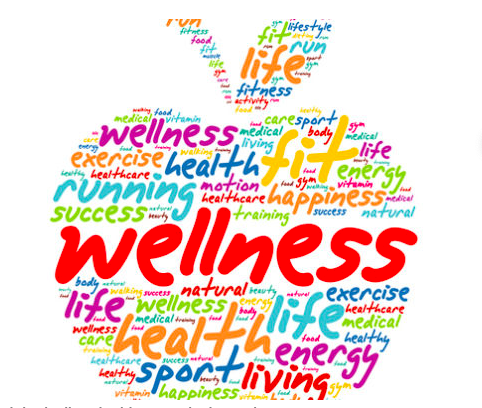 Here's our Student Wellness Committee planning a "Mix it Up Lunch" for Friday 11/8/19. For more information about this program, please click on the following link:
https://www.tolerance.org/mix-it-up?fbclid=IwAR0BLDL9sOEb1mFp5tKwIskD3afzWcNVSC5Il-1tp0R59l4-s5DIH93q_5k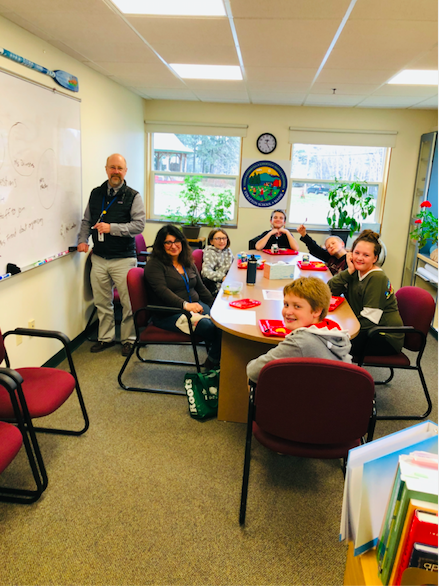 The Student Wellness Committee met with Mr. London and Ms. Drumstas today to discuss some future events at school.