Seeking: After School Program Coordinator
Stratton School is seeking an After School Program Coordinator. For more information contact Kathy Matthews at 246-2283 or kmatthews@strattonschool.org.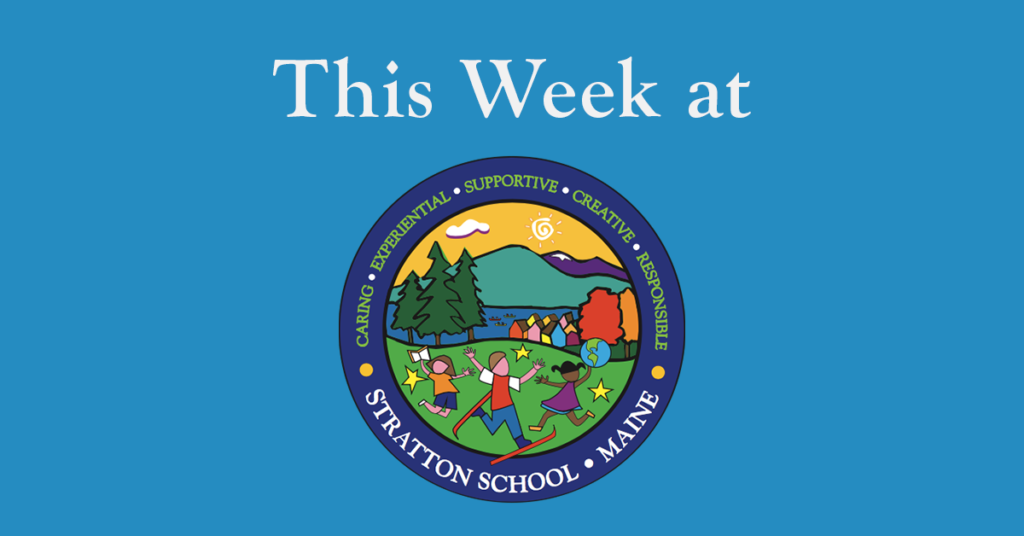 This Week at Stratton School- September 26, 2022
September 26th, 2022
Take a peak at all the fun things happening at and around Stratton School this week:
Monday 9/26

Grades 6-8 PE to Moose Meadows 8:05-9:25

Wednesday 9/28

Soccer games AWAY @ Rangeley

Bus departs Stratton School 2:15
Girls play first @ 3:30

Thursday 9/29

Harvest Fest 4:30-6:30

Stratton School and local community members are invited to enjoy dinner prepared by our students using local and school garden produce.
The meal is free for all, there will also be a 50/50 raffle as well as perennials and seedlings available for donations to our school garden program.

Friday 9/30

Soccer games HOME vs Day Mtn (make up from 9/19)
Upcoming Dates:
Monday 10/3

Soccer games AWAY @ Day Mtn

Tuesday 10/4
Wednesday 10/5

PreK School Picture Day!
Soccer games HOME vs Rangeley

Friday 10/7
Monday 10/10

No School- Indigenous Peoples' Day

Tuesday 10/11

PTC Meeting in the Gazebo @ 4:30
School Board Meeting @ 5:30

Wednesday 10/12
Tuesday 10/25

PTC Meeting @ Community Building 4:30

Sat 10/29

PTC Haunted Walk 4:00-7:00
Updates from last week: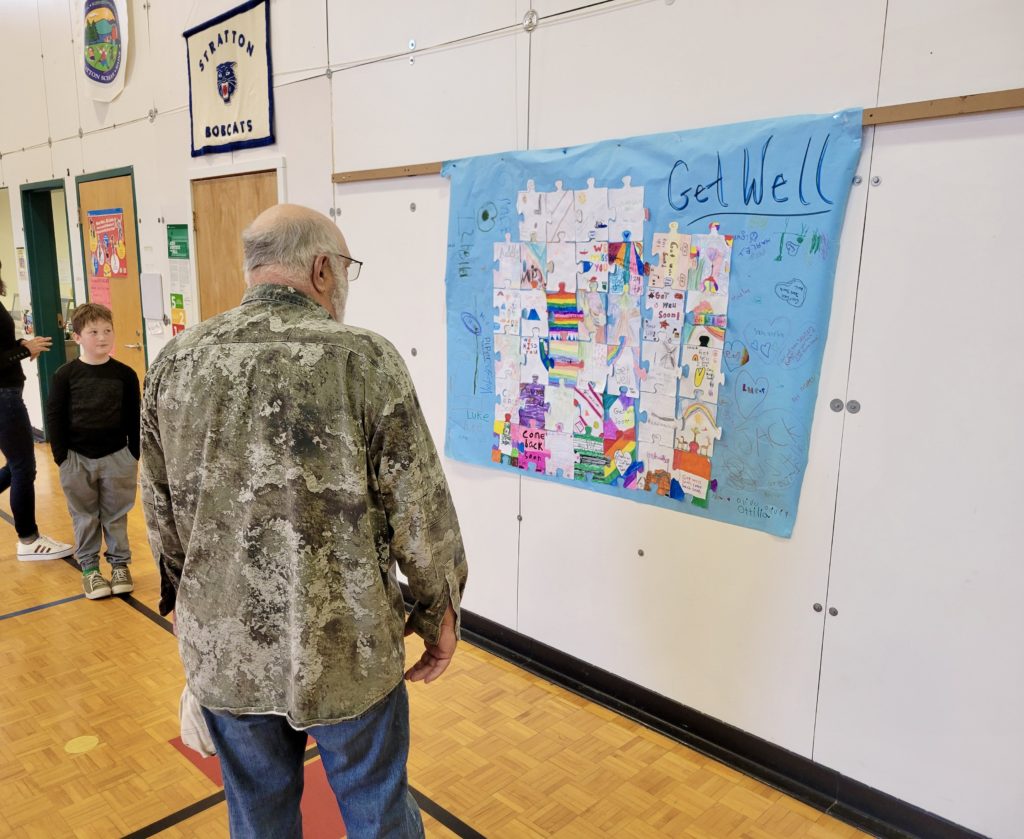 ---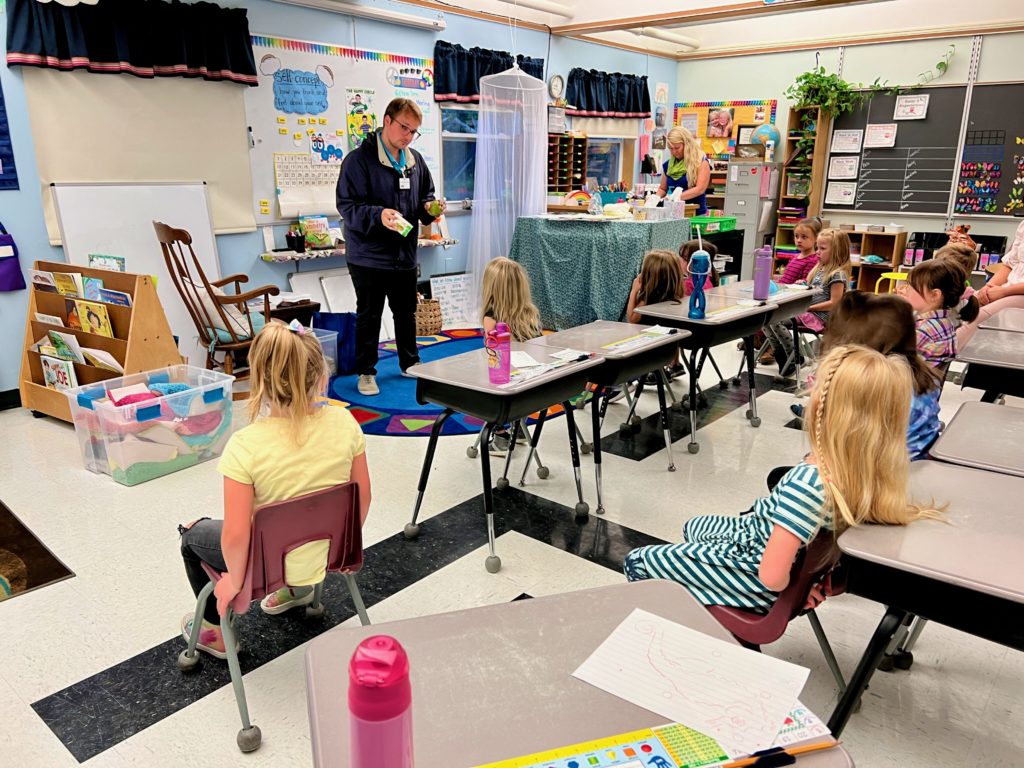 Grades Kindergarten through 3rd grade had their first "Pick A Better Snack" visit. This is a program through Healthy Community Coalition of Greater Franklin County (HCC) based in Farmington. They visit local schools once a month to educate students about nutrition through hands on activities.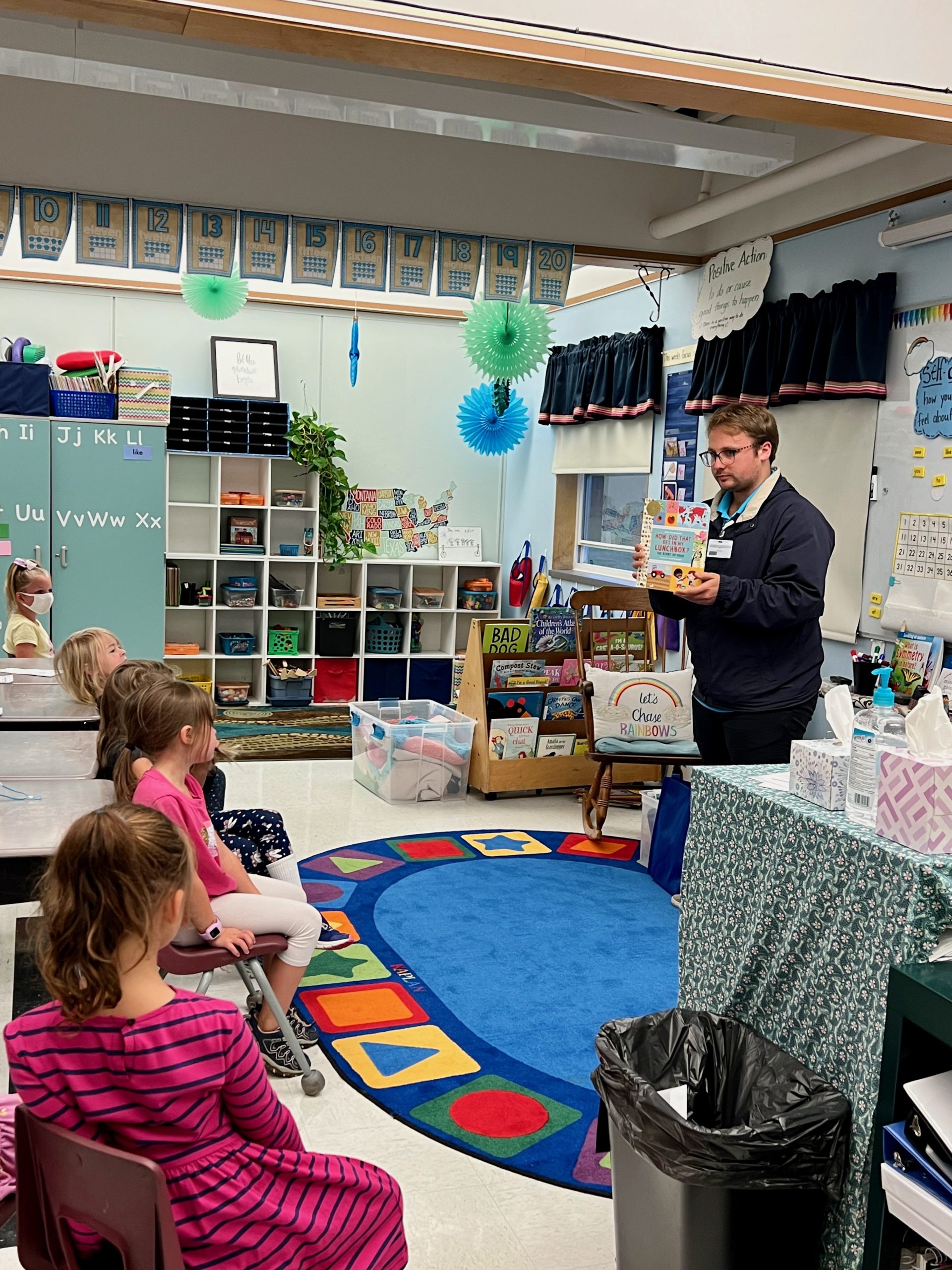 ---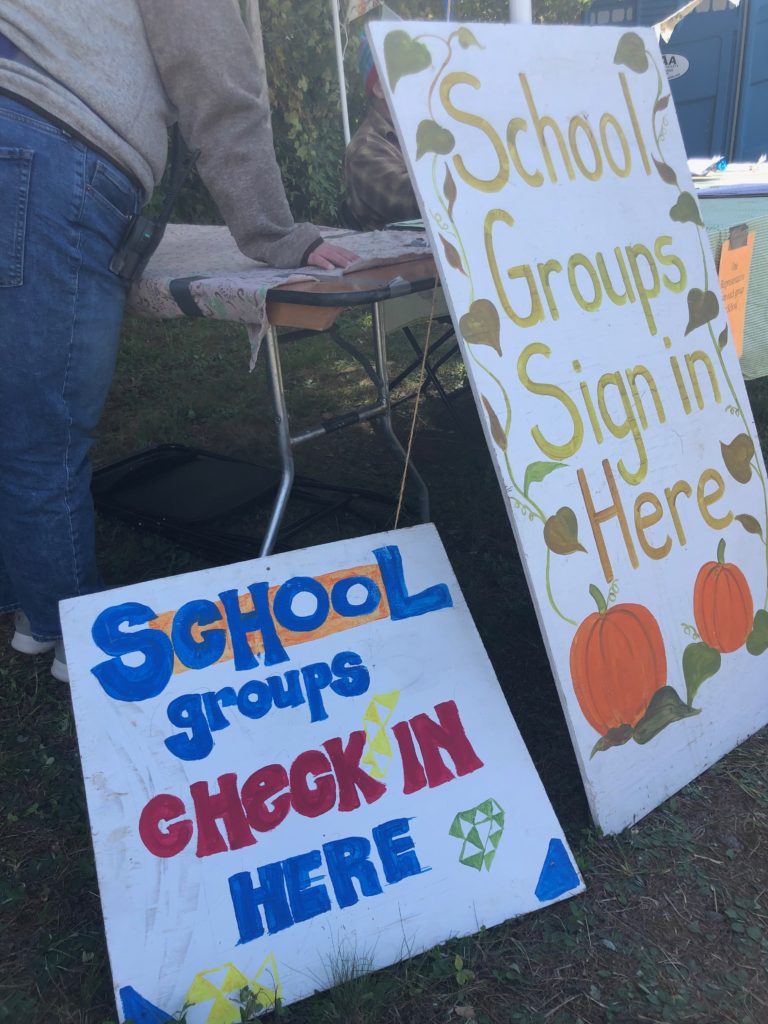 ---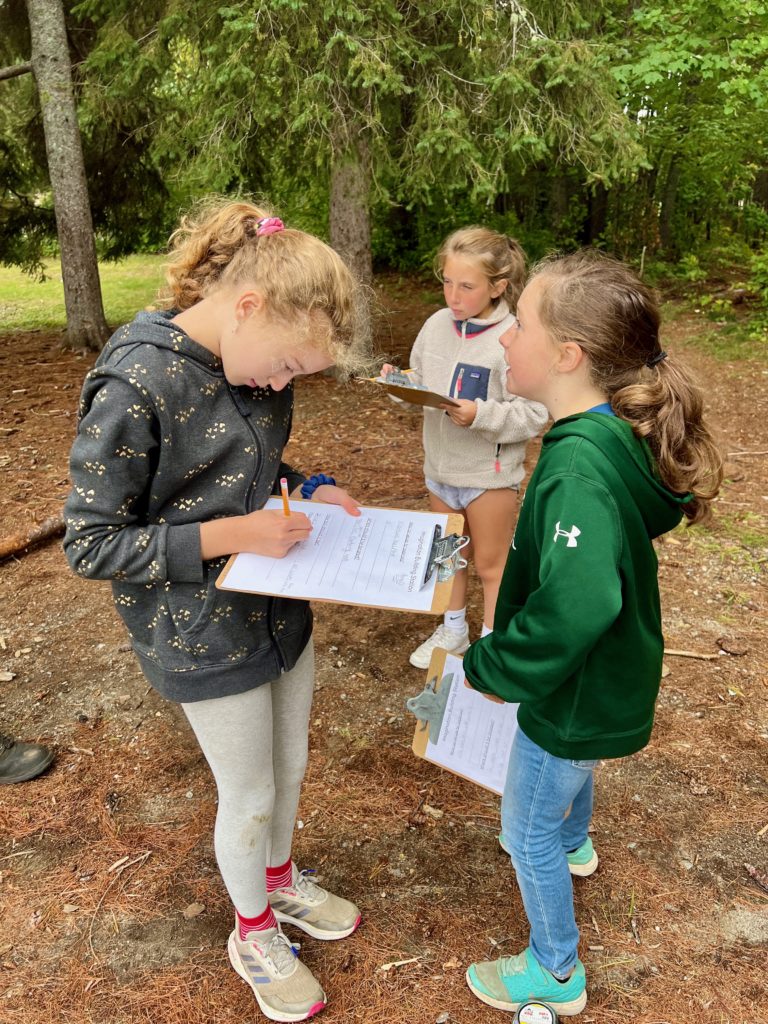 This week during Grades 3-5 OOB Friday students participated in a rotation of activities. Students are tasked with building a frame that will serve as a place for building during recess times, students began their design process by collecting measurements and brainstorming placement and designs for the frame. Students also dug up and split perennials from some of the garden beds that have become overgrown. Lastly, students continued their work with knot tying skills.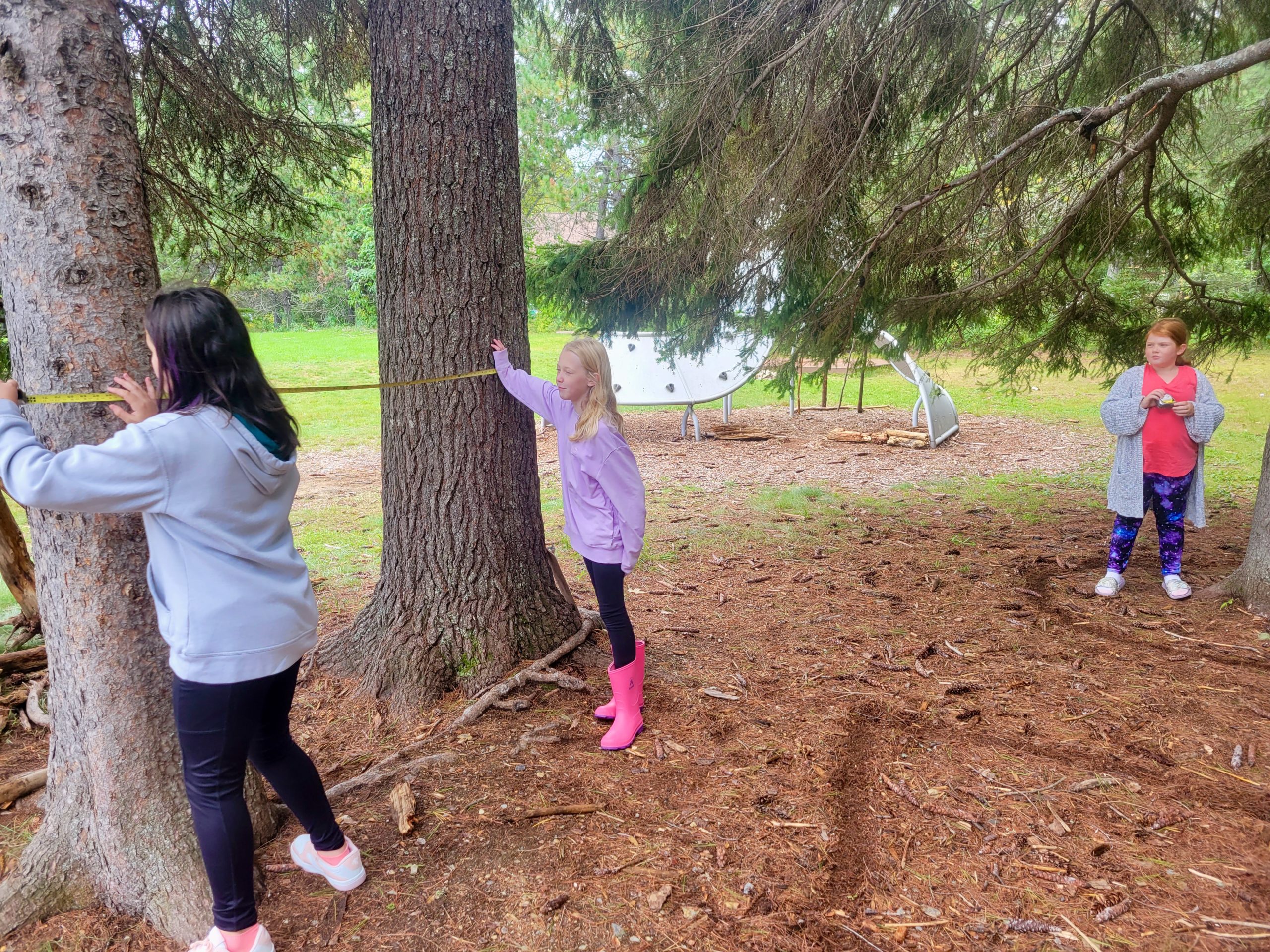 ---