Route to and from school
Hi Stratton School Families & Staff, We're asking drivers to use Route 27 to School Street as your route to and from school everyday and to avoid the little side streets (unless you live there .) Also, please remember that the speed limit is 25 mph (15 mph in the school zone.) Thanks for your cooperation!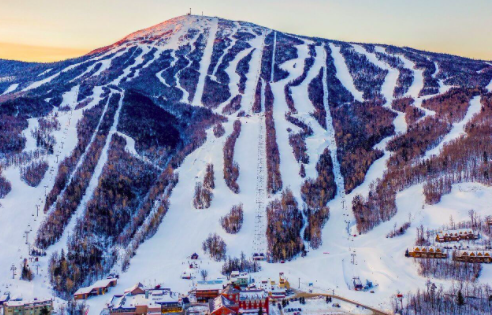 Student Ski Pass / Sugarloaf
October 5th, 2020
FYI! (from Leah Danala, Mt. Abram HS head ski coach) "Hey Ski Fans, I'm sure many of you already have this info but… Just a heads up that Sugarloaf's local student season pass prices are expiring soon (October 12th) Please share/forward with anyone who may be interested!"Please contact Sugarloaf guest services if you have questions about this program 207-237-6931.
Below is a letter from Bruce Miles, regarding scholarships being offered by the Sugarloaf Ski Club:
To all,
Due to Covid 19 and uncertanties facing families, we have decided to extend our deadline for kids to apply for financial aid to participate in Ski & Snowboard programs at Sugarloaf. The new deadline is Oct 28
Please help us get the word out to your students.
All information and applications are on Sugarloaf Ski Club website www.sugarloafskiclub.org
Thank you
Bruce Miles
Executive Director
Sugarloaf Ski Club
U S Ski & Snowboard Gold Certified Club
9008 Main Street
Carrabassett VAlley, Me 04947