Route to and from school
Hi Stratton School Families & Staff, We're asking drivers to use Route 27 to School Street as your route to and from school everyday and to avoid the little side streets (unless you live there .) Also, please remember that the speed limit is 25 mph (15 mph in the school zone.) Thanks for your cooperation!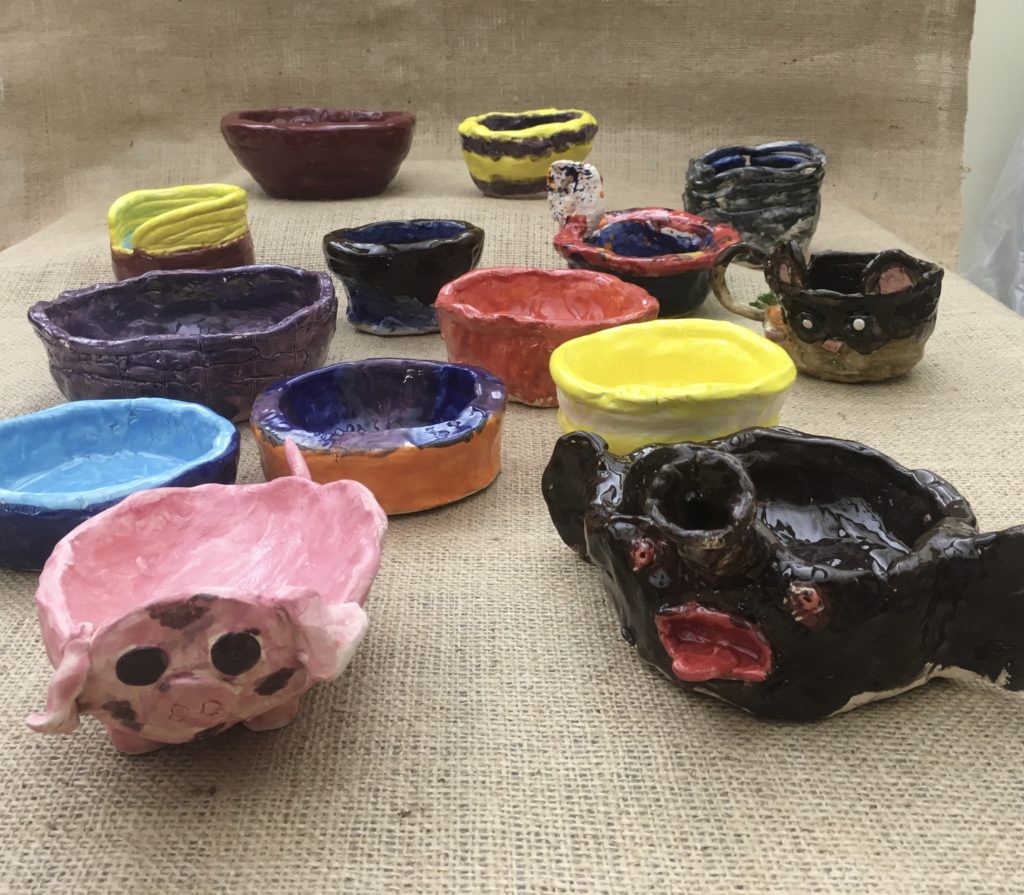 Empty Bowls Auction [Thank you]!
October 17th, 2020
Support the Eustis Food Pantry and receive a beautiful handmade bowl in return.
Stratton Middle School students have been busy building and glazing clay bowls. After all of their hard work they have chosen to donate their bowl to better their community.
On Line Silent Auction runs ran from Saturday October 17th – Wednesday October 21st at 4pm.
Here is how it works.
Check out the one of a kind works below.
Decide which one you'd like.
Consider your bid. (minimum asking bid is $10 a bowl)
Fill out and submit the bid form.
You will be contacted via email on Wednesday evening if you are the lucky owner of a new bowl.
Arrange a time to pick up and pay for your bowl.
Cash and Check payments accepted. Please make checks out to the: Town of Eustis with Food Pantry in the memo line.
Any questions, contact Mrs. Flight @ aflight@strattonschool.org
Thank you for your support!