Pre order your yearbook!!!
April 19th will be your last chance to pre order a yearbook, after 4/19 yearbooks will be available for first come first serve until they are sold out. Pre ordering is the only way to guarantee that you will receive a yearbook. Thank you!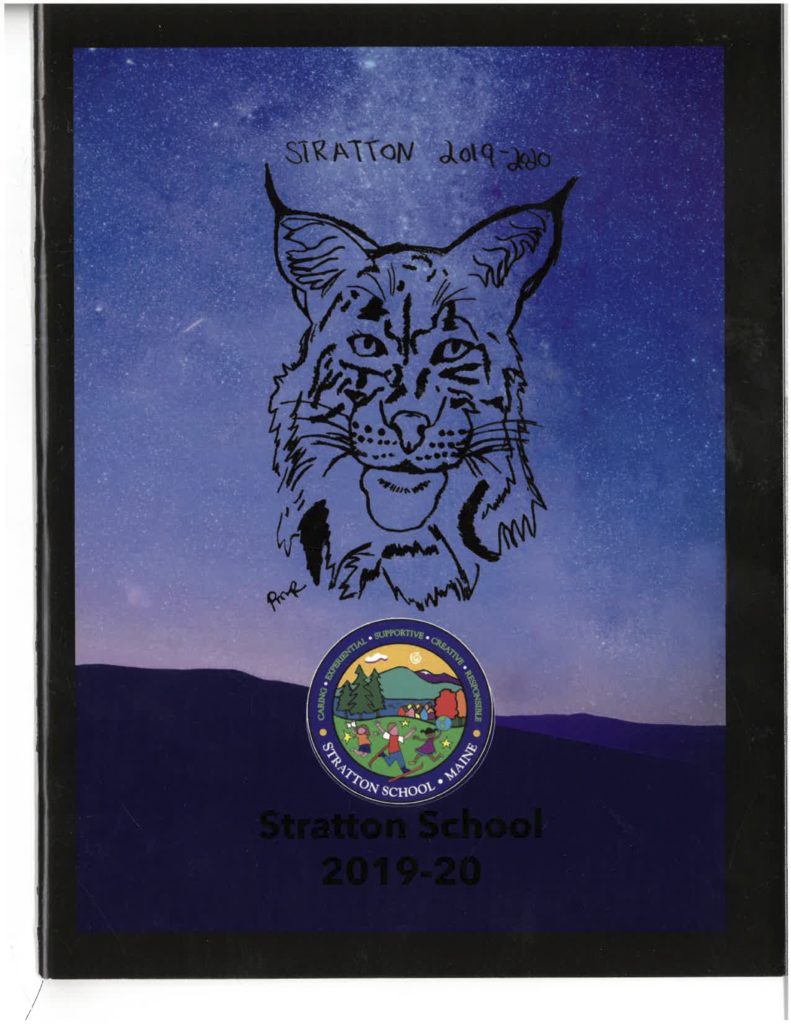 20-21 Stratton School Yearbook pre orders are available now!!
April 7th, 2021
Click on this link below to access the Life Touch website (our school code is 13366321):
https://ybpay.lifetouch.com/Order/SelectJob?fbclid=IwAR0eKjMXQM0gmO2J-JC62JHSsBNFIjC43Nm8yipVXtR6Gvcg4oOWoAc0eMA
Last year's Year Book (We still have a few available for sale too!):