May 15 Letter from Mr. London
Update 5/15/20
Update to the Stratton School Food Emergency Program
Stratton School is providing breakfast and lunch for ALL students from Carrabassett Valley and Stratton communities for children ages 1–18 years old...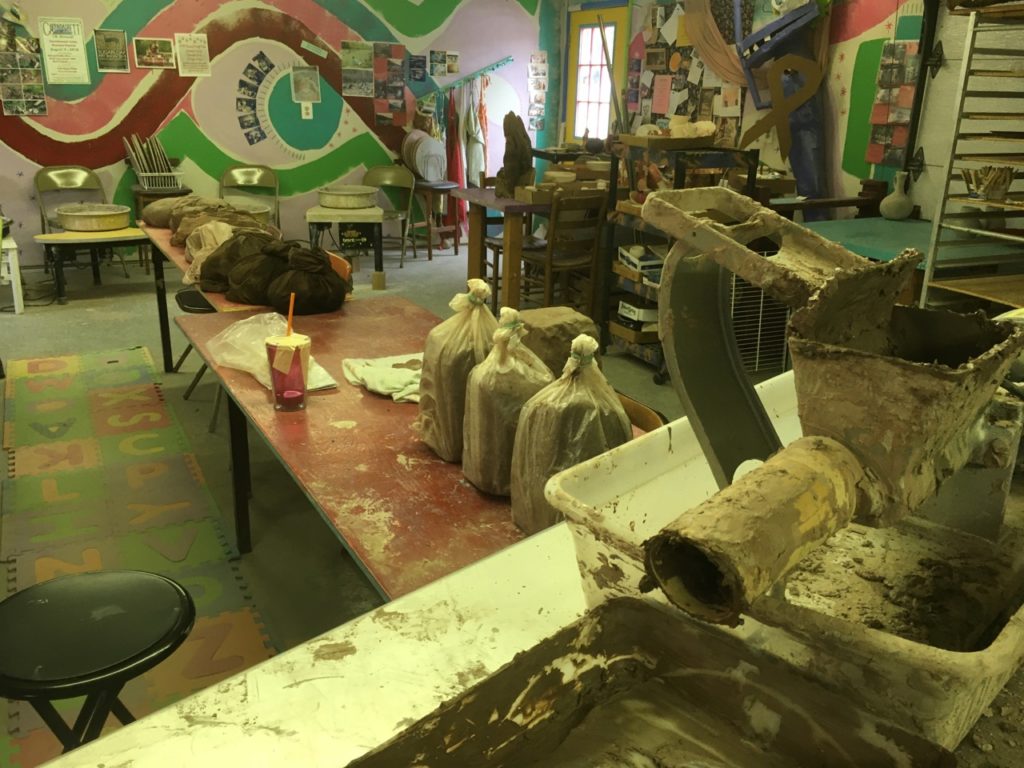 Recycled Clay Goes Home
April 27th, 2020
In celebration of Earth Day, Karen Campbell "KC", reclaimed over 300 pounds of clay. This success of recycling not only kept the clay out of the landfill, but it sent clay home with each Stratton School student. Thank you KC!!
If you are wondering what to do with your clay, review the write up below.
Check out Karen's photos of the clay reclaiming process from her studio; KC's Kreativity Center.