Route to and from school
Hi Stratton School Families & Staff, We're asking drivers to use Route 27 to School Street as your route to and from school everyday and to avoid the little side streets (unless you live there .) Also, please remember that the speed limit is 25 mph (15 mph in the school zone.) Thanks for your cooperation!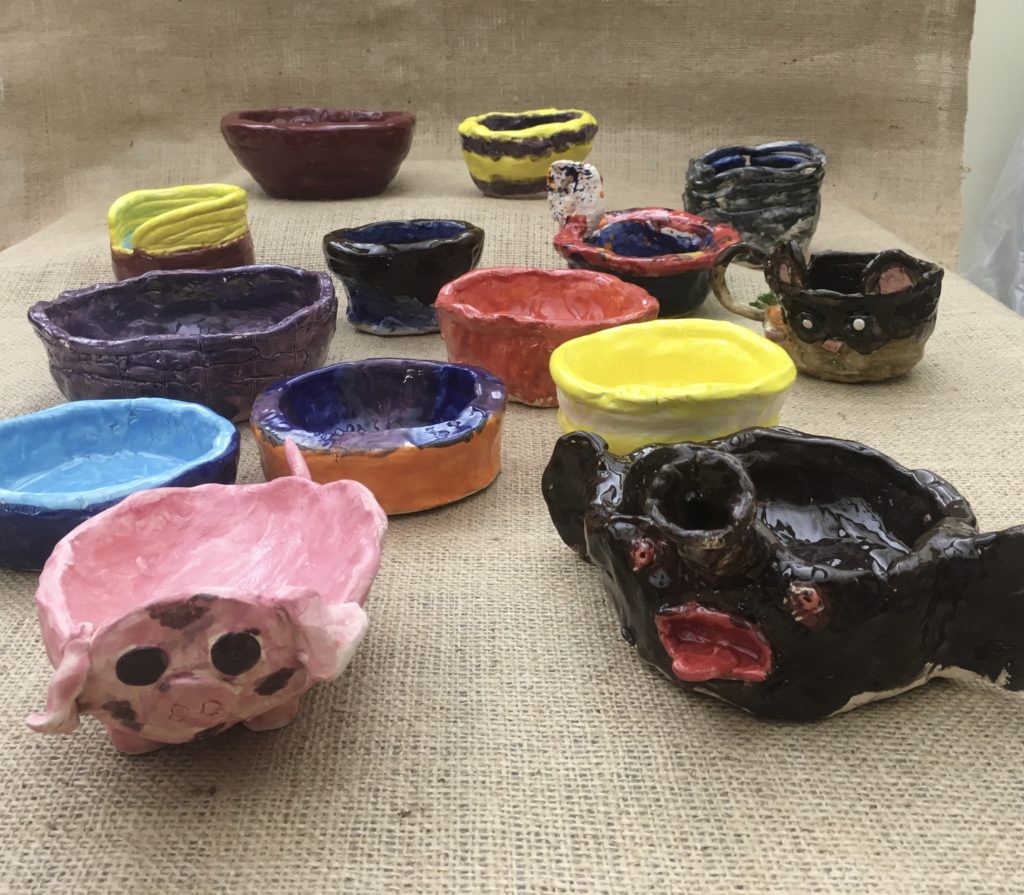 Empty Bowls
October 13th, 2020
Middle School students have been busy hand building clay bowls for an Empty Bowl fundraiser. We will be having an online silent auction starting Saturday October 17th – 4pm on Tuesday October 20th. Minimum bid is $10 a bowl. An email will be sent on Tuesday evening to the highest bidder.
All bowls are: student made and food safe.
All money raised will be donated to the Eustis Food Pantry to help fight hunger in our community. Thank you for your support!
For more information on Empty Bowls please check out their website: http://emptybowls.com